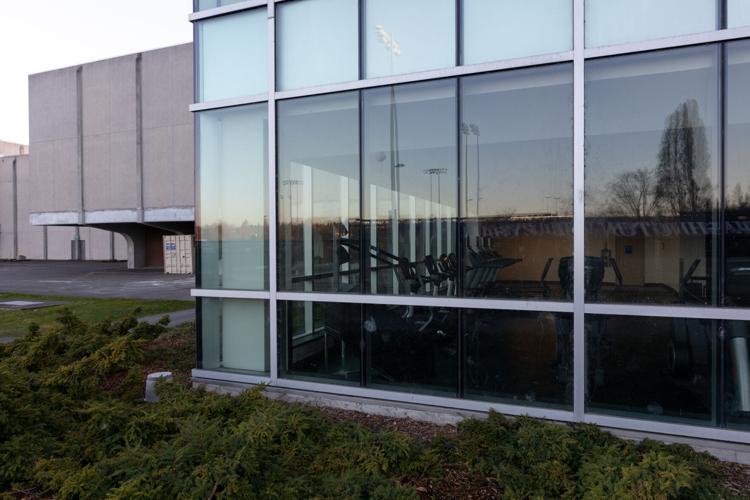 The UW is set to begin a large-scale renovation of the Intramural Activities Building (IMA) pool facilities later this year. The project, which was approved by the UW Board of Regents in November, includes plans to expand the pool itself as well as to revamp the locker rooms, create a gender-inclusive space within them, and provide users with more privacy.
The price tag sits at $28 million, funded mostly by the Services and Activities Fee (SAF).
Though the IMA pool and its locker rooms have been maintained over the years, they have not been formally renovated since opening in 1968, and as such, fail to fully meet the standards of those who use it now, according to UW Recreation director Matt Newman. 
"They are not designed with any modern mentality in mind about what a private space might look like, or how people may want to shower, or use the restroom, or change," Newman said.
Newman said this project will allow for the facilities to be brought up to modern standards while also prolonging their lifespan. 
The renovation will expand the IMA pool and alter the layout of the locker rooms. The existing men's locker room will become a gender-inclusive space, while the existing women's locker room will be divided into smaller men and women's sections. The updated locker rooms will emphasize personal space, with more areas being changed to provide proper privacy, Newman said.
Of the project's $28 million budget, $22.5 million will come from the SAF, which every student pays alongside their tuition to fund student governments, Hall Health, and other non-academic services. Though most funds for this major renovation project will come from these student fees, it will not result in a need for any increase in them.
"We're modernizing these spaces in order to be more inclusive, and to reflect the cultural sentiment on campus, which I think at the end of the day is the most important thing," Nina Cao, SAF Committee chair, said.
The remaining $5.5 million will be funded through the UW Internal Lending Program.
"This is not how it typically happens, that you can build this and not have an increase in fees," Newman said. "So that's really special."
Newman said that plans to move forward with the renovation are not deterred by the coronavirus pandemic.
Construction on the IMA pool and locker rooms is set to begin this fall.
Reach reporter Max Keystone at news@dailyuw.com. Twitter: @KeystoneMax
Like what you're reading? Support high-quality student journalism by donating here.