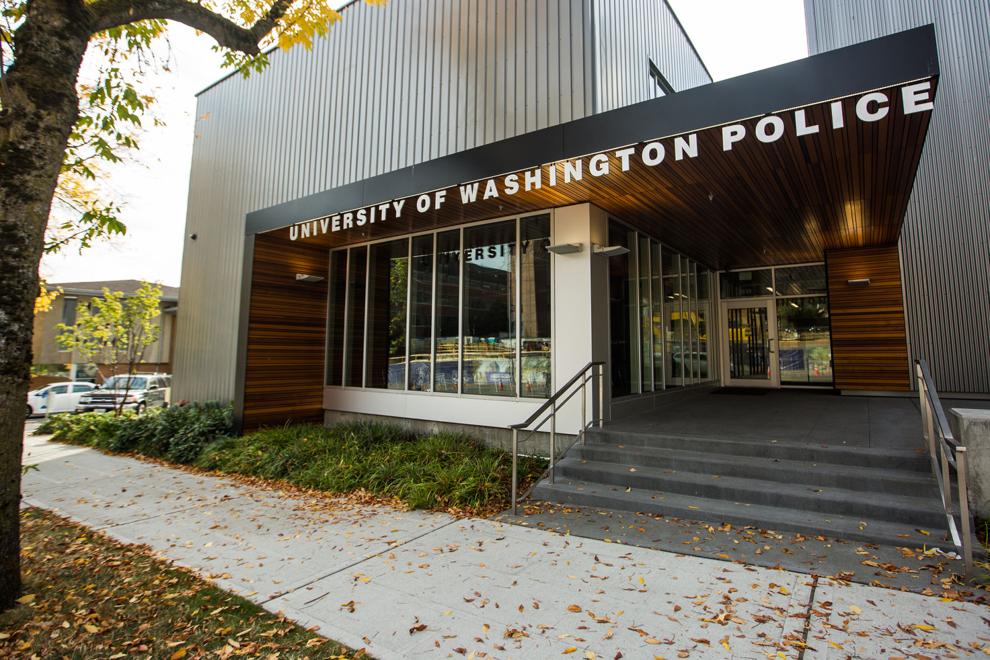 The external review of the University of Washington Police Department (UWPD), launched last October, was released Friday, May 3. The report illustrates tension within the department, as well as an environment of distrust.
The review, conducted by Change Integration Consulting, LLC, conducted a survey of 90% of UWPD employees. The results showed that only 8% of respondents agree that "there is a climate of trust within the department." The review specified that officers maintain positive relationships with the people they work with most closely, but reported lower levels of trust with executive leadership.
Nineteen percent feel "executive leadership treats employees with respect," and 12% feel that "there is good communication within the department."
The review was instigated after several officers complained to the UW's board of regents, alleging that now-former Chief of Police John Vinson used intimidation tactics against officers and harbored a hostile work environment.
John Vinson stepped down from UWPD Chief of Police earlier this month. Ultimately, the report urges Interim Chief Randy West to move the department toward a healthier and more stable organizational culture, and to regularly gauge officers' concerns.
The review notes that Vinson "made significant progress on the mandate he was given when first hired," like raising the salaries of commissioned employees, increasing racial and gender diversity, and ensuring more officers were on patrol.
However, the 31-page document reflects officers' concerns, describing the "coercive, micro-managing" approach that Vinson used in his last few years as Chief. Interviewees also described a "culture of fear" existent throughout the department.
Specifically, interviewees described how criticism against Vinson would result in them being given less responsibility, or having access to equipment, office space, or information taken away.
The review also details Vinson's refusal to share the department's budget with anyone but the director of administrative services and human resources.
"Employees throughout the department were given no explanation about why dollars could be spent at one time and not another," the review reads.
Regarding officers' concerns over individuals bypassing the background check component of the hiring process, Change Integration Consulting noted that they were not permitted to view personnel files or background check information. The review found this to be "a significant limitation and impeded the team's ability to draw evidence-based conclusions about the integrity of UWPD's hiring process."
Reach reporter Claudia Yaw at news@dailyuw.com. Twitter: @yawclaudia
Like what you're reading? Support high-quality student journalism by donating here.