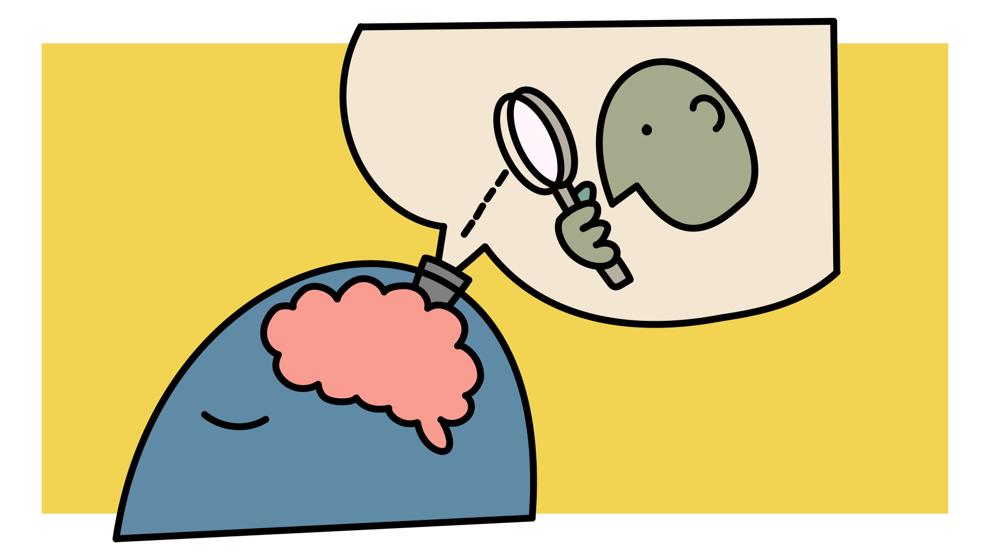 Researchers from the UW and Carnegie Mellon University are engineering a unique medical device known as a "smart dura," which acts as a high-resolution brain monitor that can directly stimulate and trigger reactions from the brain. This could provide researchers useful information as to how the brain works and how neurological disorders such as stroke, Alzheimer's, and Parkinson's could potentially be treated.
The research is being lead by UW neural engineer Azadeh Yazdan-Shahmorad and Maysam Chamanzar from Carnegie Mellon University
The device is designed to replicate and replace the dura, a membrane that covers the brain and spinal cord, but with the mechanical capabilities of recording and stimulating the brain. The device rests on the surface of the organ, allowing researchers to monitor and study it at a close proximity.
What sets the smart dura apart from other devices is its ability to record and detect high-quality signals with little interference, without actually penetrating the brain.
"The advance that we are bringing here is that it is semi-invasive, so it is not penetrating the tissue, so it reduces the foreign body reaction and tissue responses occurring around the electrode," Yazdan-Shahmorad, who is also an assistant professor of electrical & computer engineering, said. "But at the same time, because it is in close proximity to the brain, we can get high-quality signals and low noise."
Another advantage, she explains, is the smart dura's capability to cover a larger portion of the brain and record more data from different parts simultaneously, whereas current devices such as penetrative electrodes can only cover and record smaller portions of the brain.
The smart dura also uses optogenetics, a technique that uses light to stimulate and control neurons that have been genetically modified to be light-sensitive.
"This technology enables us to genetically modify neurons so that they are sensitive to a specific wavelength of light," Yazdan-Shahmorad said. "And then, by illumination, you can control the activity of the neuron."
This technology brings a lot of advantages for cell-type specific manipulation, Yazdan-Shahmorad said. The unprecedented methods and techniques it enables, such as artifact-free recording and multi-color manipulation (in which some types of cells are sensitive to one color and other types are sensitive to another), allow for stimulation and deactivation of different parts of the brain simultaneously.
The device also uses artificial intelligence; it can selectively stimulate the brain as well as recognize neurological patterns, features, and biomarkers that might otherwise be impossible for humans to detect.
The idea, Yazdan-Shahmorad explains, is for the smart dura to be a high-density recording device that can project a high-resolution imaging and recording of the brain and its neural activity while also providing direct stimulation to generate reactions through optogenetics.
"Because we have these simulation capabilities, that can open a lot of opportunities for investigating what is happening in the brain," Yazdan-Shahmorad said. "For example, we can both activate or deactivate an area of the brain and look at what is the impact of that activation or deactivation." 
This could lead to unprecedented research on the behavior and neural activities of the brain, including the cause and effects of neurological disorders.
Neurological disorders affect nearly one in every six people, according to the UN World Health Organization. Some of these diseases remain without a cure and are virtually untreatable, even with modern medicine. Researchers are continuing to search for new ways to study the brain and its functions in order to find clues as to how these illnesses can be treated.
The current limitation of this technology is the depth of the brain in which the smart dura can observe and stimulate. Since the device rests on the surface of the organ, all of these things can only be performed at the cortical level, or the outer layer of the brain.
"For neurological disorders that are impacting deeper structures, you would need different technology," Yazdan-Shahmorad said. "But this device can help study diseases that are impacting the cortex and the surface of the brain."
Yazdan-Shahmorad and her colleague recently received a National Institutes of Health (NIH) grant to lead a multi-institutional team in engineering the smart dura. After development and testing, Yazdan-Shahmorad thinks her team will be able to test the recording and imaging functions of the device in humans in the next five years, and she hopes it will progress into clinical trials within five to 10 years.
Reach reporter Christopher Kim at news@dailyuw.com. Twitter: @ChrisJYKim
Like what you're reading? Support high-quality student journalism by donating here.