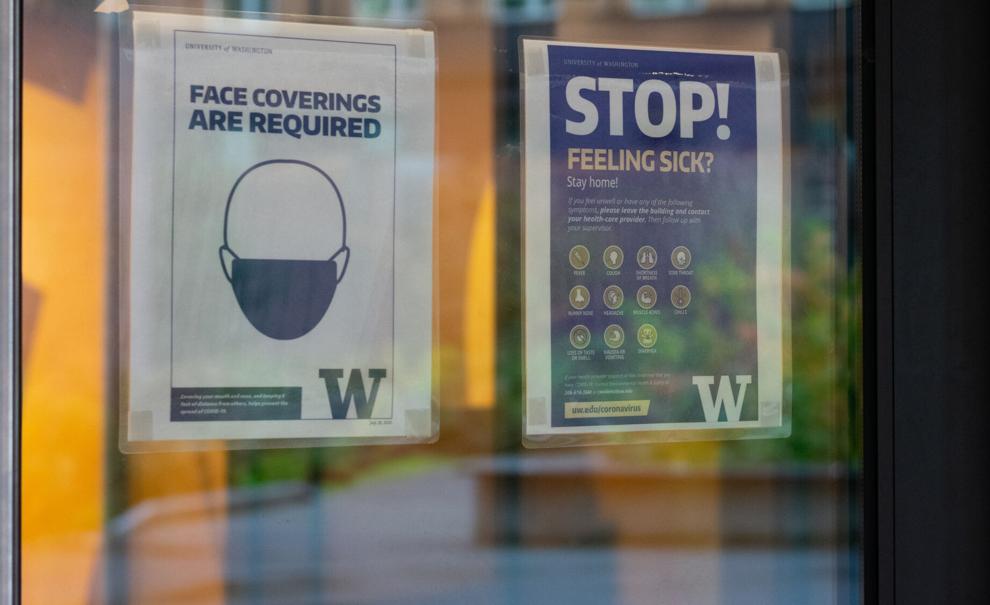 Research conducted at the UW has revealed that individuals who recover from a mild case of COVID-19 develop an immune memory response lasting for at least three months. 
An immune memory response is the ability for the body's immune system to quickly recognize and attack a previously-encountered virus. Thus, people are unlikely to be infected with COVID-19 again within three months of recovering from a mild case of the virus.
The research was a combined effort, bringing together experts from all over Seattle and the UW to ensure results as quickly as possible. Lauren Rodda and Jason Netland, the lead authors of the study, are both researchers who work in the Pepper Lab at the UW School of Medicine.
The study was conducted on 15 individuals who reported having mild symptoms of COVID-19. Participants were tested both one month and three months after their recovery. After the researchers looked at the participant's antibodies and memory B and T cells, they found very promising results.
The one-month mark showed researchers that people are able to generate an immune memory response to COVID-19, and the three-month mark indicated an ability to maintain that response.
They found that the amount of memory B cells, which play an essential role in developing an immune memory response, increased after fighting off the infection. This differs from other common infection-fighting cells, which usually die during the infection or soon after. The memory B cells were also able to produce antibodies with the ability to specifically attack the coronavirus.
"They [had] a multi-faceted immune memory response that not only forms, but is also maintained out to three months and likely beyond," Rodda said. "It's really encouraging because it means that three months after a mild infection, most people are likely protected from reinfection."
While the original study had limitations, including the small cohort size and lack of demographic information, the research has been replicated multiple times and has produced promising results.
"In fact, at this time, our results have been extended to six months and eight months," Rodda said. "Looks like that immune memory — and likely immune protection — lasts for much longer than three months."
Based on these results, the Centers for Disease Control and Protection (CDC) quarantine guidelines were adjusted to no longer require quarantine or testing for individuals who have recovered from the virus in the previous three months. This new information has also affected vaccine administration, prioritizing those who have not developed immunity to the virus.
While the study results have impacted policy, the CDC guidelines are still to be followed whether someone has developed immunity or not. 
Although it's very likely that developing immune memory corresponds to immunity from the virus, researchers were not actually able to test the effectiveness of the immune memory response. Researchers are also unsure whether the same immune memory response will be able to fight off new variants of the coronavirus.
"There's a lot of work right now trying to figure out if our results and other people's results hold for these variants," Rodda said. "Even if you have been previously infected, you should always be wearing a mask around other people and following all the state guidelines."
Reach contributing writer Spencer Smith at news@dailyuw.com. Twitter: @spencerssmith24
Like what you're reading? Support high-quality student journalism by donating here.