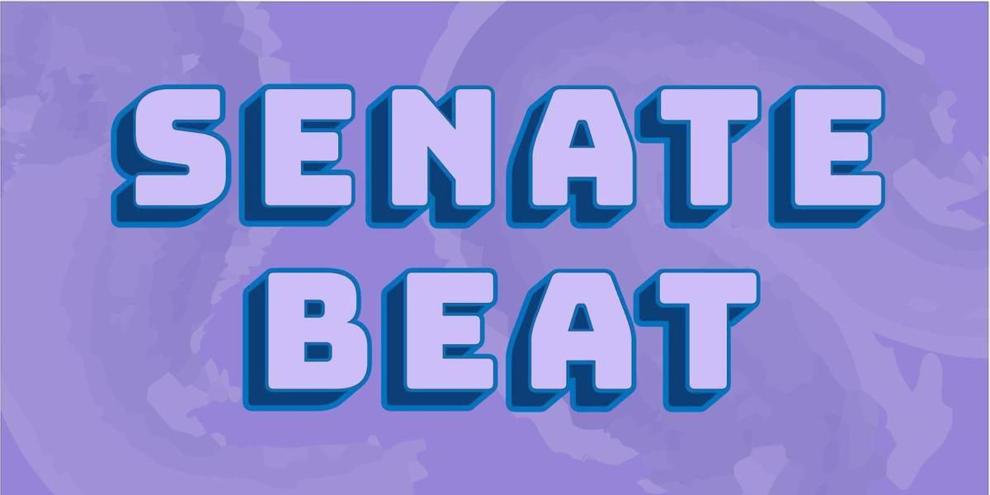 UW President Ana Mari Cauce held a public forum at the ASUW Student Senate meeting Tuesday where she discussed possible expansions of remote learning technologies and accessibility, including options for lecture capture and disability accommodations.
Cauce voiced support for an expansion of "flip the classroom" methods, where instructors create smaller course modules designed for online learning, but was somewhat skeptical of recording lectures and said the final decision should be left to faculty.
"Although surveys across the country suggest students like having lecture capture available … the research is actually mixed on whether it actually improves learning or not," Cauce said. "We will be doing some survey work to learn from our faculty … and we will be encouraging faculty to use lecture capture where they think that is appropriate."
According to a 2019 survey from UW Information Technology, 16% of the university's 300 general use classrooms are equipped with automated Panopto capabilities. Some 96% percent of students surveyed agreed that Panopto contributed to their learning, and 91% of faculty surveyed would recommend Panopto to a colleague. 
Senator Lee Kane questioned the university's progress on accessibility, arguing that not enough has been done to support lecture capture and remote accessibility technology, especially for students with disabilities. 
"Our demands are very simple and very clear: We want accessibility technology installed and for professors to be required to use it in lecture-based classes," Kane said. "Fundamentally, the current lack of access contributes to a segregated education system between abled and disabled students, between those who have the privilege to return to campus and those who don't. Why hasn't your administration addressed this?"
Cauce reiterated her earlier point that the final decision on recordings should be left to instructors. In regard to accessibility for disabled students, she said, "the students who do have recognized disabilities are not being turned back."
Disability Resources for Students (DRS) services are available to students with physical and mental disabilities diagnosed by a doctor. Access to DRS resources may be unavailable to students who lack access to healthcare or health insurance, and DRS does not provide assistance in receiving diagnoses. 
ASUW President Camille Hattwig claimed that about 15% of the student body at other Pac-12 institutions receives disability accommodations, compared to under 10% at the UW.
"So, we have almost half of our disabled students not receiving accommodations through DRS," Hattwig said. "The least privileged students … do not have access to diagnosis. It is a horrifying amount of self-advocacy that students with disabilities have to go through to get accommodations." 
Following the forum, the senate introduced a bill sponsored by Kane calling for greater remote class accessibility. 
The bill calls for fully remote asynchronous course options for all classes during the pandemic, technological and administrative support for course instructors, lecture capture for all lecture-based classes, mandatory questions on course evaluations regarding instructor compliance with lecture recording guidelines, and several other accessibility expansions.
"UW likes to style itself as an innovative and forward-thinking university, but … we really haven't been putting our money where our mouth is when it comes to course accessibility," Kane said. "I think that with COVID and everything going on, we have a really unique opportunity right now to make that change."
The ASUW Student Senate meets via Zoom webinar on Tuesdays from 5 p.m. to 7 p.m. PST. The meeting link can be found on the senate website. 
Reach Assistant News Editor Annie Denton at news@dailyuw.com. Twitter: @anniesdenton
Like what you're reading? Support high-quality student journalism by donating here.