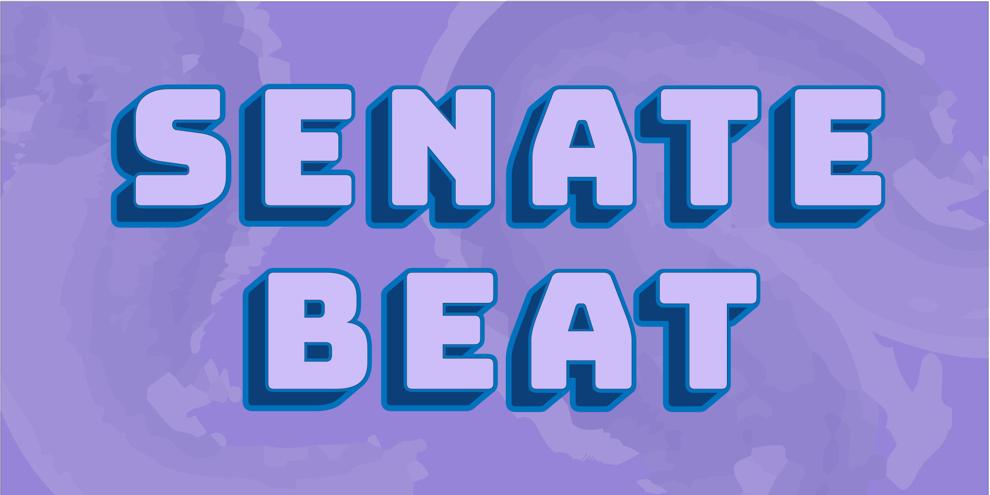 The ASUW Student Senate passed a resolution to improve remote access to classes for students at their last meeting of the school year on Tuesday, May 29. 
Senator Ashley D'Ambrosio, who is also the director of the ASUW Student Disability Commission, sponsored the bill. As a student who experiences nerve pain often, she herself ends up missing classes and other on-campus responsibilities. 
When her courses lectures are not recorded and do not provide remote access, it becomes harder for her to keep up. Through this bill, D'Ambrosio is advocating for expanded use of lecture capture technologies already used by UW Information Technology (UWIT), such as Panopto Lecture Capture. 
"The process of commuting and being in my classroom in debilitating pain actually detracts from my learning experience," she said. "I get a lot more out of being able to do this work remotely. I'm much more able to engage with the coursework and participate."
D'Ambrosio is not the only student on campus who has benefitted from remote access. The bill cites a UWIT survey that shows the most common reasons students use lecture recordings are to review information from previous lectures, prepare for an exam, or learn material from a missed class. 
Lecture recordings also prove to be helpful for some students who do not have any disabilities that [discourage] them from coming to class. This includes students who speak English as a second language (ESL), who can use remote access to learn course material review what they already learned. 
According to the bill, only 15 percent of the UW's 300 general-use classrooms are equipped with lecture capture technologies. For the remaining 250 rooms, UW Classroom Technology and Events does not have enough sufficient recording equipment for rentals. 
Out of the classrooms that are compatible with Panopto, only 20 percent of the classes that take place there actually get recorded. D'Ambrosio recognized that many professors still prefer not to record their lectures in order to discourage students from skipping class.
"The problem I have with that line of reasoning is that it prioritizes course expectations for able-bodied students above the needs of disabled, ESL, and other marginalized students," D'Ambrosio said. "So what if able-bodied students opt out of attending class? Is maintaining that expectation worth segregating disabled students who can't be physically present?" 
The bill calls for the UW to improve remote access capabilities throughout campus over the next five years. Improvements include installing fully-equipped lecture capture technologies in more classrooms, along with providing more and better recording equipment that can be rented for incompatible rooms. 
The bill also recommends that the UW administration require instructors to inform students of any material that will not be recorded, and any activities conducted in class without lecture capture to not be graded, or for alternatives to be provided at the start of the course. 
The intent behind this bill is mostly concerned with the specific technologies used to record lectures, but it also attempts to provide a precedent that ensures students with disabilities are not left behind when they miss lectures and don't receive accommodation. 
There is currently already a system in place for students to get accommodation through Disability Resources for Students for classes they miss due to disability related absences. 
Following second reading and debate, the bill passed with 48 votes in favor. 
Reach senate reporter Niva Ashkenazi at news@dailyuw.com. Twitter: @niva_ashkenazi