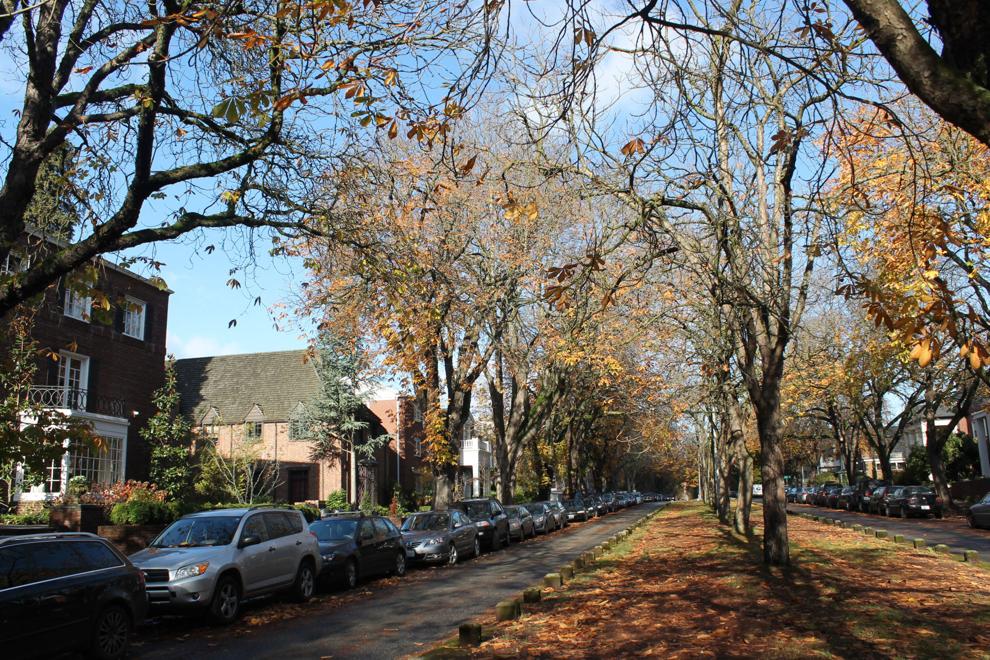 COVID-19 continues to spread in the Greek system as the UW Interfraternity Council (IFC) self-reported Tuesday that 151 residents in 15 fraternity houses have tested positive for the virus, up from 117 reported Friday. 
The university itself has verified that 139 students have tested positive in connection to the outbreak, with nine of those not living in fraternities. 
When the outbreak first sprouted last week, the UW quickly moved to get a pop-up testing site at Madrona Hall on the university's North Campus. 
As of this weekend, nearly 1,300 tests have been administered as it became mandated in the Greek community after nearly 40 students were reported to have tested positive for COVID-19 last week.
This does not account for all of the students who have recently been tested for COVID-19, as the university says some residents of the Greek community have sought testing at city drive-up locations, Hall Health, and the UW Medical Center's Northwest campus.
About 1,100 students still reside across 25 houses on Greek Row, down from upward of 2,500 in normal times, according to IFC President Erik Johnson. Johnson wrote in an email to the Greek community Friday that he was confident the outbreak was approaching its peak.
"However, this number will only go down if we take this as seriously in two weeks as we are now," Johnson wrote in the email.
The IFC placed all of its fraternities on quarantine for at least 14 days starting June 27, according to another email from Johnson that urged residents to get tested and self-isolate accordingly.
Students who are not currently staying in the Greek community are being advised to stay away until it is safe to return, according to an email from Johnson to the community. Additionally, students who are immunocompromised or at higher risk of complications from the novel coronavirus have been advised to move elsewhere if they can do so safely.
"It's definitely, I'd say, for lack of a better term, shitty that this is happening," Johnson told The Daily last week. "But we're working through it and I think we're very well poised to get through this swiftly."
Fraternities have come under fire over the last week as nearby residents have reported parties continuing in the houses, even as a pandemic has led to strict social distancing requirements. Even without such social functions, fraternities can be a breeding ground for the coronavirus as many people live in close quarters. Chapters have set up self-isolation spaces with a private bathroom for students who test positive.
There are currently 232 confirmed cases of COVID-19 across the UW's three campuses, according to the university's environmental health and safety department. Four of these cases are connected with the Bothell campus; six with Tacoma; and the remaining 222 with the Seattle campus, the vast majority of which are students.
Reach News Editor Jake Goldstein-Street and General Sections Editor Ash Shah at news@dailyuw.com. Twitter: @GoldsteinStreet @itsashshah
Like what you're reading? Support high-quality student journalism by donating here.