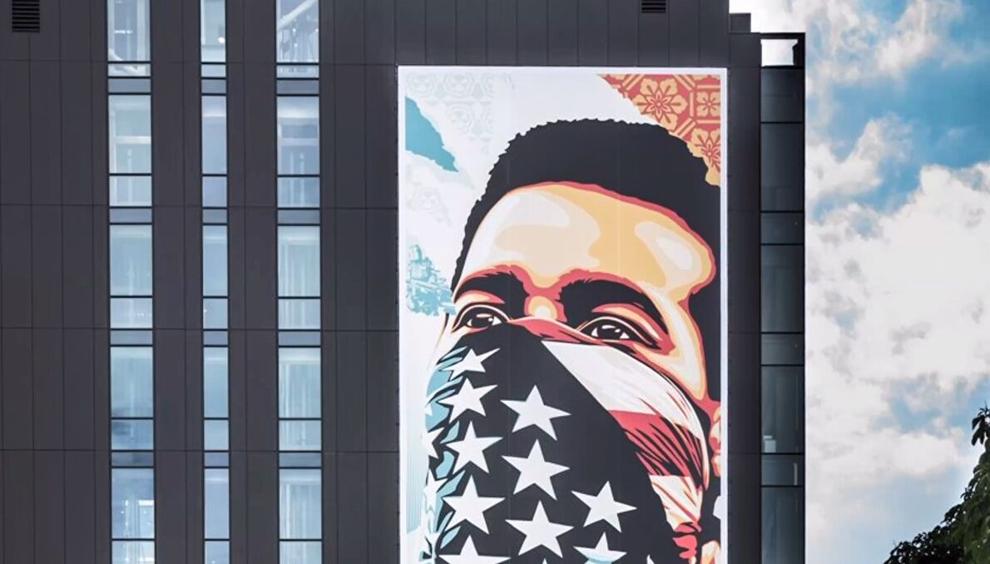 Dr. Ben Danielson, who joined UW Medicine last month following his resignation as medical director of the Odessa Brown Children's Clinic after alleging racism from Seattle Children's Hospital leadership, gave a speech on anti-racism and health equity in honor of Black History Month Monday. 
The lecture opened with a sweeping condemnation of historical treatment of Black communities in and outside of Seattle. 
"You can't forget the way our communities were painted, the way we painted the Central District in Seattle — where I live and where the Odessa Brown Clinic is — as hazardous to the well-being, I suppose, of white people, because Black people lived there," Danielson said.
In the early 1970s, due to discriminatory redlining, over 70% of residents in Seattle's Central District were Black. As of 2020, that figure is roughly 15%. Following years of gentrification, Seattle's Black community is becoming increasingly splintered. 
"Right here in Seattle, the incredible impact of gentrification and displacement on the Black community in particular has been so devastating," Danielson said. "It's really happening in the name of toxic capitalism, of gentrification, of our respect of the chance to make money being much higher than the respect of individual lives, family lives, community lives."
These inequities have had serious consequences, contributing to generations of racial disparities in public health in King County. Communities of color experience disproportionately high incidence of serious diseases, including diabetes, heart disease, and various cancers. Communities of color also have less access, on average, to health care and health insurance.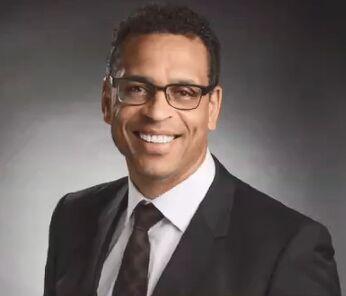 "Today we call racism a public health crisis … I wonder if the people who've made those declarations really know what it means," Danielson said. "I wonder if that 'crisis' word is still accurate if it's been a crisis for 400 to 500 years."
The COVID-19 pandemic has only exacerbated existing health inequities. 
First doses of coronavirus vaccines have disproportionately gone to white people in Washington, despite comparatively higher COVID-19 hospitalizations, positive test rates, and death rates for Black residents. 
According to a recent poll by the Associated Press, 57% of Black Americans said they had either received at least one shot or planned to be vaccinated, compared to 68% of white Americans.
"I hear people talking about the need for better education in the Black communities around the value of vaccines," Danielson said. "Our communities are very educated, very knowledgeable. In fact, they have a memory that goes back generations and remembers exactly what happens with infectious diseases in our communities. It is not unfounded, untrusting. We need to be asking the question 'Why is our healthcare system untrustworthy to Black and Brown communities?'"
To foster trust in diverse communities, Danielson urged the rebuilding of health care systems in a manner that prioritizes the "lived experiences of individuals."
Yet institutions have developed systems where progress toward equity is "blocked, deferred, and prevented," while creating the appearance of equity through unimportant positions and titles, Danielson said. He also identified the "pitting of equity," in which minoritized groups are subdivided and pushed to fight against each other. 
Danielson encouraged the audience to "learn from this time of reckoning" to consider a collective vision for the future.
"I hear us talking about getting 'back to normal,' and I wonder if we're learning enough about what that means," Danielson said. "I wonder if we're learning properly if 'back to normal' is really where we want to go, because 'back to normal' is not good for so many of us. It left us outside looking in at what was supposed to be an American dream."
Reach Assistant News Editor Annie Denton at news@dailyuw.com. Twitter: @anniesdenton
Like what you're reading? Support high-quality student journalism by donating here.