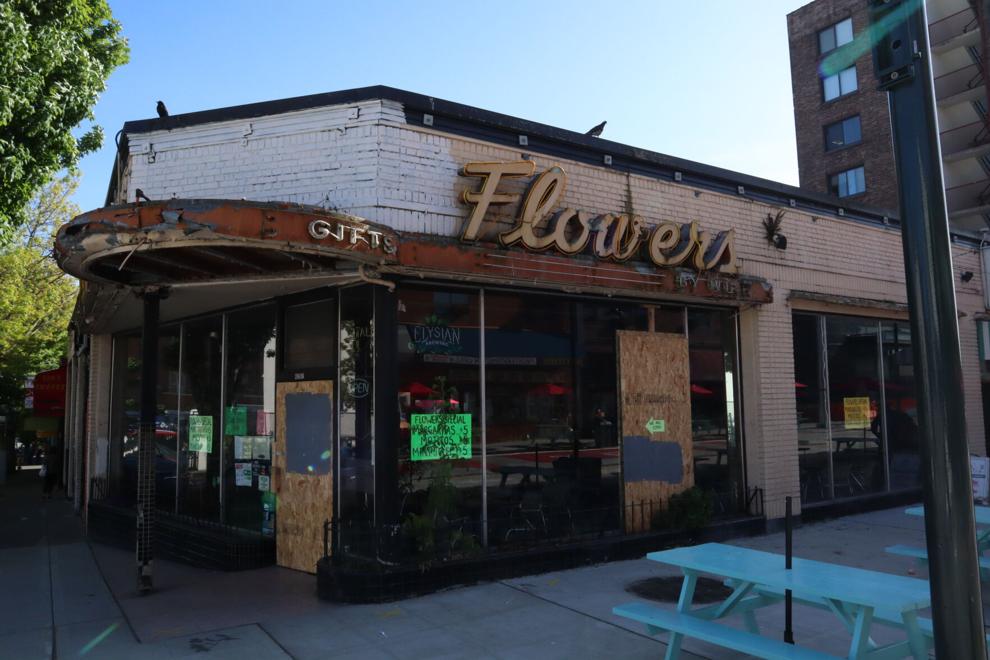 Flowers Bar & Restaurant has reopened its doors to customers after a temporary shutdown due to COVID-19 health code violations. The restaurant's permit suspension was issued by Public Health – Seattle & King County, and lasted from May 3 to May 6.
Before reopening, Flowers was ordered to complete a written COVID Prevention and Safety Plan, and meet virtually with public health officials, according to the suspension. 
King County health officials gave several reasons for the temporary closure, including inadequate social distancing, exceeding customer capacity, and lack of face coverings worn by restaurant employees and customers within the restaurant. Health inspectors noted that Fadi Hamade, one of the restaurant's owners, was heard saying he did "not care about people, not care [about] government orders, and COVID-19 safety regulations" during a May 1 inspection.
Records also indicate a documented history of complaints and inspections dating back to August 2020, with the most common complaint being overcrowding and exceeding the allowed number of customers per table allowed under COVID-19 guidelines.
Located at 4247 University Way NE, the restaurant is a well known spot for U District residents. UW student Alexis Song, who dined at the restaurant two weeks prior to its closure, said the restaurant's popularity contributes to its consistent violations in the number of customers per table.
"I would say Flowers is a pretty popular place for college students, so when they see their friends they're probably gonna go over to other tables to say 'Hi,' and if there's already five people at a table, the numbers easily add up," Song said.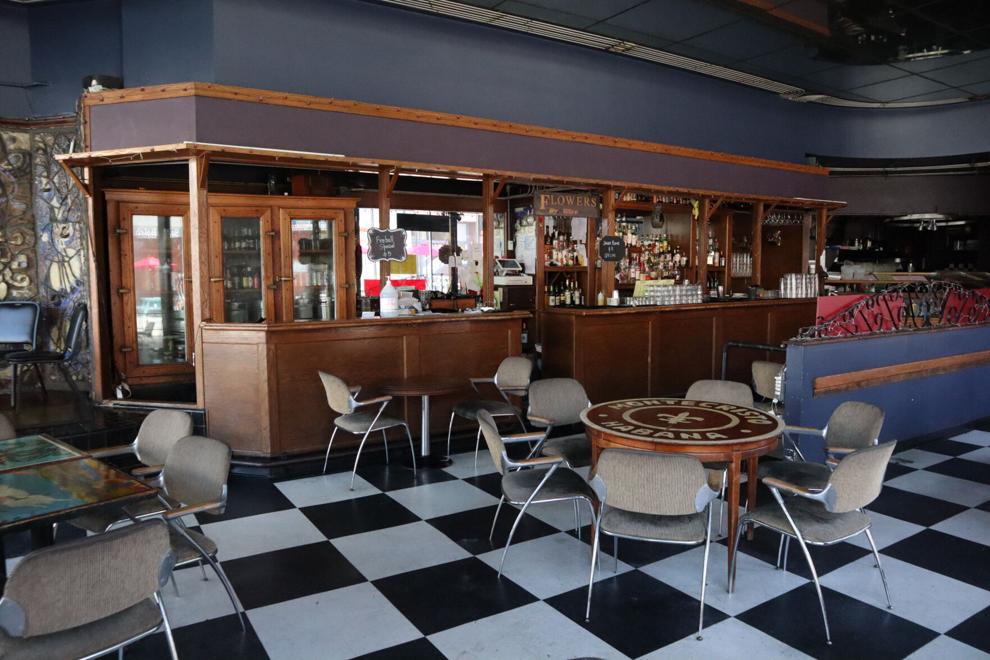 Song recounted her experience in visiting Flowers, noting she had to make a reservation before attending, but the restaurant was still relatively crowded, with customers commonly moving between tables. Servers made a clear and active effort to restrict the number of customers gathered at each table, often with limited success, Song said. 
"It does get pretty busy and pretty hectic, but in my opinion I definitely don't think there are enough workers compared to the number of customers there are, which made it really hard for the waiters to monitor each of the tables," Song said.
Since the start of the pandemic, warnings issued by King County have been common among local businesses, according to Don Blakeney, executive director of the U District Partnership. Physical distancing within enclosed spaces became the primary concern for restaurants since the Centers for Disease Control and Prevention confirmed that COVID-19 is primarily spread through air particles.
"Now that we know how it spreads, I think there's a lot more certainty about how we have to intervene when businesses aren't creating a safe environment for customers, and I think that's what happened with Flowers," Blakeney said.
The U District Partnership has played an active role in helping businesses operate safely during the pandemic. Their most recent project was in partnering with local businesses, including Flowers, to create an outdoor eating space on NE 43rd Street.
"We were looking at ways to help small businesses, and we noticed that some of the sidewalks are pretty small, and it's complicated for some businesses to set up all that and take that on themselves," Blakeney said. 
Despite Flowers' temporary shutdown, Blakeney believes most U District businesses have been diligent in their efforts to mitigate the spread of COVID-19.
"I think there's a lot of restaurants that are running very safely, so I think there's a lot of folks who have been very successful at the way they operate," Blakeney said. 
Reach reporter Mari Kanagy at news@dailyuw.com. Twitter: @mari_kanagy
Like what you're reading? Support high-quality student journalism by donating here.