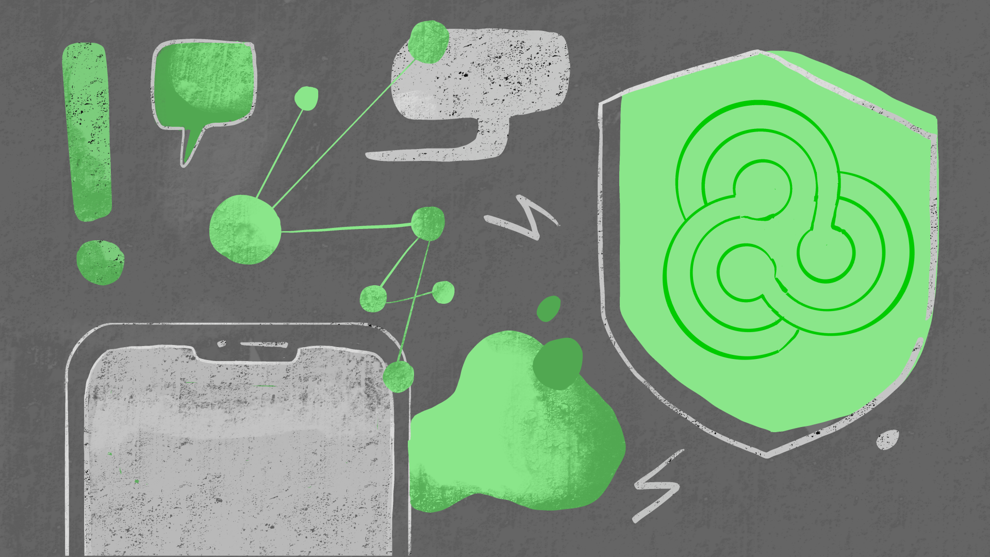 A study by researchers at the UW School of Public Health and the Washington State Department of Health (WDOH) revealed that the WA Notify app was successful in preventing thousands of COVID-19 cases, as well as nearly 100 deaths. Launched Nov. 30, 2020, the app notifies users if they have been in close proximity to someone who tested positive for COVID-19. 
This study follows research at Oxford University that evaluated the effectiveness of an exposure notification app used in the United Kingdom. This research prompted the WDOH to conduct a study on their own app, according to Courtney Segal, co-author of the study and a Ph.D. candidate at the UW School of Public Health.
"We basically had this framework of the modeling approach that the U.K. used in their paper, and we figured out how to use the different data sources we had available to try to answer the same question," Segal said.
The researchers concluded that the WA Notify app prevented an estimated 5,500 COVID-19 cases and saved between 40 and 115 lives from Nov. 30, 2020 through March 31, 2021.
The app, like those of many other states, is based on a tool called the Google/Apple Exposure Notification, created by Google and Apple in conjunction with public health experts worldwide, according to Segal. 
"It works passively on your phone to exchange these random IDs through your Bluetooth, so if you're in close contact with somebody, which is defined as six feet for 15 minutes, the Bluetooth signals will exchange between the phone," Segal said.
The signals exchanged have no personal identifiers or location attached to them, so the privacy of both users is preserved. The signals serve only to keep track of what phones a user has been near in case of a positive test.
If an app user tests positive for COVID-19, they may choose to anonymously report their diagnosis within the app. Then, using the information exchanged via Bluetooth, the app notifies everyone who was in close contact with them during the previous two weeks of a possible exposure.
The app was especially significant given that the coronavirus can be easily transmitted in public through droplets in the air. This results in a high likelihood of transmission between strangers, making it harder to do contact tracing.
"What it's potentially doing is reaching contacts who you don't know, somebody that you're next to on the bus on your way somewhere, and you were exposed to them, and you would have never known that they tested positive for [COVID-19]," Segal said.
Now, according to Segal, the WDOH is focusing on encouraging more people to download the app. At the time of the study, the app had an approximate 30% adoption rate among the Washington state population. Although this is high compared to other states with similar apps, according to Segal, the more people that download the app, the more successful it will be.
"The pandemic isn't over," said Segal. "We just opened up on June [30], and even though Washington state and Seattle itself is at really great vaccination rates compared to the rest of the country, there still is [COVID-19] spreading, and this is what we've seen, that this tool works at mitigating the spread of [COVID-19]."
Reach reporter Samantha Ahlhorn at news@dailyuw.com. Twitter: @samahlhorn
Like what you're reading? Support high-quality student journalism by donating here.