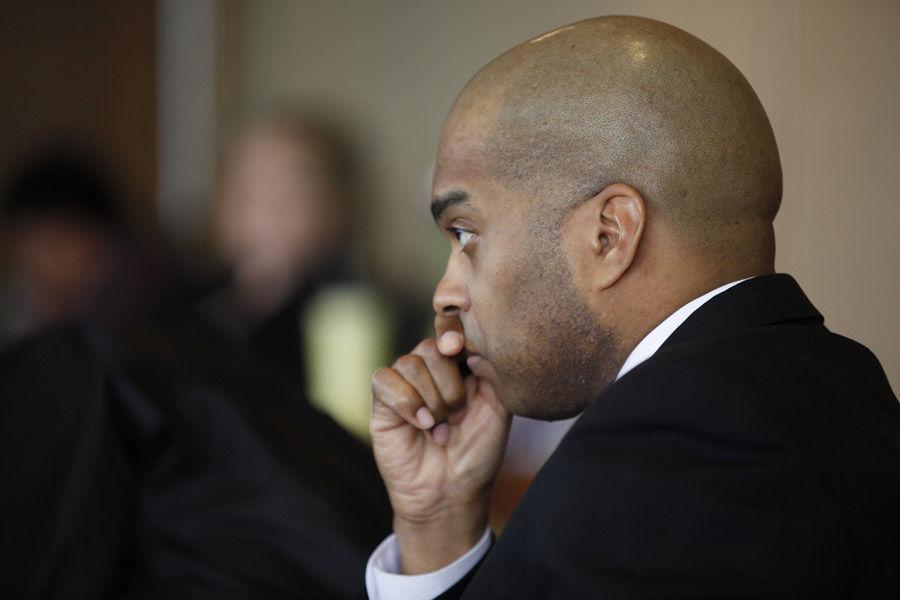 UWPD chief of police and assistant vice president for student life, John Vinson, will be stepping down from his role as the head of the police department starting in May. Vinson will instead serve exclusively as the assistant vice president for campus and community safety within UW Student Life.
According to Denzil Suite, vice president for student life, the split was a result of the time constraints imposed on Vinson's dual responsibility to the police department and division of student life. According to head of UW media relations Victor Balta, the decision to split the two roles was mutual between Suite and Vinson.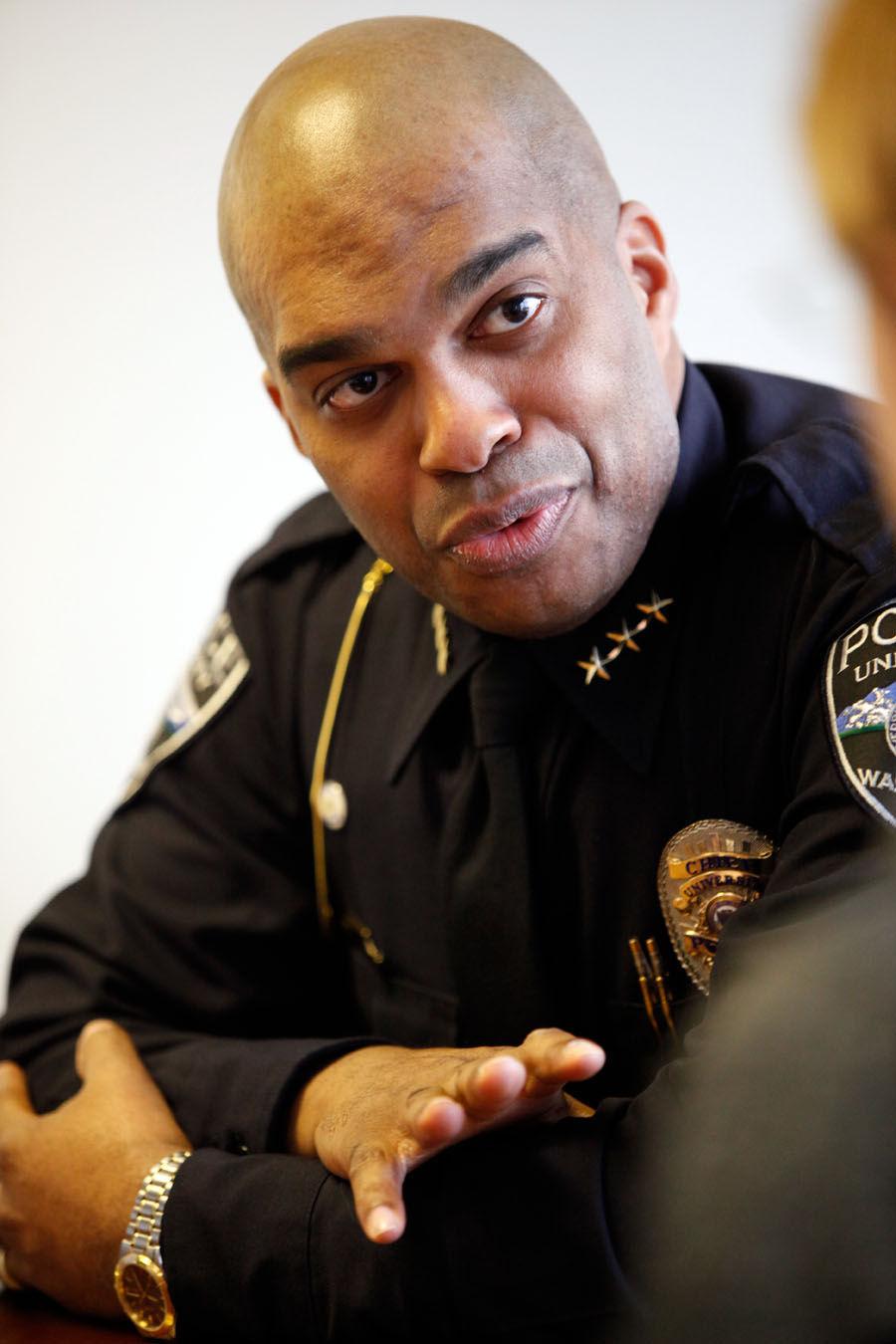 "This position has a significant scope of responsibility, with the [c]hief's role dominating John's time and inadvertently narrowing his contributions to the [d]ivision of [s]tudent [l]ife as a whole," Suite wrote in an email to directors within student life. "We have determined that the time is right for his AVP and [c]hief roles to be split into separate functions."
The move comes in the face of an external review into UWPD launched by Suite in October 2018, after the UW Board of Regents received a letter of concern from several UWPD sergeants describing Vinson's use of intimidation tactics, ultimately calling for him to be placed on administrative leave and for an investigation to be initiated.  
The review is being conducted by Change Integration Consulting (CIC), an organization that conducts investigations into misconduct complaints as well as broader reviews of workplace policies. Although UWPD staffers called for an investigation into Vinson's conduct, the review Suite initiated covers the department as a whole.
It is unclear whether Vinson's departure from his position as UWPD chief of police is a result of this external review, since no report from CIC has been released. The review was expected to be publicly released in February, but that process has been continuously delayed. In an email to The Daily Balta wrote that there is currently no set timeline for when the review will complete.    
Vice president & university diversity officer, Rickey Hall, will be overseeing the recruitment process for the UWPD's new chief. In the meantime, UWPD Deputy Chief Randy West will serve as interim director of the department.
Currently there is no specific position for campus and community safety listed on the UW Student Life website. It is unclear what responsibilities the position entails and if this position will require Vinson to work with the UWPD. Suite could not be reached for comment.
Update 4/19 7:05 p.m.: An earlier version of this story stated that the report outlining the results of the UWPD's external review is expected to be released to the public within the next week based on ongoing communication between The Daily and Denzil Suite. After receiving new details from Balta, that statement has been changed to reflect the most up-to-date information available regarding the review. 
Editor-in-Chief Andreas Redd contributed reporting to this story.
Reach UWPD reporter Claudia Yaw and News Editor Niva Ashkenazi at news@dailyuw.com. Twitter: @yawclaudia, @NivaAshkenazi
Like what you're reading? Support high-quality student journalism by donating here.