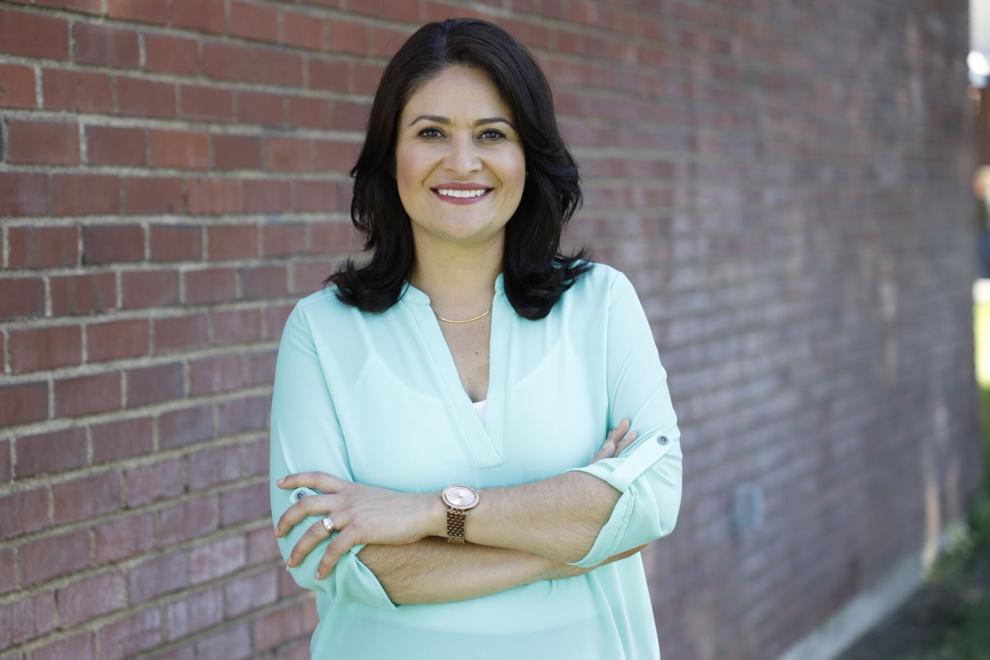 In the Aug. 3 Seattle mayoral primary, incumbent city council president M. Lorena González won 32% of votes, claiming a spot in the Nov. 2 election.
Beating nearly a dozen other candidates, González trailed 2 percentage points behind former city council president Bruce Harrell, who won 34% of the vote and a spot on the ballot as well.
González, who was born and raised in the lower Yakima Valley, graduated from Washington State University in 1999 with a business degree. After several years living in Los Angeles, she moved to Seattle to attend Seattle University Law School in 2002. 
It was then, González says, that she fell in love with Seattle.
"It was hard to leave the 365 days of sunshine of southern California," González said. "Once I found my community and once I found really good friends here in Seattle, I knew this was going to be home."
Growing up in poverty, González worked several jobs in order to afford an education. She sees living affordability for students as a major problem in Seattle, having experienced it herself.
"I know what choices people have to make when you're a student," González said. "For me, those choices were: pay the rent or eat."
González believes the UW has a duty to help students afford to live in the city.
As mayor, González hopes to encourage the UW to subsidize transportation and housing costs and to make a bigger commitment towards building student housing.
"We hear time and time again that affordability is a huge concern," González said. "That includes food insecurity. There are students who rely on our sheltering system and food bank system."
González seeks to make Seattle more affordable for those who want to remain in the city after college. She says that more social housing and affordable housing within the private market is necessary to address the need for student affordability.
"We want you [students] to not just go to school here," González said. "We want you not just to live here. We want you to be a part of our community for as long as you want to be."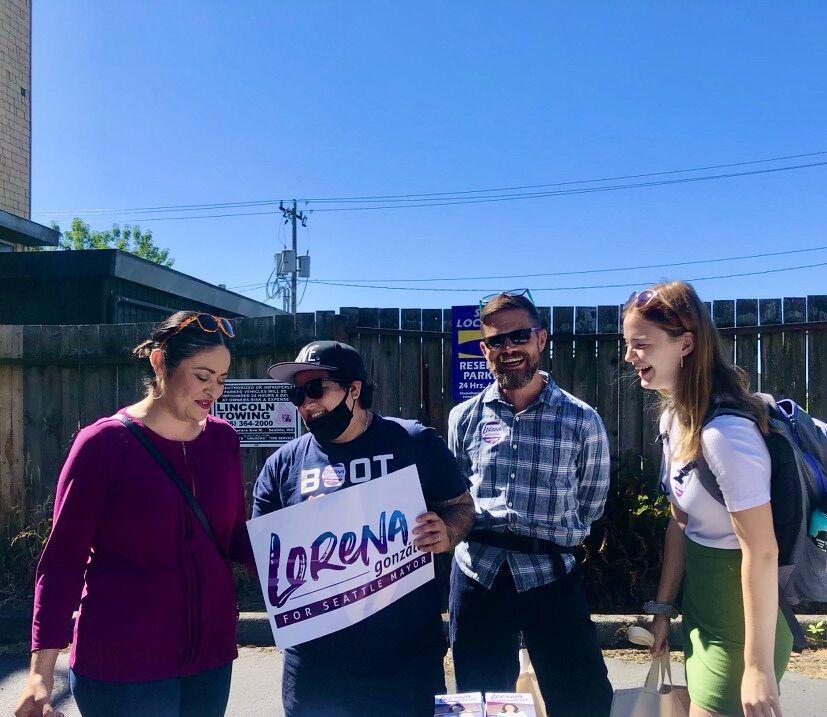 González is endorsed by UAW Local 4121, the union for academic student employees and postdocs at the UW, as well as other unions throughout the Puget Sound region. She has also received endorsements from Congresswoman Pramila Jayapal and Senator Bernie Sanders.
"What makes me stand out is my track record of championing progressive policies for the working families of this city," González said. "They know that I have always stood in solidarity with working families and working people's issues."
After receiving her law degree in 2005, González became a civil rights attorney focusing on discrimination and police brutality cases, including cases against the Seattle Police Department.
González cites this work as what guides her decisions and policies on police reform.
"Understanding that the police department's job is not to violate our civil rights, but to protect our civil rights and our ability to engage in our first amendment rights," González said.
If elected mayor, González hopes to make police accountability and demilitarizing the police department her top priorities.
"We do not want to be in a situation where Seattle is allowing our bad cops to work in other departments and create civil rights violations in those areas," González said. "We need to have accountability systems to truly and fundamentally hold bad cops accountable."
Unlike her opponent, who believes the police budget should be maintained to retrain officers and hire social workers, González has been one of the more vocal city leaders to call for defunding the police.
"I am proud to be one of several members on the city council who committed to removing funding from the police department to alternatives to law enforcement and also community-based organizations," González said.
When asked about what makes a good mayoral candidate, González emphasized the importance of going against the grain.
"We need someone who is willing to push back on the business-as-usual approach of our local politics and bring about change," González said.
Having struggled through and overcome poverty, González sees herself as the most qualified person to represent the people of Seattle as mayor.
"What prepares me [to be mayor] is my lived experience of struggle and resilience," González said. "That is what I think the people in the city deserve."
Reach reporter Timothy Phung at news@dailyuw.com. Twitter: @TimPhung
Like what you're reading? Support high-quality student journalism by donating here.