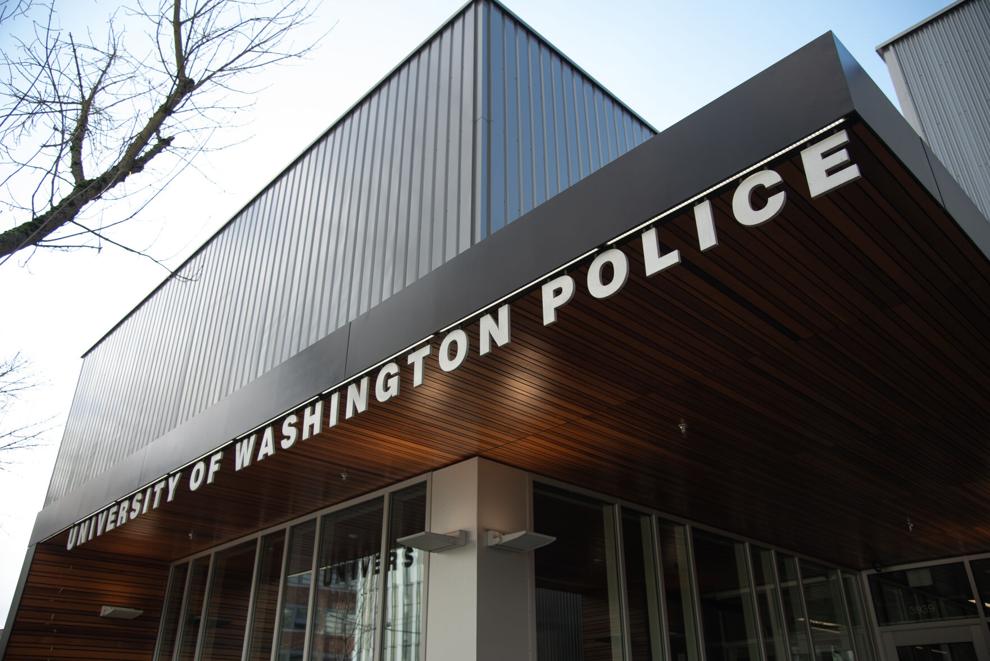 In the wake of a reported sexual assault on Greek Row, in addition to other neighborhood safety concerns, discussion regarding the UW Police Department (UWPD) and its responsibilities north of campus has increased.
This incident, among others that have taken place on Greek Row in recent weeks, like a suspicious van patrolling the neighborhood, has driven leaders in the community to collaborate to develop additional strategies to secure the safety of UW students.
Following the rape suspect's arrest, Panhellenic leadership began drafting letters to UWPD and the Seattle Police Department (SPD). Leadership also began creating a spreadsheet for sorority members to report incidents.
The UWPD has expressed hopes of starting a new campus responders program in response to the events on Greek Row, but they have yet to reach out to the Greek Community, according to Panhellenic Association president Madi Welsh.
"I have not heard information on a UWPD pilot program but will look out for it if and when they decide to officially release that information," Welsh said in an email. "From my understanding, it is not UWPD's jurisdiction to respond to criminal activity north of 45th, hence why we have taken steps to be in tight communication with SPD officers and resources."
The campus responders program is not yet up and running due to delays related to bargaining requirements with unions, according to police Maj. Steve Rittereiser, UWPD's public information officer.
Despite the UWPD delay, Greek Row leaders have been working to ensure members have the necessary tools and information regarding safety and reporting outlets if they experience a dangerous situation off-campus. 
Leaders have also been in communication with SPD and participating in crime prevention training. Although specific program details have not yet been provided, UWPD projects to conclude this process by the end of the month.
Reach contributing writer Alena Alvarez-Saldivar at news@dailyuw.com. Twitter: @alenasaladbar
Like what you're reading? Support high-quality student journalism by donating here.