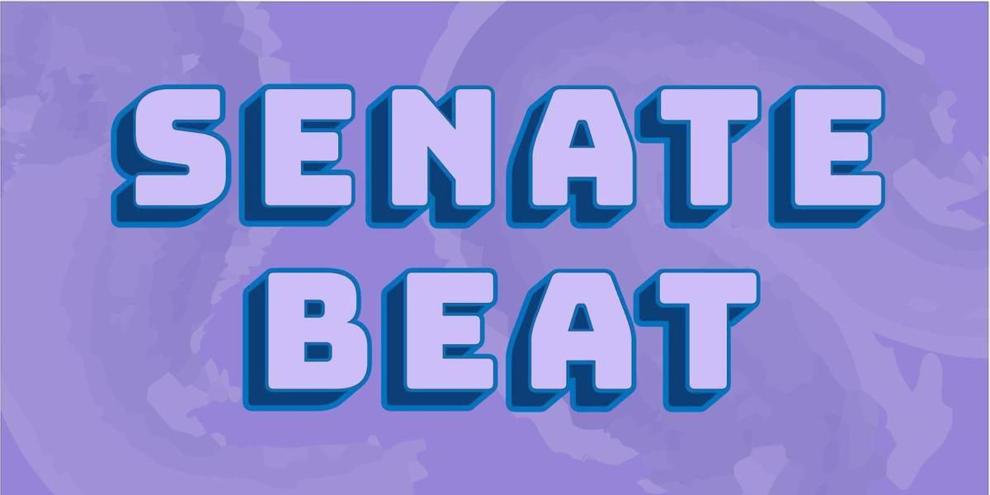 Tuesday's Associated Students of the University of Washington (ASUW) Student Senate meeting saw debates regarding a potential partnership with Rent College Pads, a company that would provide off-campus housing connections designed for college students.
Senator Alex Davidson voiced concerns about the bill's cost.
"We need to keep in mind that we are not beholden to Rent College Pads," Davidson said. "We have a constituency of our students, and if this is something that is going to cost our students anything in any way, we need to take a thorough look at it, in which case we have not quite done that."
The bill's sponsor, senator Timothy Billing, said the only expense would be setting up a UW web domain for Rent College Pads. 
According to Billing, the service itself wouldn't cost the university or ASUW. Landlords pay to be listed on the service, and 10% of those profits would be redirected to ASUW, for an estimated total of $5,000 per year. The money would most likely be donated to the Husky Pride Fund.
Senator Shaheer Abbasi stressed urgency, highlighting the cost of waiting to approve support systems during a pandemic.
"If there is a resource that can benefit residents living off campus, especially in the trying times we're in right now, that resource should be pursued and not delayed," Abbasi said.
Discussion of the bill will continue next week.
Amendments to the fossil fuel divestment bill discussed earlier this month took place in the on-campus committee, where revisions involved descriptions of social and ecological consequences of climate change.
The main point of contention was the sentence "If greenhouse gas emissions continue at the current rate, the atmosphere will warm up by as much as 2.7 degrees Fahrenheit."
"No matter what, we're going to see sea levels rise, forced climate migrants, melting ice caps," Abbasi said. "That's happening even if we reach carbon zero." 
Billing disagreed, suggesting that overemphasizing already inevitable consequences may take pressure off the UW administration from taking further action on climate change.
Internally, the senate passed an organic act that added a land acknowledgement of "all tribes and bands within the Suquamish, Tulalip, and Muckleshoot nations, and the Duwamish peoples" to the official senate bylaws. 
WashPIRG representative Sydney Porter also presented at the meeting, detailing the organization's voter engagement efforts. 
"We worked with the Husky Vote Coalition to help hundreds of students to register to vote," Porter said. "Leading up to the election, we worked with nearly 50 volunteers to do over 340 hours of phone calling and made nearly 14,000 personal contact reminders."
WashPIRG's funding, which comes from a $3 fee via the student registration and accounts system, is up for a vote this year.
The ASUW Student Senate meets via Zoom webinar Tuesdays from 5 to 7 p.m. PST. The meeting link can be found on the senate website.
Reach reporter Annie Denton at news@dailyuw.com. Twitter: @anniesdenton
Like what you're reading? Support high-quality student journalism by donating here.