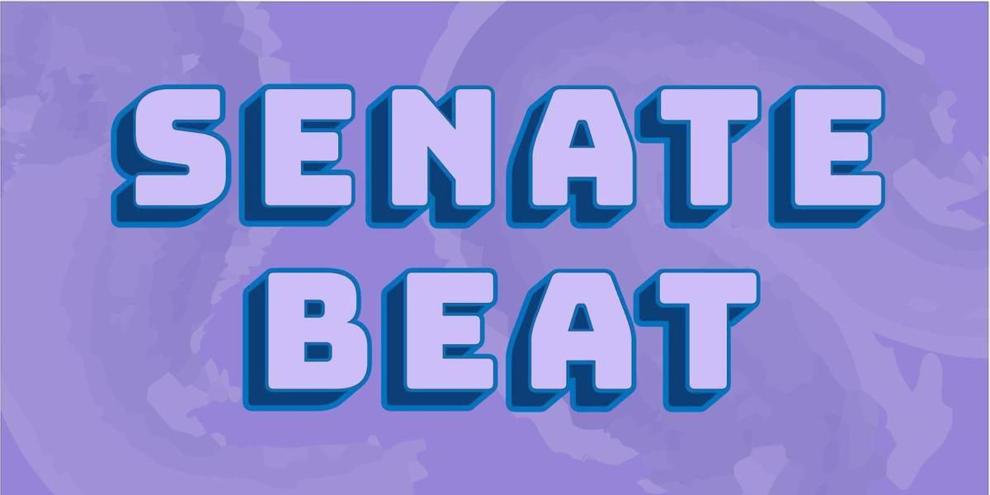 The ASUW Student Senate passed legislation Tuesday denouncing the UW's proposed tuition increase for the 2021-2022 academic year.
The proposed increase is 2.8% for resident undergraduates and 2% for all other students and is intended to fund projected increases in operating costs for the 2022 fiscal year. 
"They haven't decreased tuition despite not having in-person services, and I felt like it isn't the right time for a tuition increase, especially with students really struggling financially," Vanessa Zelenović, the bill's sponsor, said. 
Senate speaker Lukas Illa expressed concerns about the disproportionate effect of tuition increases on low-income students.
"They claimed to have expanded who qualified for financial aid, but I don't know if university-specific financial aid for low-income students has expanded as much as tuition expanded," Illa said.
The bill highlights several public and private universities that have decided to freeze tuition. The University of San Diego froze tuition and increased financial aid to "provide relief for students who are trying to cope with the financial problems caused by the pandemic."
The senate also passed a bill calling for U-PASS fees to be waived for low-income students during summer quarter, assuming the U-PASS suspension continues into summer.
The U-PASS has been suspended since fall quarter this year due to restrictions imposed by COVID-19. The U-PASS fee is currently waived from tuition.
An opt-in, temporary U-PASS will continue to be available for the summer quarter. The rate for an opt-in pass is $150 per quarter. 
The bill calls for this fee to be fully subsidized for "enrolled low-income students and students receiving financial aid" for summer quarter.
Reach‌ ‌Assistant‌ ‌News‌ ‌Editor‌ ‌Annie‌ ‌Denton‌ ‌at‌ ‌news@dailyuw.com.‌ ‌Twitter:‌ ‌@anniesdenton‌
Like‌ ‌what‌ ‌you're‌ ‌reading?‌ ‌Support‌ ‌high-quality‌ ‌student‌ ‌journalism‌ ‌by‌ ‌donating‌ ‌‌here‌.‌