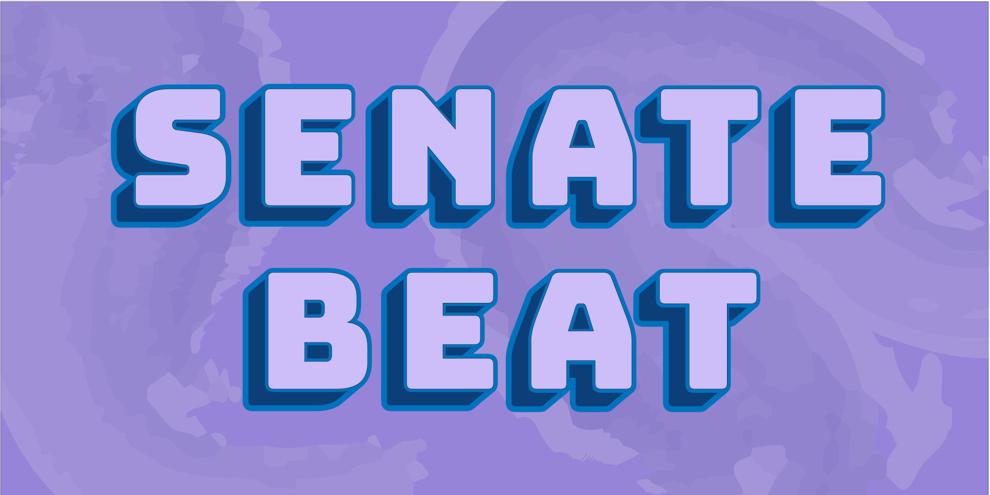 At the last ASUW Student Senate meeting Tuesday, March 6, senator BJ Dondoyano introduced a bill calling for accommodations for religious students. With Ramadan starting May 15, he urged the senate to pass this bill as soon as possible. 
Dondoyano was inspired to draft this bill after reading about UW Bothell professors who rescheduled exams after sunset for their Muslim students during Ramadan. He also took part in the fasting ritual with his peers last Ramadan. 
"Students have the constitutional right to religious accommodation," Dondoyano said. "But not only [is it] their right, they need it. [From] what I saw as a [non religious] ally … my Muslim and religious peers have this need."
The bill references the Civil Rights Act of 1964, which enforces employers to provide religious accommodations for their employees and argues that those same rights must be extended to students. 
Currently, there is no official university policy that explicitly provides religious accommodation for students. Mennah El-Gammal, director of the ASUW Middle Eastern Student Commission realized the problems that could arise from this lack of institutionalization during last year's Ramadan. 
Since Ramadan prayers take place throughout the night before her final exam, El-Gammal appealed to her professor, who was kind enough to agree to reschedule the test. She was completely dependent on the discretion of the professor. Because some professors may deny this right, El-Gammal does not want to leave room in the policy for students to face religious discrimination. 
According to UW scholastic regulations, students are already allowed to make up exams due to absences that the instructor may judge as unavoidable. El-Gammal explained that this current policy is not sufficient. 
"We're talking about people who are taking the exam [that] they don't want to have to skip class for … [if] it wasn't an unavoidable circumstance … oftentimes they do end up showing up to class and taking the exam," El-Gammal said. "This is providing an outlet or a different system for them to notify the professor prior and to be able to take it in a different environment."
The bill focuses on allowing students to reschedule exams if their "sincerely held" religious beliefs affect their academic performance. Students must also notify their instructor of future absences or rescheduling needs within the first two weeks of the quarter. 
If a professor fails to provide religious accommodation, a student may file a complaint under the institutional complaint and grievance procedures of the UW administrative policy statement. 
In order to avoid abuse of this constitutional right on the student's end, the bill encourages that the Academic Misconduct section of the UW Student Conduct Code be amended to include preventative provisions. 
Following debate, the bill passed with 61 votes. 
Now that the bill is strengthened with the support of the student body, senator Dondoyano and El-Gammal will present the bill to the UW faculty council for student affairs. 
Dondoyano has also expressed Washington state Sen. Bob Hasegawa's support for this bill, and his intention to introduce it to the state senate floor in the near future.
The ASUW Student Senate meets every Tuesday from 5-7:05 p.m. in Smith 120. 
Reach senate reporter Niva Ashkenazi at news@dailyuw.com. Twitter: @niva_ashkenazi.