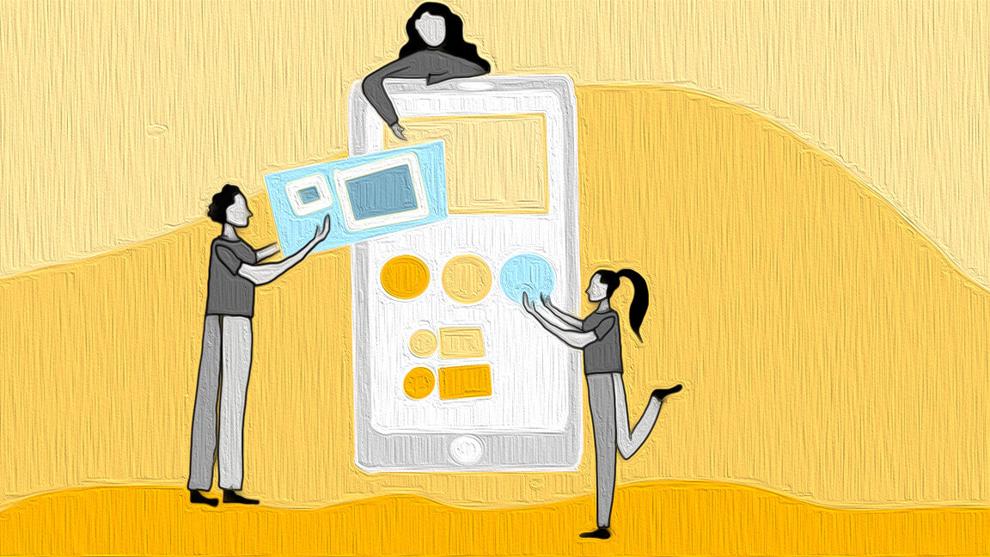 Jacob O. Wobbrock, a human-computer interaction professor at the UW's Information School, recently began a research program to utilize ability-based design to create a toolkit for developers so that they can build more accessible applications for users of all abilities. 
Wobbrock's project was one of the winners of Google's research call for proposals on inclusive design and earned $60,000 of funding to aid in the development of the Ability-Based Mobile Toolkit. The grant will help Wobbrock's team to work with app developers from larger companies such as Google, Microsoft, and Apple to facilitate collaboration on new app designs. 
According to Wobbrock, this research will mainly aid in the team's understanding of what information the developers need and how they would use that information to make their apps more responsive to a wider range of abilities. 
"When we have computers — especially mobile devices and wearables that have lots of sensors in them and are portable and have a lot of capabilities compared to other devices in the past — to make them accessible, we can ask the devices themselves to become more aware of their users and their abilities," Wobbrock said. "We can put the burden on the technology to adapt itself to the user rather than the other way around."
Wobbrock said that he has been conducting research focused on designing accessible technology, through an approach called "ability-based design," for 12 years. Ability-based design values universal usability because of the wide range of users with different abilities that the technology needs to account for. 
Wobbrock acknowledged that because today's technology is capable of more tasks than ever before, his team can use ability-based design to make the technology itself more aware of the users' capabilities, surroundings, and movements. 
He began developing the Ability-Based Mobile Toolkit to enable programmers to create better products and services for a wider variety of users.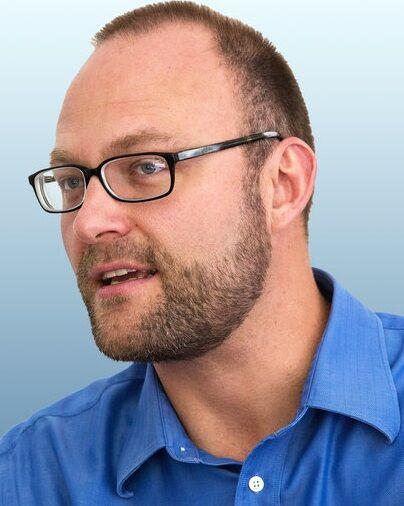 Some of the information that the toolkit will be able to gather from the user includes how the user touches the device over time, which hand the user is holding the device with, and how much pressure the user can exert on the screen. It will even be able to detect how accurate or stable the user's movements are, in addition to whether the user is standing or walking. 
"The toolkit is enabling the device essentially to know a lot more about what the user is doing and how they're doing it, and then developers can access that information at runtime from their apps and choose to enable their apps to respond in helpful ways," Wobbrock said. "We're hoping to release it as an open-source toolkit that the developer community can take up and add to and extend."
Wobbrock's team is made up of iSchool Ph.D. student and advisee Judy Kong and computer science Ph.D. student Jason Zhong, who will be co-advised by professor James Fogarty, a longtime collaborator of Wobbrock who also specializes in mobile accessibility. Although Wobbrock said he is unsure of exactly when the toolkit will be finished, he is hopeful that UW students will be interested in helping with usability testing.  
"The team looks forward to making the toolkit available to the UW student community," Wobbrock said. "One of the things we are hopeful for is that maybe some UW students who develop apps or want to develop apps might be interested in using the toolkit, whether it's for a class project or just for fun, and by doing that give us feedback." 
Reach contributing writer Sara Hamidi at news@dailyuw.com. Twitter: @sarahamidi__
Like what you're reading? Support high-quality student journalism by donating here.