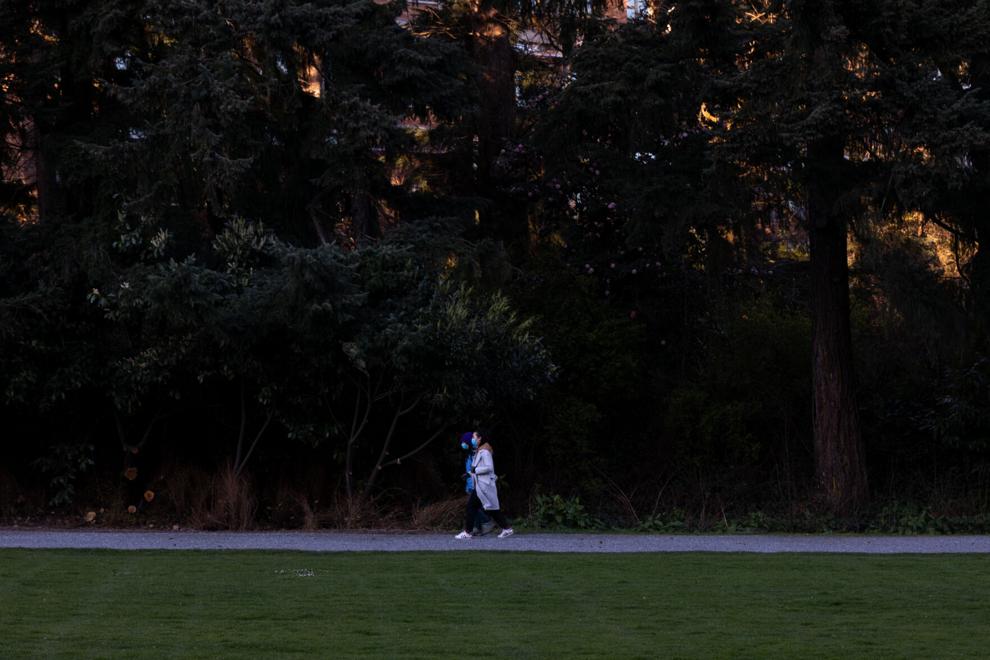 Researcher Annie Kucklick was surprised to learn that the cost of living is higher in Seattle than it is in Brooklyn, New York. However, that appears to be the new reality as seen in the 2020 installment of the Self-Sufficiency Standard for Washington state, a report produced by the Center for Women's Welfare at the UW School of Social Work, according to Kucklick, the lead researcher on the report.
The Self-Sufficiency Standard is a comprehensive measure for defining the minimum income necessary to meet basic needs, depending on residential county and family type. It factors in needs including food, housing, childcare, healthcare, transportation, taxes, and more.
According to the 2020 report, a single adult living in King County needs to make at least $17.61 an hour, or around $44,000 a year, to meet minimal self-sufficiency standards. If said single adult has an infant, the necessary minimum wage rises to $34.97, totaling around $83,000 a year.
In comparison, the U.S. Department of Health & Human Services classifies poverty in most states at an annual income of $12,760 and $17,240 for families of one and two, respectively.
This is problematic, considering most available financial assistance programs use the federal poverty guidelines to calculate aid dispersal, rather than more accurate and case-specific measures such as the Self-Sufficiency Standard.
"There are so many families right now that might be above the official federal poverty guidelines, preventing them access to financial assistance, but are below the Self-Sufficiency Standard and really struggling to get by," Kucklick said.
However, fixing this issue is not just a matter of replacing flawed governmental welfare guidelines — although that is ideally the goal of the project — but rather adjusting wages to match the local high cost of living.
"The majority of the top occupations in Washington state are not paying wages that allow people to get by," Kucklick said. "So that really contributes to that systemic cycle of poverty ... how can anyone think about putting more money into things like education, or allocating more time to study?"
In fact, the report identifies only three of Washington's most common occupations — operations manager, registered nurse, and software engineer — as having average incomes above self-sufficiency standards for a single parent with two young children.
Kucklick further detailed how, with the ongoing COVID-19 pandemic and resulting elimination of many lower-wage jobs, the financial strain on many families has worsened since the research data was compiled. 
As Washington recovers from the pandemic, Kucklick encourages the promotion of tools that give workers higher wages though better benefits such as universal childcare and healthcare.
However worrying the Self-Sufficiency Standard report may look now, Kucklick is hopeful for the future.
"I hope that this data can be a reassurance to people who are struggling right now to know that it's not any deficit on their part, it's really the fact that wages are not high enough to support basic needs," she said. "We need to be doing more as a system, as a political entity, to make sure that those people are taken care of."
Reach contributing writer Katherine Lin at news@dailyuw.com. Twitter: @linkat18
Like what you're reading? Support high-quality student journalism by donating here.