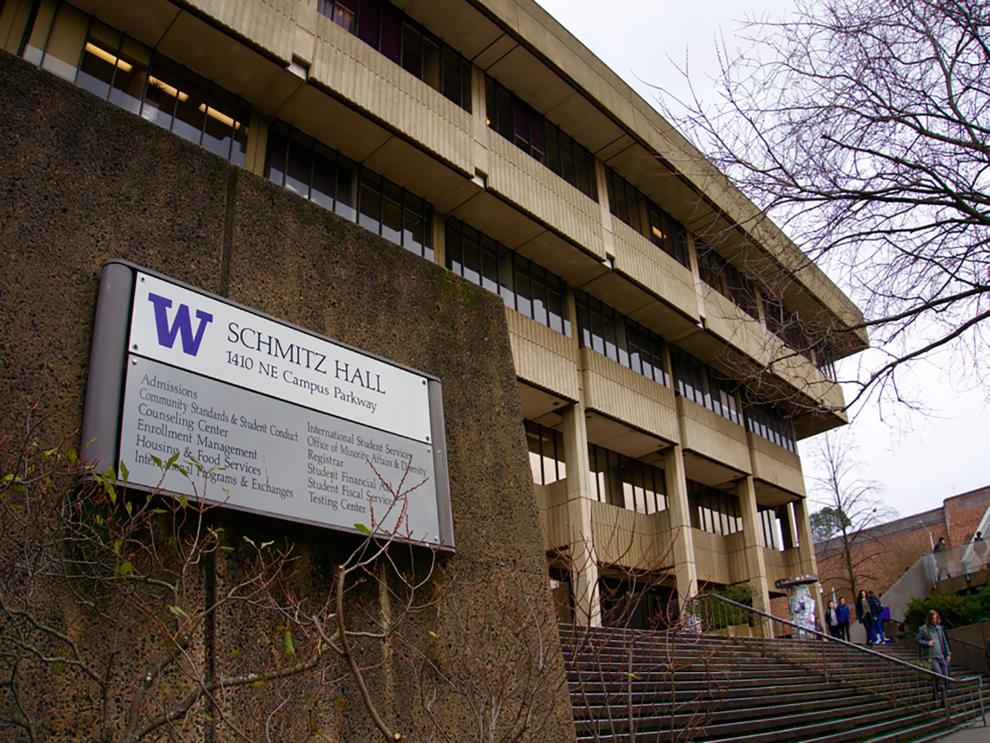 Students who qualify for federal financial aid will receive a $1,200 stimulus check from federal funding provided to the UW in the wake of COVID-19. Recipients will be notified via a message to their UW email account. Eligible students with dependents will receive $1,700.
President Ana Mari Cauce said in an email Friday that the university hopes to receive the funding from the U.S. Department of Education this week and will "rapidly" disburse it in the form of grants to students based on their financial need. 
"We are so grateful for your commitment to your degree programs and the empathy and compassion you have demonstrated, even as you face uncertainty about your own futures," Cauce said in the email. "We are doing everything within our means to support you as you pursue your degrees." 
Students who qualify for federal financial aid, like the Pell Grant or Stafford Loans, qualify for the grant from the UW. However, the Office of Student Financial Aid (OSFA) is using Free Application for Federal Student Aid (FAFSA) applications to determine eligibility, so those who need assistance have to file. 
International students, non-matriculated students, students involved in distance-only degree programs, and undocumented students are ineligible for a grant. However, the UW is providing undocumented students who would otherwise qualify for separate, non-federal funding of the same amount if they have submitted their Washington Application for State Financial Aid (WAFSA).
Undergraduates, graduates, professional students, and students enrolled through Continuum College fee-based degree programs are all considered for the award. 
The federal Coronavirus Aid, Relief, and Economic Security (CARES) Act directs universities to prioritize students whose family income is in the low or low-middle income categories to pay expenses for technology, health care, course materials, rent, food, or other expenses incurred this quarter. 
Those who think they are eligible but did not receive a grant, or whose expenses exceed $1,200, can notify OSFA to review their situation by submitting a request for emergency aid from other institutional or private donations. Some students who file individual requests for assistance may also receive a CARES grant. 
The grants are provided as part of the $19.8 million allocated to the UW from the CARES Act specifically for student financial relief. The OSFA is still unsure whether there will be enough CARES funding to provide additional assistance for the 2020-2021 school year. 
For more information, the OSFA posted answers to a list of frequently asked questions here.
Reach reporter Emma Scher at news@dailyuw.com. Twitter: @emma_scherr
Like what you're reading? Support high-quality student journalism by donating here.