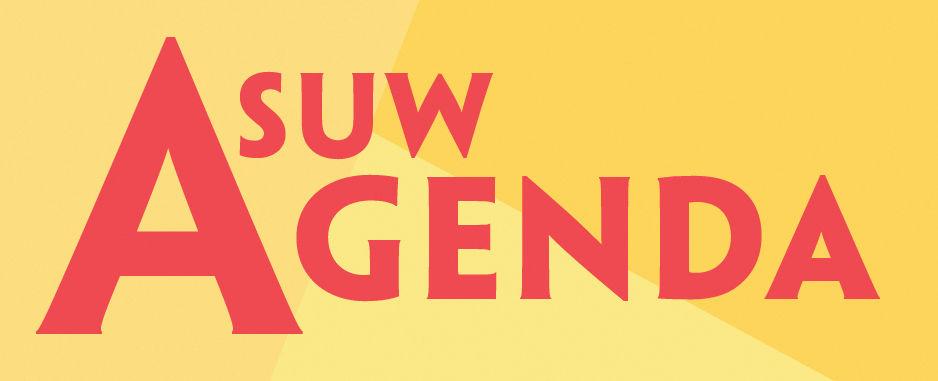 The ASUW Board of Directors (BOD) approved a senate bill advocating content warnings for graphic content, discussed support measures for students affected by recent racist violence, and made a $10,000 donation to the ASUW's scholarship foundation at its April 15 meeting. 
Content warnings
The BOD passed Board Bill 5.13, which calls upon the UW to implement content warnings before showing potentially graphic content in class. It was passed through the student senate last week.
"This is something that has impacted me as well as a lot of people that I care about," senator Eva Hudak, the bill's sponsor, said. "I'm paying for my education. I deserve to be able to participate in discussions without having to deal with physical anxiety symptoms, and so does everybody else."
Director of university affairs Clara Coyote and Graduate and Professional Student Senate secretary Logan Jarrell also voiced support for the measure. 
"I had a professor basically force all of us to watch a scene in a movie that was graphically depicting sexual assault because it described something else going on," Coyote said. "It was so upsetting and I had to ask it to be removed from the course overall, and it was completely unnecessary." 
Supporting students amid violence
As further protests erupted in the wake of the fatal police shootings of Daunte Wright and Adam Toledo, as well as rising violence against Asian-Americans and Pacific Islanders, the ASUW convened a discussion on how best to support students.
"My heart is really heavy because our university isn't always the best place to provide that sanctuary for students," personnel director Gabby Rivera said. "It was a place for at least students to build community among one another, and that's just something we are not doing to its fullest extent virtually." 
Waleed Khan, director of campus partnerships, suggested holding a free speech forum event open to all students, who would each have a few minutes to speak their mind uninterrupted. A similar event was held in conjunction with The Daily last year.
"If we do get a free speech forum, I think we should consider maybe some different branding," community relations director Alex Schroeder said. "This is not a space to come and challenge the experience of BIPoC students who are dealing with the repercussions or trauma of these events." 
Coyote agreed, saying that "sometimes free speech can be a dog whistle for types of speech that are not okay." 
Student senate vice speaker Mustapha Samateh emphasized the importance of reaching out to AAPI or Black students directly to identify the best ways to support them and ensure their mental health.
Other notes
Board Bill 3.06, a measure to donate $10,000 to the Husky Pride Fund scholarship foundation, was approved. The money comes from the ASUW's general fund, which has seen a surplus in funding due to the COVID-19 pandemic and the associated decline in in-person activities.

The BOD passed Board Bill 2.45, which increases the working hours for the co-chairs of the ASUW's Elections Administration Committee through week six of the quarter to reflect the three-week postponement of ASUW elections approved earlier this year.
The BOD meets Thursdays at 5:30 p.m. PST. The meeting schedule and links to join the Zoom webinar can be found on the ASUW website. 
Reach reporter Matthew Hipolito at news@dailyuw.com. Twitter: @hipolmat 
Like what you're reading? Support high-quality student journalism by donating here.