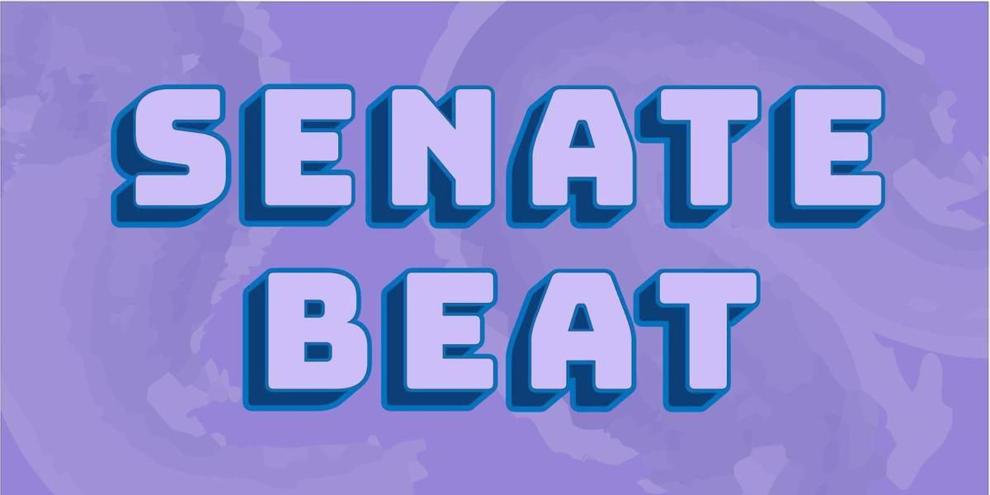 UW President Ana Mari Cauce discussed the university's plans for returning to campus at the ASUW Student Senate meeting Tuesday. 
"We do plan to return to in-person learning, and we have every indication that we will be there by the fall," Cauce said. "The best thing you can do to support in-person learning in the fall and more on-campus activities in the summer is to get vaccinated."
The university plans to make a final decision on a potential COVID-19 vaccine mandate by June 1. 
Several other state university systems, including California and Massachusetts, have already announced vaccines will be required. Washington State University also announced this week it would require immunization. Uncertainty about vaccine supply and rollout have delayed the UW's decision.
"There's some reason to believe that our state wasn't getting its fair share under the previous administration for a number of different reasons," Cauce said. "It has been only in recent weeks that I feel confident that we can get all of our students vaccinated."
To boost accessibility, Cauce said the university is hoping to expand pop-up vaccination sites on campus and in the U-District.
State guidelines will determine social distancing and masking requirements in the fall. Indoor masks and "some level" of social distancing will "almost certainly" be required.  
The university currently aims to offer classes with fewer than 200 students in person. Classes with over 200 students will likely be online with in-person quiz sections.
For fall quarter, the administration is considering making a small percentage of quiz sections remote, depending on demand and accessibility needs. 
Long term, Cauce said the university is considering transitioning some large lecture classes towards the "flip the classroom" model, which involves developing small course modules designed for online learning.
She also said university is making ongoing changes to campus safety.
"You'll notice that there's less of an armed police presence [on campus] and that is something we continue to work on minimizing," Cauce said. "And we're working with faculty and social workers so Safe Campus can become the main responder for mental health crises."
Cauce also addressed a recent senate measure calling for the UW to end its relationship with Seattle PD and expand UWPD's jurisdiction into the area north of Northeast 45th Street. 
"I know ASUW would like to see UWPD expand their jurisdiction," Cauce said. "I don't decide what the districts are for police. The city sets those boundaries."
Following the forum, the senate passed a bill in support of academic student employee union UAW 4121's bargaining demands, a bill calling for the formation of a student-faculty jury, and a measure to approve raising the U-PASS fee to $92 starting fall 2021. 
The ASUW Student Senate meets via Zoom webinar on Tuesdays from 5 p.m. to 7 p.m. PST. The meeting link can be found on the Senate website. 
Reach Assistant News Editor Annie Denton at news@dailyuw.com. Twitter: @anniesdenton
Like what you're reading? Support high-quality student journalism by donating here.