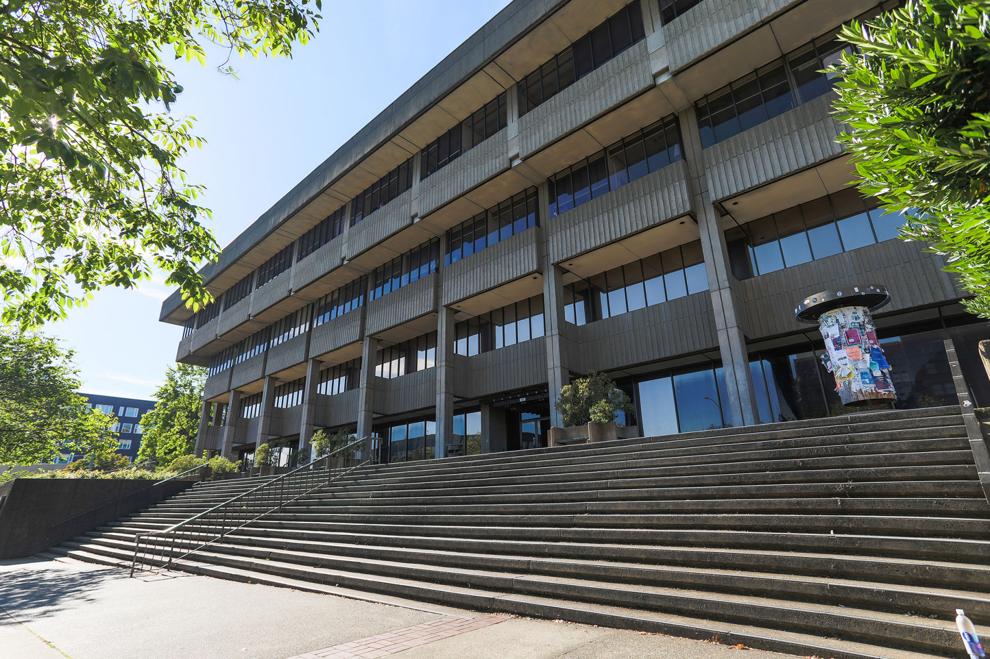 President Joe Biden made student loans a top priority of his new administration by issuing an executive order that extends the current suspension of federal loan payments until Sept. 30, 2021. It was one of 17 orders he made on day one of his administration, directing the federal Department of Education to continue the moratorium on payments that's been in place since March. 
In December 2020, approximately 40 million Americans owed $1.6 trillion in outstanding federal student loan debt. At the UW, that currently amounts to about 16,500 students borrowing federal loans totaling about $291.4 million, according to the UW's executive director of financial aid and scholarships Kay Lewis. 
The order is a temporary pause for borrowers to forego paying their loans during this period of financial hardship.
Federal action was taken to relieve some of the economic burden on students and universities. Currently, the Office of Student Financial Aid (OSFA) is seeing increased demand for emergency assistance, which the office is trying to match with federal funds from the CARES Act. Congress is currently working on further relief that would give the UW money for further emergency aid.
The order stops mandatory payments and waives the collection of interest for all borrowers. Therefore, students who are making payments can do so directly to their loans without having to pay any extra money, according to Lewis. 
She noted that former students are more likely to be in a place to pay down their loans, while current students don't have to worry about their debt growing while they are in school. 
"The more students can get relief on the debt, the better it is in the long run for their ability to participate in the economy, buy homes, save for retirement, and contribute to their other financial goals," Lewis said. 
Currently enrolled students can still pay on their loans but may want to put the extra money towards savings while their loans are not collecting interest, Lewis said, adding that students who have not already done so can contact the OSFA through its emergency aid page or contact a financial aid counselor for advice. 
The order did not come as a surprise and was expected considering the current economic situation caused by the pandemic, extending a policy that's been in place since the declaration of the COVID-19 emergency last March. It will last until September 2021, at which point the pause may be continued. 
As loan forbearance continues, it raises the question of additional student loan debt cancellation or a revision of policies in the new administration. 
It remains to be seen if President Biden will cancel student loan debt in full or in part, as on the campaign trail he promised to forgive $10,000 of loans for all borrowers and revamp the federal student loan forgiveness program. 
"We are all waiting to see what President Biden works with Congress on for student loan cancellation," Lewis said. "It is encouraging that they are looking at possible ways to relieve student debt burden."
Reach reporter Hope Morris at news@dailyuw.com. Twitter: @hopexmorris
Like what you're reading? Support high-quality student journalism by donating here.