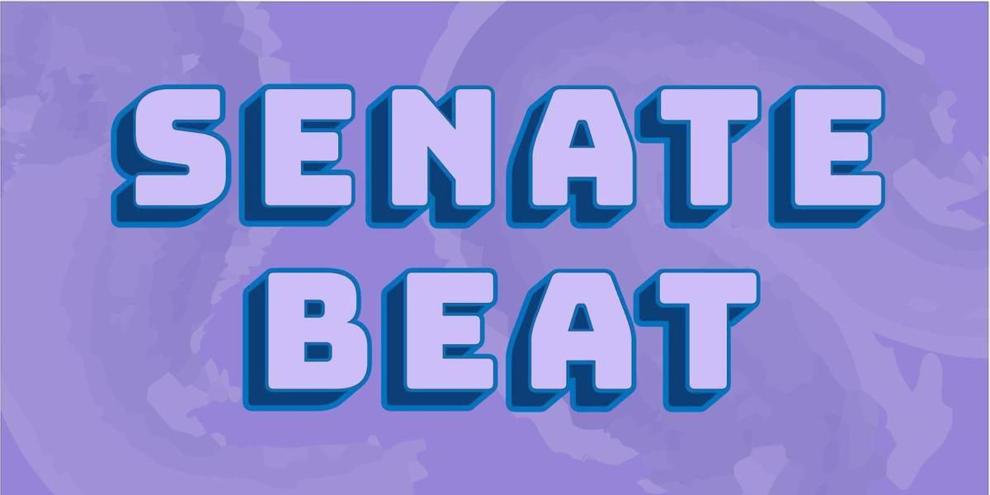 The ASUW Student Senate voted to urge the UW to recognize May 5 as Missing and Murdered Indigenous Women and Girls' Day. 
The measure is sponsored by the American Indian Student Commission (AISC) and aims to "honor the lives of our Native sisters, continue to shed light on the countless tragedies involving our Native sisters, [and] highlight the need for ongoing grassroots advocacy."
"Personally, as an Indigenous woman, this hits pretty close to home," senator and AISC representative Madison Truitt said. "It is long overdue in acknowledging the pain this has had intergenerationally and historically, and in our present day." 
Murder is the third leading cause of death among American Indian and Alaska Native women; according to a 2018 report from the Urban Indian Health Institute, Seattle has the highest number of Missing and Murdered Indigenous Women and Girls (MMIWG) cases of any urban city in the United States. 
The same report found 153 of 506 surveyed MMIWG cases "currently do not exist in law enforcement records."
"It is deeply important to me and my team that we get the University of Washington to say something and move forward with further actions," AISC representative Owen Oliver said. "It's often tough for us to even get this on the table."
The measure was moved directly to second readings and passed after a short debate.
At the senate meeting, UW Transportation Services commute options and planning manager Caryn Walline also held a forum on upcoming changes to transportation.
Walline noted three new Link Light Rail stations are planned to open in the U-District, Roosevelt, and Northgate in October. Expansions to Redmond and Lynnwood are planned to open over the next five years.
UW Transportation Services is also in the process of launching a scooter share program. The City of Seattle recently permitted three scooter vendors, and scooter docking locations will be installed by July or August. 
The ASUW Student Senate meets via Zoom webinar on Tuesdays from 5 p.m. to 7 p.m. PST. The meeting link can be found on the senate website. 
Reach Assistant News Editor Annie Denton at news@dailyuw.com. Twitter: @anniesdenton
Like what you're reading? Support high-quality student journalism by donating here.