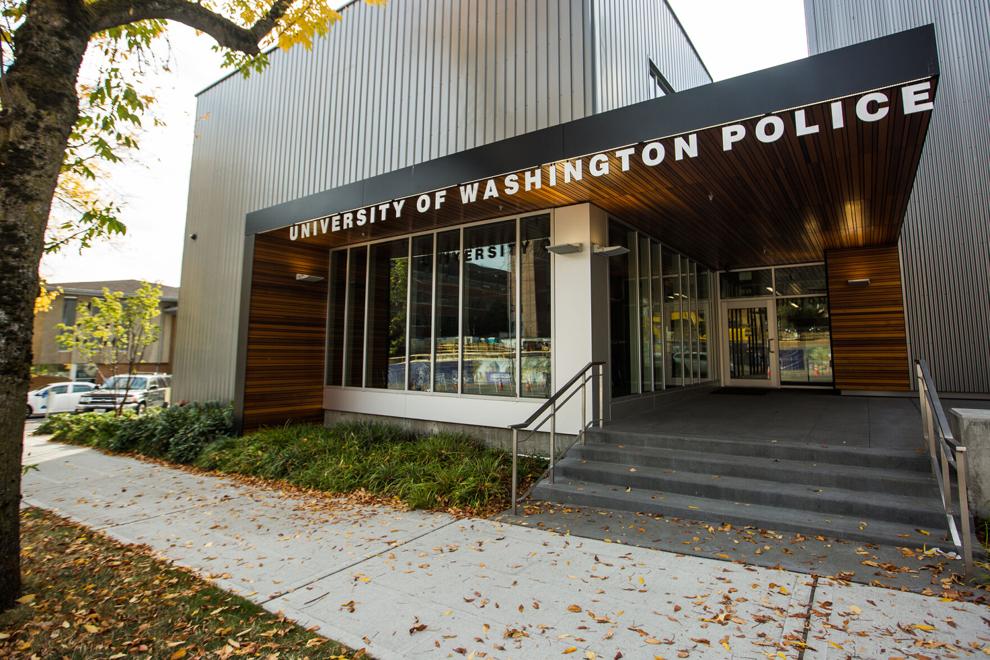 Five Black officers with the UW Police Department (UWPD) filed claims citing a culture of racism and are seeking $8 million in damages, the New York Times reported Tuesday.
The claims, the New York Times wrote, describe "a culture of entrenched racism that has included racial slurs, vicious comments about Black people and open hostility directed at them and at members of the public." The officers said supervisors in the department were aware of the conduct, and some engaged in it themselves.
According to the New York Times, legal notices filed with the state include a story about an officer being left a banana with a note calling her a "monkey." Another officer said a white supervisor hit him with a stick-like object and said, "You people should be used to being hit with these."
The university has 60 days to pay the damages or settle the claims, and says it plans to conduct its own investigation. 
"We are stunned by the allegations outlined in these claims," UW spokesperson Victor Balta said in a statement via email. "Any one of the incidents described here would prompt an immediate investigation and appropriate disciplinary action based on the investigation's findings." 
The UW Black Student Union (BSU) released a statement Wednesday responding to the New York Times story and condemning UWPD "for their contributions to racism," adding that "funding and arming racist police officers creates a dangerous and discouraging learning environment for students of color."
The BSU, with the ASUW's support, have called for the UW administration to demobilize the UWPD over the department's role in perpetuating systemic racism on campus.
In 2019, an independent review of UWPD was launched after several officers complained to the Board of Regents, alleging that former police Chief John Vinson "used intimidation tactics against officers and harbored a hostile work environment."
The review found that several officers reported a "culture of fear," and only 19% of employees felt executive leadership treated employees with respect.
Following Vinson's resignation, one of the final two candidates for UWPD chief was found to have violated the Americans with Disabilities Act for age discrimination by failing to accommodate a former employee's health issues.
The same year, two UWPD officers were arrested for domestic battery, which led to interim police Chief Randy West issuing an internal gag order prohibiting UWPD employees from speaking to the press about the incident.
In 2008, a lawsuit was filed by six UWPD employees against the UW, citing "racial, sexual orientation, age and religious discrimination" for incidents that took place from March 2003 and through 2007. One Black employee allegedly "became aware of a black voodoo doll found in her department with stick pins and a noose around the neck." 
This is a developing story and will be updated.
Reach News Editors Annie Denton and Matthew Hipolito at news@dailyuw.com. Twitter: @anniesdenton @hipolmat
Like what you're reading? Support high-quality student journalism by donating here.