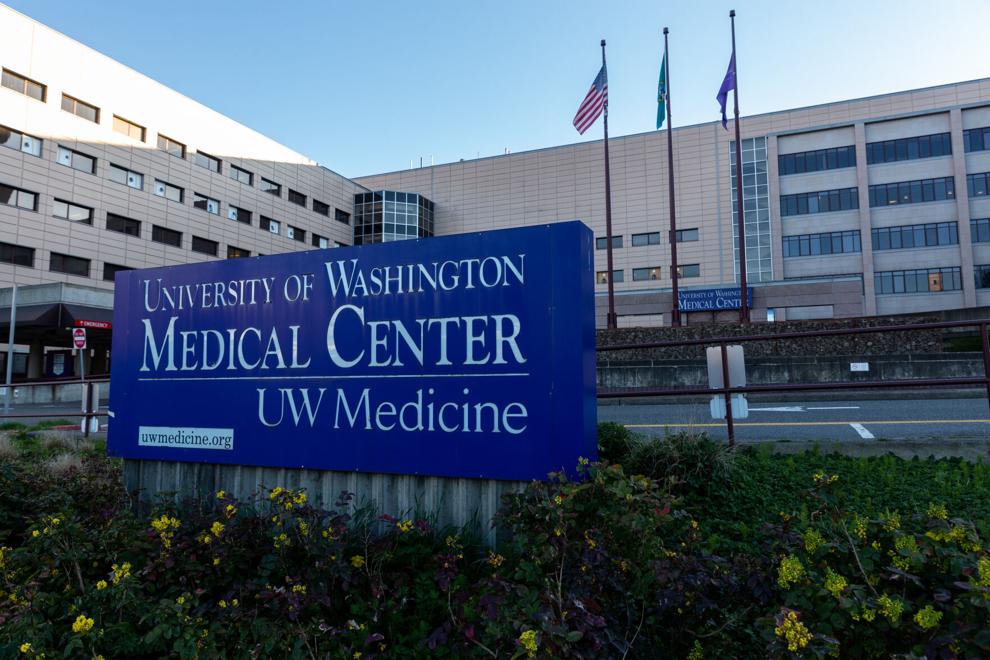 The UW chapter of the Washington Public Research Interest Group (WashPIRG) hosted a panel May 6 to explore organizing actions toward health care accessibility.
"Health care costs too much and delivers too little," state director of the Oregon Public Research Interest Group (OsPIRG) Charlie Fisher said. "We do a lot of work around prescription drug costs [because] prescription drug spending is the fastest-growing sector of the health care system."
Senate Bill 5020, which was supported by UW WashPIRG, was introduced this session in the state legislature to tackle the issue of prescription drug affordability, although the measure made little progress in Olympia.
The bill looked to impose a tax on drug manufacturers for revenue generated by drug price increases not supported by new clinical research or evidence.
"It would at least stop the problem from getting worse," UW WashPIRG vice chair Sydney Porter said.
More comprehensive changes to health care could also begin at the state level. UW epidemiology doctoral candidate Mike Barry floated a system patterned after the United Kingdom's National Health Service, with a base of universal insurance coverage supplemented by optional add-ons.
"That's what I might see being a pretty workable option for America, where it might start with pressure from states or coalitions of states," Barry said.
Senate Bill 5204 was introduced in the state legislature in January and was backed by the Whole Washington Health Trust. 
If passed, the bill would introduce universal health care in Washington state by 2023, following Whole Washington's plan.
This would involve creating a single publicly-funded nonprofit health care trust available to everyone in the state. Monthly premiums would be exempted for low-income residents and would be capped at $200. High deductibles and copays would also be eliminated.
A board of trustees created by the bill would negotiate consumer drug prices, which would be capped at $250 per year. Preventative drugs would be exempt.
However, SB 5204 didn't even get enough votes to make it out of committee this session, and Whole Washington is now collecting signatures for ballot initiative 1362. The text of the initiative is the same as SB 5204, with only a few minor changes.
"Organizing is important and powerful, but we do have to remember that we are pushing against pretty powerful interest groups and lobbying groups," Fisher said. "We're always trying to figure out what is politically possible."
As part of its ongoing affordable health care campaign, UW WashPIRG is developing a credit/no-credit course on health care accessibility. The course is currently planned for fall quarter and will be open to all UW students in all departments. 
"We want to continue to host public-facing events, so there can be an ongoing conversation about our health care," Porter said.
Reach‌ ‌Assistant‌ ‌News‌ ‌Editor‌ ‌Annie‌ ‌Denton‌ ‌at‌ ‌news@dailyuw.com.‌ ‌Twitter:‌ ‌@anniesdenton‌
Like‌ ‌what‌ ‌you're‌ ‌reading?‌ ‌Support‌ ‌high-quality‌ ‌student‌ ‌journalism‌ ‌by‌ ‌donating‌ ‌‌here‌.‌