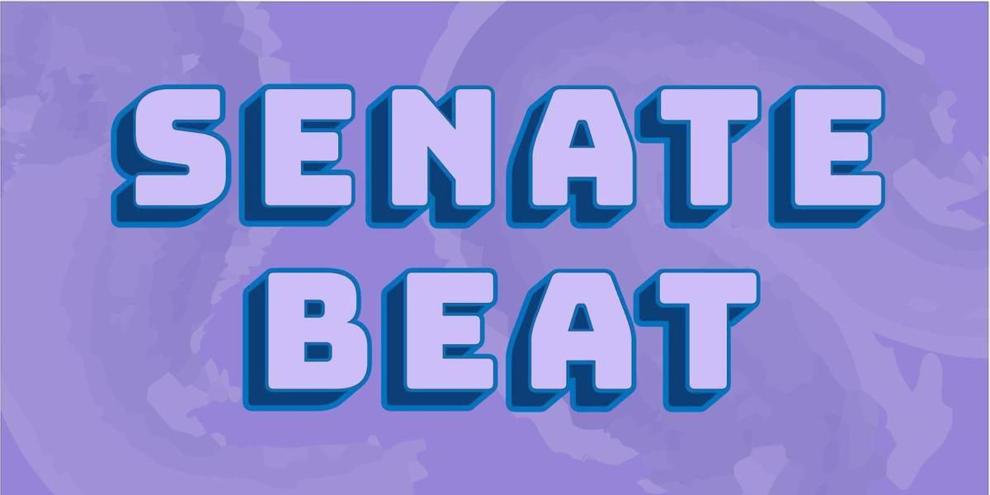 This week's Associated Students of the University of Washington (ASUW) Student Senate meeting heard a presentation on a potential partnership with College Pads, a company that would provide a website through a UW domain to assist students in finding off-campus housing. 
"Students are often going through [the rental process] with a low awareness of resources available to them," Steve Catlin, director of strategic partnerships at College Pads, said. "What if ASUW had more power to shape the off-campus community?"
The website would provide search options for listings, subleases, and roommates, as well as resources for renter education and options to submit landlord issues. The service would be restricted to UW students, unlike existing housing search services.
Over 48,000 students are enrolled at the UW this quarter, but only about 6,000 are living on campus. The UW currently offers little assistance to students in finding off-campus housing. 
Catlin said the partnership would not cost anything to the university or ASUW. Instead, landlords would pay for a spot on the website, bringing some revenue back to ASUW.
If approved, the website would require a UW subdomain and would launch for public use before January. A sample of the website is available online.
Senator Lee Kane had some questions regarding equity for the partnership.
"How can we ensure that [the service] is equitable?" Kane said. "Not everyone has the same background or level of financial literacy." 
Catlin said the website is translated into several hundred languages and that the renter education modules are designed to bridge gaps in educational and financial backgrounds.
The senate will vote on the resolution next week.
Internally, RSOs were again urged to sign up for a designated seat in the senate. 
"We've established a way for clubs to have designated seats," Reiden Chea said. "I encourage all clubs to do this, as it is a way to increase representation."
Elections were held for the finance and budget committee and the general affairs chair. Candidates were each given a 30-second opening statement, then answered a prepared question from the committee head.
Murtaza Jafry was elected to the finance and budget committee and Alex Davidson was elected general affairs chair.
Nominations for additional open spots on the legislative steering committee, the judicial committee, the HUB Board of Representatives, the student safety advisory board, and the joint commissions committee were held during the meeting. Elections will take place next week.
The ASUW Student Senate meets via Zoom webinar Tuesdays from 5 to 7 p.m. PST. The meeting link can be found on the senate website.
Reach reporter Annie Denton at news@dailyuw.com. Twitter: @anniesdenton
Like what you're reading? Support high-quality student journalism by donating here.