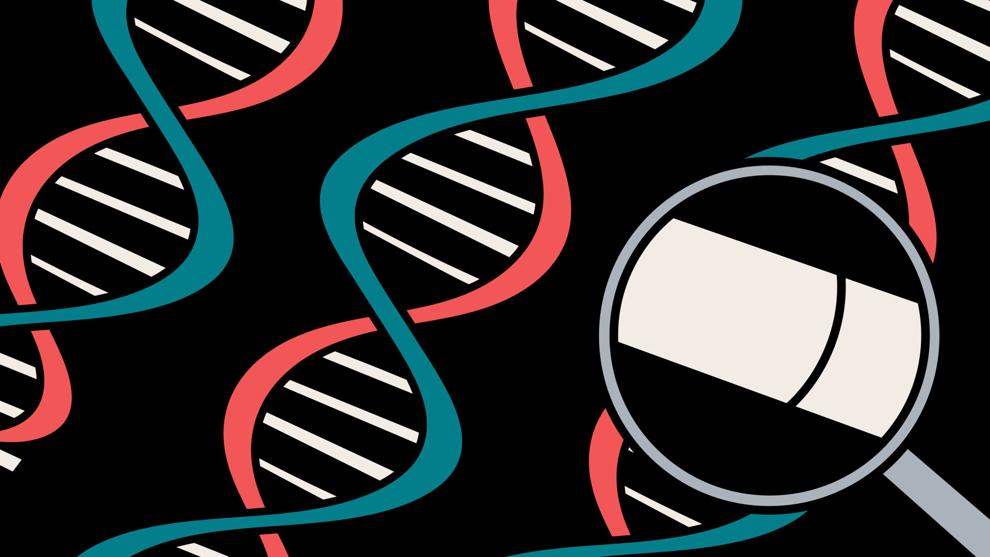 A new test developed cooperatively between the UW School of Medicine and the Fred Hutchinson Cancer Research Center measures the quantity and condition of inactive human immunodeficiency viruses (HIV) in the genes of people living with HIV, further pushing research toward a potential cure. 
Highlighted in the study, this new test — which uses a polymerase chain reaction (PCR) assay — focuses on probing viral genome sequences and in the process, estimating how much HIV is integrated with the genomes of one's body. Dr. Keith Jerome, one of the paper's senior authors, explained what makes this test stand out from prior assays.
"Most of the tests that exist in the past measure all of [HIV in cells], whether it's defective or intact or otherwise," Jerome said. "What we really wanted to do was to focus specifically on the intact virus and try to get a sense of how much virus is able to cause infection to continue and cause problems." 
A genome itself is a set of genetic material within cells that makes up DNA and is the outline for how an organism goes through growth and development.
HIV can become integrated into the genomes of an organism's DNA. As a result, the body does not fight against the infection, and HIV is able to spread undetected as the cells reproduce. 
This test works by using a new type of PCR assay that examines isolated DNA molecules. The assay consists of using a type of technology that is able to take droplets of genomes from DNA and estimate the HIV reservoir (inactive HIV) within the droplet. The technology allows for multiple different samples rather than just a focus on one or two. The results coming from this assay will provide researchers with more information at a higher pace, according to the paper's lead author, Claire Levy.   
Another special trait about the assay is its ability to differentiate between inactive HIV and intact HIV within the cells. 
"We are trying to look at five different targets now," Levy said. "That gives us a lot more information in our ability to discriminate between viruses probably fully intact and viruses that are defective.
With all of this new information, scientists will be able to keep track of a broader range of genomes as well as use the physical aspects of an organism to determine different methods to combat the virus. 
Reach contributing writer Lorcan Stokes at news@dailyuw.com. Twitter: @LorcanStokes
Like what you're reading? Support high-quality student journalism by donating here.