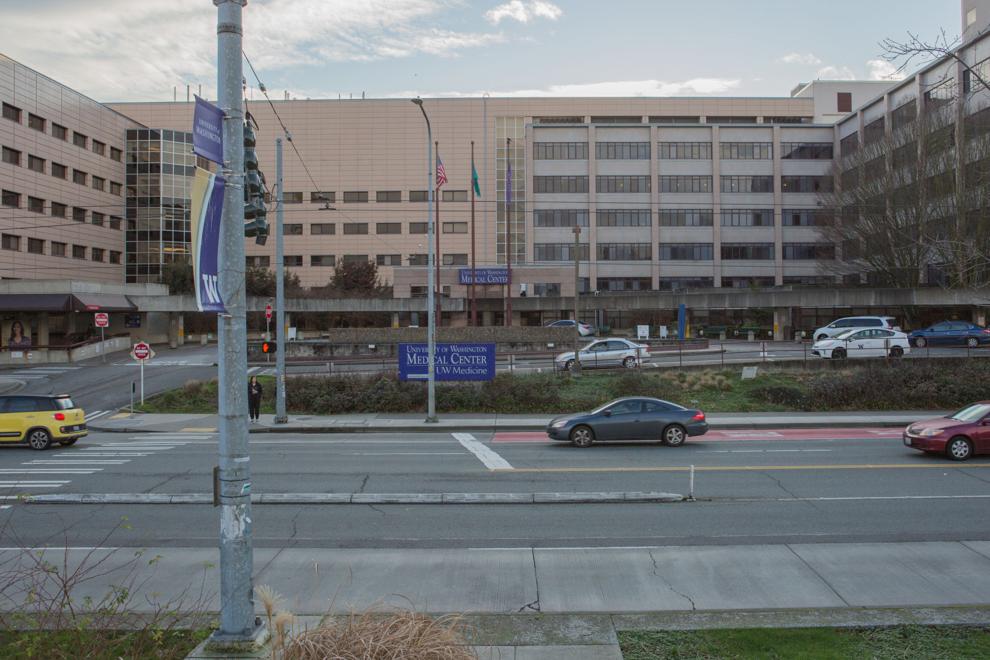 A national watchdog group has filed a federal complaint claiming violations of the Animal Welfare Act in the UW's treatment of ferrets.
UW researchers said they gave 10 ferrets three successive impacts at 24-hour intervals to induce traumatic brain injury. One ferret was eventually euthanized because they were not recovering from anesthesia, according to Stop Animal Exploitation Now, the Ohio-based watchdog that filed the complaint with the U.S. Department of Agriculture's Animal Care Office.
"The idea that UW staff are bashing ferrets in the head, intentionally inflicting head injuries is simply barbaric," SAEN co-founder Michael Budkie said in a press release. "On top of that, UW can't even follow its own approved protocol. This project is totally unscientific."
The UW reported the ferret's death to the Office of Laboratory Animal Welfare within the National Institutes of Health.
"Since the University of Washington has a long history of animal abuse which has now led to the deaths of multiple animals, I must insist that you take the most severe action allowable under the Animal Welfare Act and immediately begin the process of issuing the maximum fine allowable against the University of Washington at the completion of your investigation," Budkie wrote in the complaint.
He wants the university to be fined $10,000 per infraction per animal. He says that the UW violated federal law because staff did not follow their own protocol, which was approved by the UW's Institutional Animal Care and Use Committee. 
The UW told KUOW in a statement that it "did a careful investigation of the situation" and that "while there was a variation from the approved experimental protocol, the review found that there were no apparent animal welfare issues."
This isn't the first time the UW has come under fire for its treatment of lab animals. The UW was scrutinized in 2017 for the death of a macaque research monkey due to dehydration. An inspection report concluded that the monkey's water line was disconnected for two to three days and the technician involved no longer works at the UW.
SAEN wrote a letter in March 2017 to UW President Ana Mari Cauce with "grave concerns" over the school's experimentation with lab animals. The letter cites several alleged incidents of mistreatment, including failing to provide pain medication to monkeys, the death of a guinea pig, and unapproved procedures with bats.
The construction of the UW's new animal lab, an underground animal research project next to Foege Hall worth over $100 million, also drew national outcry. The controversy even drew protesters at health science administrators' homes, according to The Seattle Times.
Reach News Editor Jake Goldstein-Street at news@dailyuw.com. Twitter: @GoldsteinStreet
Like what you're reading? Support high-quality student journalism by donating here.