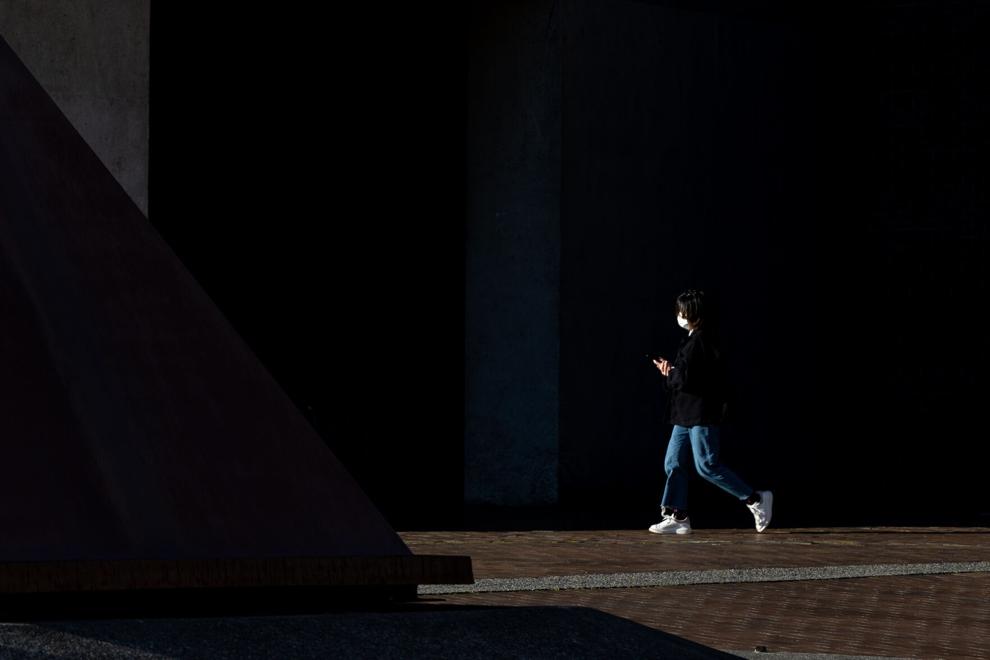 The UW will not require face coverings for fully vaccinated persons on campus, the university announced Wednesday. 
Individuals who are not fully vaccinated must continue to wear a face covering indoors at all UW campuses and facilities. Face coverings will continue to be required for vaccinated individuals in health care and child care facilities as well as on UW shuttles. 
Masks will not be required outdoors, regardless of vaccination status.
The decision follows the statewide reopening June 30 and adheres to updated "federal, state and local health guidance," according to the announcement.
The university announced in May that vaccinations will be required for students during in-person learning this fall. Vaccination requirements for faculty and staff were announced last month.
The UW will accept any vaccine authorized by the United States, the World Health Organization, or other countries to meet this requirement. 
To verify vaccination status, students must submit information via the COVID-19 vaccine attestation form by the start of fall quarter. Required information includes the vaccine brand and the date each shot was administered.
Employees will be required to submit similar information through the Workday COVID-19 vaccine attestation form. 
This is consistent with updated Washington State Department of Labor & Industries regulations, which "require employers to verify that an individual is fully vaccinated before allowing them to go without face coverings at work where it is permitted." 
Students and employees can seek medical, religious, or philosophical exemptions from the vaccination requirement using the attestation form.
Vaccination attestations will be kept confidential. Instructors will not have access to student vaccination records and may not ask students about their vaccination status. They may, however, "broadly inform students that individuals who are not fully vaccinated need to wear face coverings in the classroom," according to the announcement. 
"Our University includes individuals who are unable to be vaccinated or whose medical conditions put them at higher risk for infection," UW President Ana Mari Cauce and Provost Mark Richards said in Wednesday's announcement. "For our part, we both plan to continue masking in certain situations such as indoors when meeting with groups whose vaccination status is unknown, and particularly when cold and flu season returns."
Reach News Editors Annie Denton and Matthew Hipolito at news@dailyuw.com. Twitter: @anniesdenton @hipolmat
Like what you're reading? Support high-quality student journalism by donating here.