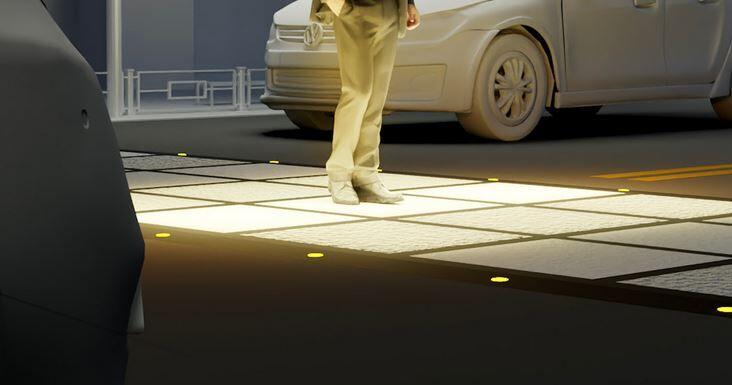 Walking in the U-District during a bleary, rainy night is a perilous task for anyone, thanks to a lack of lighting informing drivers or cyclists that pedestrians are crossing the street. 
Janie Bube studied landscape architecture at the UW, but upon graduating in 2020 with a master's degree, co-founded Sensol with UW alum and material scientist Lorenzo Guio. As a startup, the company is developing a high-tech crosswalk that lights up as pedestrians cross the road. The device would light up as pedestrians step onto a sensor, allowing the device to illuminate the crosswalk for vehicles to see from farther away.
"Part of why I decided to develop this product was because I was in an accident with a cyclist myself," Bube, who is Sensol's CEO, said. "After that, I decided that I wanted to make crosswalks safer."
Sensol hopes its product will be federally approved before seeing use in municipal roads. The multi-year process requires extensive testing, reporting, and other documentation before approval, according to Bube. The company is collecting data and analyzing pedestrian walking patterns to make sure that the product is able to best suit the needs of different communities. Custom fabrication and specifications are being tailored to different test sites.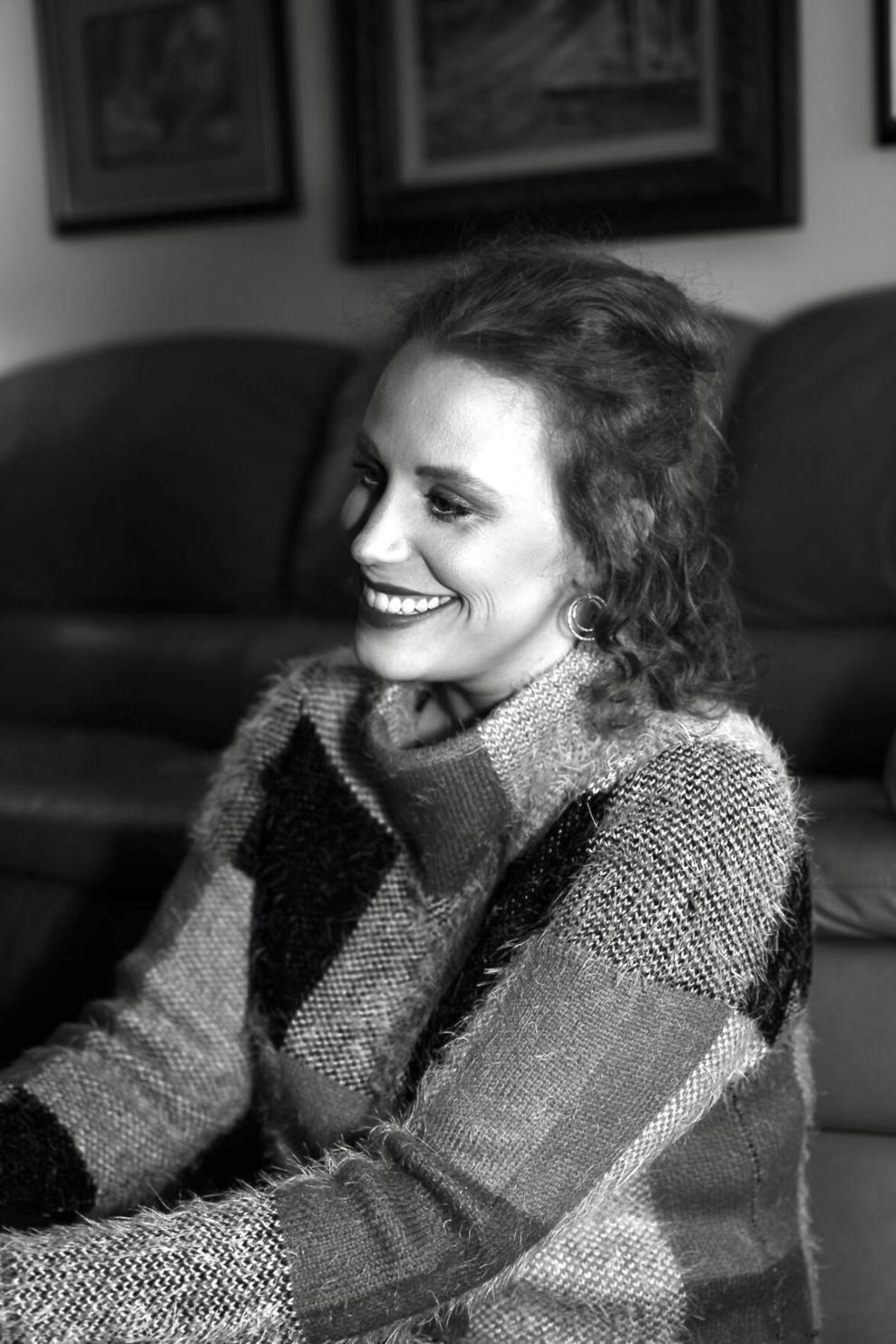 "It's a really simple concept, but a complex task," Bube said. "We have a lot of factors to consider for each area, but most importantly making sure our device can work for five years or more."
Sensol has set its sights on linking the device with changing infrastructure. Bube is hoping that smart cities will allow products like the Sensol crosswalk to become a mainstay, to help improve safety for pedestrians. 
While developing this product, Sensol has focused on sourcing materials produced by local manufacturers, with its business model supporting producers from across the Pacific Northwest. 
"Sensol is a company that is unique in that it is built for and around the Northwest," Bube said. "Every aspect of our company has been built on this idea."
In April, product testing will take place in three locations around the Pacific Northwest, and each presents a unique design component to ensure that the device is successful. Testing will take place on private developments across various locations to ensure that the product works in new contexts. 
As the technology evolves, Bube thinks that the infrastructural changes will be helmed by people concerned with similar issues. She also believes that the goal of these solutions will innovate with technological advances. 
"But, until then, I just want to make sure that people are safe crossing the street," she said.
Reach reporter Andy Chia at news@dailyuw.com. Twitter: @GreatBaconBaron  
Like what you're reading? Support high-quality student journalism by donating here.