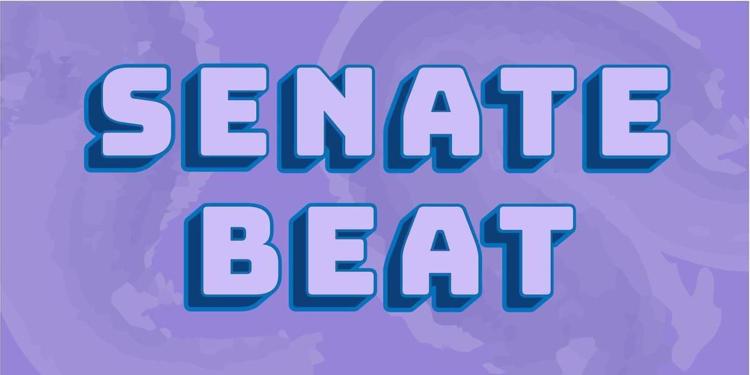 The Associated Students of the University of Washington (ASUW) Student Senate introduced a bill Tuesday in support of hiring a registered dietician at Hall Health. The bill intends to address the lack of on-campus resources for students with eating disorders and body image issues. 
The bill's sponsor, senator Andrea Scallon, noticed while working as an intern with the student health consortium last year that Hall Health faculty brought up the need for a dietician and nutrition counselor.
"If you go to the Hall Health website, there's a big gap in this area," Scallon said. "There's not a lot of resources for students. The dieticians I was reaching out to in the area were really shocked we didn't have a dietician."
Several of the UW's peer institutions, including Washington State University and Oregon State University, have at least one registered dietician on staff to provide free one-on-one counseling for the entire student body. 
University of California, Berkeley has six registered dieticians who provide counseling for a flat rate of $25 per session.
During debate, senator Lillian Young mentioned the IMA's hired resident peer nutritionist, who provides counseling for disordered eating.
Scallon voiced concerns about the accessibility of the IMA's services, as they have been primarily utilized by student athletes in the past. The IMA's nutritionist charges a flat rate of $20 per session for UW students, while Scallon said a dietician would ideally provide free services. 
The UW employs a dietician through Housing & Food Services (HFS), who was hired to cover students on a HFS dining plan with special dining needs but does not provide counseling for eating disorders.
Scallon estimated that a full-time dietician would cost the university $80,000 per year and hoped that services could be provided to students for free. The bill does not outline a funding source or payment model. 
After first readings, the bill was sent to the on-campus committee, where amendments will take place next week. 
The ASUW Student Senate meets via Zoom webinar on Tuesdays from 5 p.m. to 7 p.m. PST. The meeting link can be found on the senate website. 
Reach Assistant News Editor Annie Denton at news@dailyuw.com. Twitter: @anniesdenton
Like what you're reading? Support high-quality student journalism by donating here.