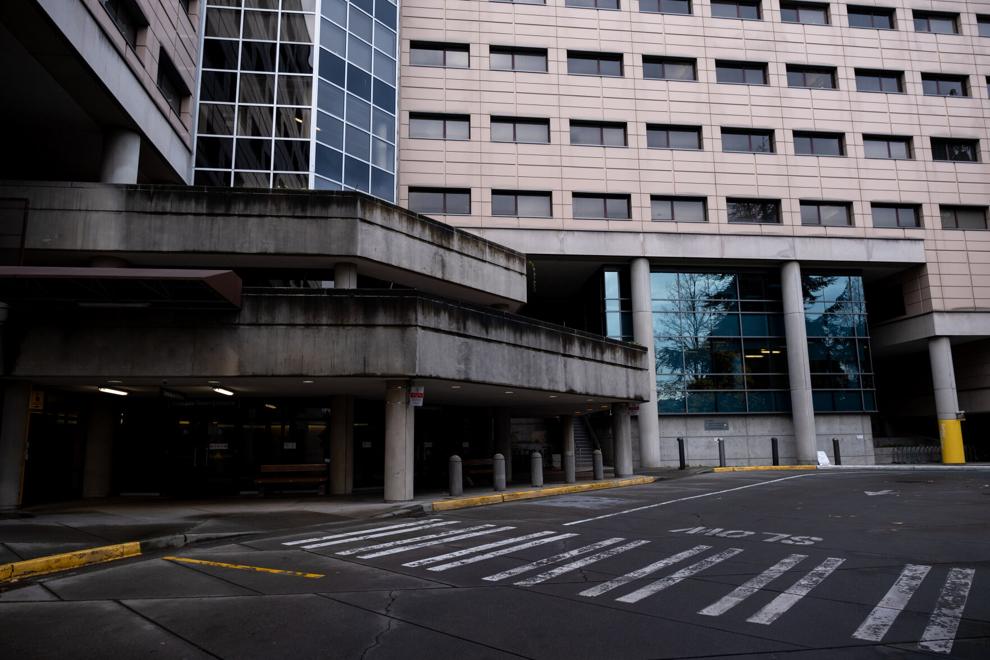 For decades, systemic racism has compromised the health and wellbeing of communities of color, constituting a public health crisis. This crisis has led to the widening of health care disparities, notably intensifying the ongoing coronavirus pandemic's harmful effects on people of color.  
In recognition of this critical health challenge and aiming to promote equity in healthcare, the UW School of Nursing is creating its Center for Antiracism in Nursing.
Butch de Castro, professor and associate dean for diversity, equity & inclusion in the School of Nursing, and Azita Emami, executive dean of the school, are in charge of overseeing the center's development.
"There is a direct link between racism and poor health," de Castro said. "As nurses and healthcare professionals, we have a stake in that and feel a responsibility to address structural and institutional racism."
The center acknowledges nurses' vital role in providing quality and equitable health care to all groups of society. Through the center, de Castro says the School of Nursing pledges its support and reaffirms its commitment to social justice and equity.
"We felt that nursing could play a leading role in not just dismantling institutional racism but contributing to how reforms can be made, particularly in health care systems and health care delivery," de Castro said. "We're creating a center that could really serve as a platform to do that work."
The center will look to influence public policy, with "antiracism as a fundamental principle" according to UW News. 
"We want the center to be a nationally recognized hub that supports and convenes expertise to transform nursing education, practice, and research," de Castro said.
The Center for Antiracism in Nursing marks the first of its kind in the country.
In addition to promoting anti-racist teaching practices and curriculum, the center will look to encourage community-driven research and "support students from underrepresented and historically marginalized groups" according to UW News.
To inform these activities, the center will rely on key stakeholder input by creating an advisory committee. The individuals selected for the advisory committee, according to UW News, will "represent the interests of faculty, staff, students, alumni, nurse leaders, healthcare institutions, community organizations, and professional associations."
The School of Nursing is currently identifying and reaching out to key stakeholders. By spring 2021, the center will host its initial listening sessions that will inform what activities the center will pursue, as well as its leadership and institutional structure.
By fall 2021, the center aims to outline its core issue areas into a comprehensive strategic plan and establish its agenda for the future, de Castro explained.
"The motivation to work on antiracism stems not just from current events but also nursing's professional obligation and responsibility to create a just world," de Castro said. "This is reflected in nursing's code of ethics as well as standards for practice and education. We need to live up to that."
Reach reporter Ellie Pakzad at news@dailyuw.com. Twitter: @ElliePakzad
Like what you're reading? Support high-quality student journalism by donating here.