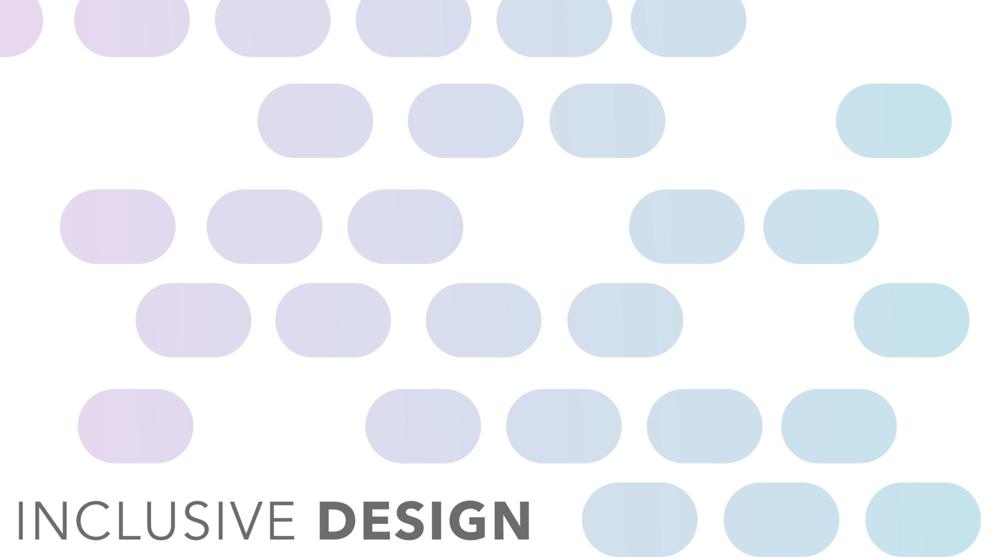 Computer education tends to overlook the experiences of Asian and Pacific Islander (API) women because they are often generalized in the API-in-tech population that is dominated by Asian men. While many believe that APIs are doing "fine" in the job market, API women face unique experiences, often different from other women of color, when entering STEM education and the tech industry. 
Mina Tari, a third-year Ph.D. student at the UW Information School, explores the experience of API women in computing education. Tari used critical feminist theories to inform her interviews of 22 international and domestic API women about their experience in computing education.
In her process, she holistically considered characteristics, such as upbringing, family dynamics, socio-economics, and personality, to emphasize the fact that API women don't share a uniform experience. Her research found "inclusionary" and "exclusionary" factors that affect their persistence in STEM education.
Since existing research tends to combine all women of color under one identity, Tari found it difficult to find literature reviews on API women in computing.
While it's true that women of color identify as female and non-white, each identity group faces unique challenges based on their racial history in the United States. As a feminist researcher, Tari doesn't believe in comparing two or more types of oppression together as it could lead to wrongful stereotypes of each group. 
"The way the barriers manifest and the ways they face different oppressions are never going to be the same," she said. 
Tari found that API women in collegiate computing programs have a hard time defining their experience because they are affected by the "model minority myth," which defines APIs as high-income earners and success stories of the American Dream.
This affects the student experience because, due to the high API population in higher education, they are not seen as a minority and are believed to not experience the same barriers as other students of color. However, few people realize that there are over 67 ethnic groups that constitute the API identity. 
The rise of the model minority myth has led Asians to think that they are not a racially targeted group in the United States, which results in the belief that "Asians are doing OK" and they've "made it" economically. However, using Asians against other racial minorities suppresses a lot of arguments against systemic racism.
In her research, Tari also involved international API women who were introduced to the concept of "women of color," along with race and ethnicity, when they entered college. Since most international students already struggle to assimilate into a new country, they may feel even more isolated when learning about racial discrimination in the United States.
Moreover, familial pressure is a factor that both domestic and international API students share because almost all participants feel the need to prioritize family expectations before their own. 
Domestic students, who are generally first- or second-generation students, pursue STEM to "make their family's fights worth it" and rise above their social status. Meanwhile, international students are expected to study STEM based on the perception of their families and community back home. 
"Family has been the only thing that everyone consistently talked about, influencing both their interest in the tech field and continuing in it," Tari said. "It's always rooted back to 'it's bigger than myself.'"
In their careers, API women are hurdled by the "bamboo ceiling" that prevents them from reaching managerial positions in the workplace. Likewise, the "sticky floor" refers to young API professionals enduring junior-level positions well beyond their years of experience.
Exploring the factors that silence API women from engineering, Tari hopes that her research can create frameworks that universities can use to make tech education more inclusive. 
Reach reporter Anh Nguyen at science@dailyuw.com. Twitter: @thedailyanh
Like what you're reading? Support high-quality student journalism by donating here.