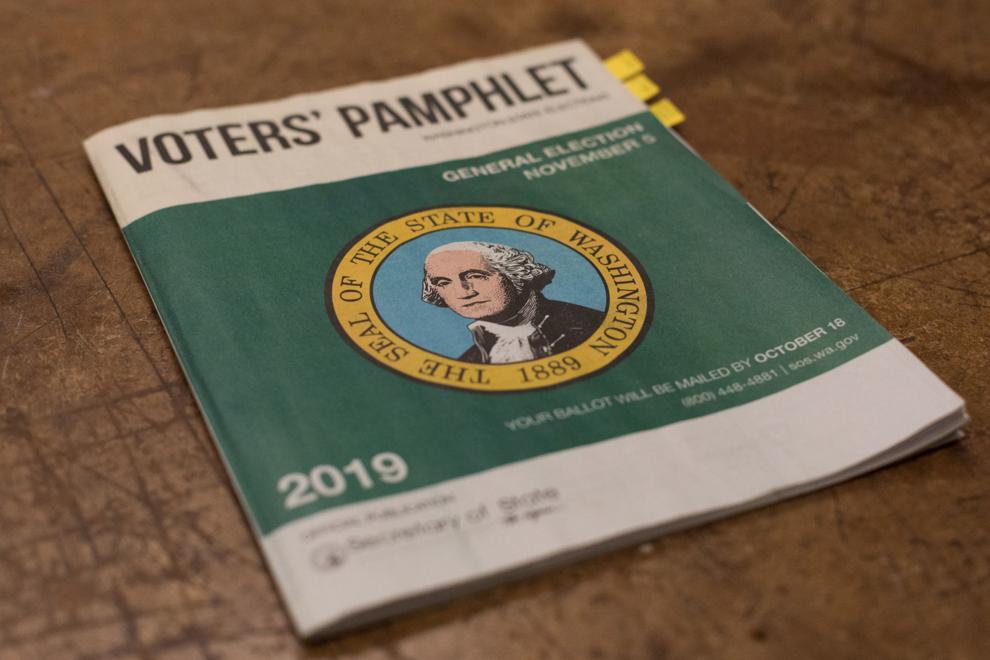 Washington voters who had hoped to restore affirmative action statewide faced a narrow defeat in the Nov. 5 general election, raising concerns among supporters about diversity practice in the workplace and state colleges. 
Washington is currently one of eight states who prohibit the consideration of race or ethnicity for public contracts, college admissions, and government jobs. Referendum 88 (R-88) would have repealed the 1998 affirmative action ban through the historic approval of I-200. 
Since its passage, the effects of I-200 have been detrimental for minority and women-owned businesses, who have lost out on potentially $3.5 billion of state contract work in the past 20 years, as reported by King 5 News.
In a statement last summer, President Ana Mari Cauce supported R-88, saying it could "correct a competitive disadvantage faced by Washington's public universities in our efforts to hire and enroll top talent."
"It is clear that wealth, status and other elements of privilege do give some students a clear advantage," Cauce wrote.
Furthermore, public opinion in America has shifted. Since 2001, public support of affirmative action from whites has gone up from 44% to 57% in 2018 — the first time that a majority of whites have favored affirmative action policies.
With mounting evidence that these programs are effective in correcting systematic discrimination and polls suggesting a growing favorability for them, how and why did Washington vote against it again?
"We had a really short time frame," Cherika Carter, the campaign director of the WA Fairness Coalition that worked to educate voters about the benefits of supporting R-88, said. "A typical campaign measure begins much earlier than we started. We ramped up really quick, but we fell short."
As a result of this short window, Carter believes they weren't able to properly educate voters on the details of the measure, creating confusion that can lead voters to skip questions entirely. In the November election, 5% of voters skipped the question on R-88. It was rejected by a mere 1% of the vote.
According to assistant professor of political science Jake Grumbach, another possible explanation for the discrepancy between public support in polls and the outcomes of the election can be explained by a phenomenon known as "social desirability bias," a tendency in survey respondents to give answers that make them look favorable to the surveyor.
"You might say that you support policies that would help people of color in the U.S.," Grumbach said. "But when you're in a secret ballot, then you end up not doing it." 
Another significant factor is the notoriously low voter turnout of local elections. Whereas 55% of the U.S. population voted in the 2016 presidential election, only 44% of voters participated statewide in the general. Many of these Washington voters tend to be "older and whiter," according to Grumbach.
Looking forward, the subject of affirmative action is likely to resonate beyond the state and have overwhelming effect on federal policy. As plaintiffs in the Harvard admissions case appeal to the conservative-heavy Supreme Court, affirmative action could meet its end altogether.
Reach contributing writer Jackie Light at news@dailyuw.com. Twitter: @yackielight
Like what you're reading? Support high-quality student journalism by donating here.