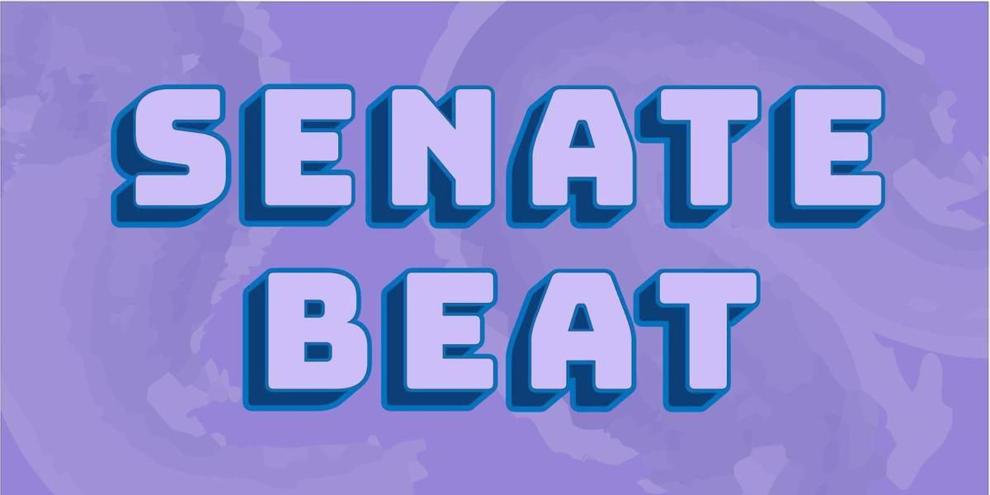 Black Student Union (BSU) representatives reviewed the university's response to BSU's seven demands and outlined future plans at Tuesday's ASUW Student Senate meeting. 
Overall, BSU is unhappy with the university response, especially regarding the George Washington statue. The university currently has no plans to take down the statue and has instead proposed adding a plaque to the statue to give context to his life as a slave owner.
"It's very disappointing to see a university that prides [itself] so much on diversity uphold such a racist figure," BSU's Priscilla Boatemaa said. "Ana Mari Cauce is all talk, no action."
In response to BSU's demand for the university to provide funding for Black student organizations, the university created the donations-based Black Opportunity Fund.
BSU's Shewit Alemayehu said the fund is a temporary solution. BSU would strongly prefer an investment from the university, possibly by reallocating money from UWPD's budget. 
"Instead of spending money on UWPD and SPD, [the UW] should be … giving students more resources and [helping] expand their learning," Alemayehu said.
Alemayehu, who is a student senator, is planning to write the seven demands into senate legislation. 
Senator Lucas Wang asked if BSU was planning any student diversity initiatives, especially in engineering and computer science, where Black students tend to be underrepresented. Increasing diversity in competitive majors is currently not included in BSU's demands.
Part of the problem, according to director of university affairs Clara Coyote, is departmental admissions processes for competitive majors.
Coyote said that university-wide, holistic admissions allow the UW to take an applicant's background and life circumstances into consideration, but departmental admissions are not held to the same standards.
"Different departments are allowed to say they use holistic admissions to their major," Coyote said. "However, when a major says it, they don't have to have a definition for what 'holistic' means. None of [the admissions officers] are trained in holistic admissions."
The vast majority of students in computer science are admitted as high school seniors. Computer engineering, another of the university's most sought-after majors, will be transitioning to a similar model for the freshman class of 2021. 
"Direct-to-college programs … really advantage students who went to richer, whiter high schools," Coyote said.
The ASUW Student Senate meets via Zoom webinar Tuesdays from 5 to 7 p.m. PST. The meeting link can be found on the senate website.
Reach reporter Annie Denton at news@dailyuw.com. Twitter: @anniesdenton
Like what you're reading? Support high-quality student journalism by donating here.