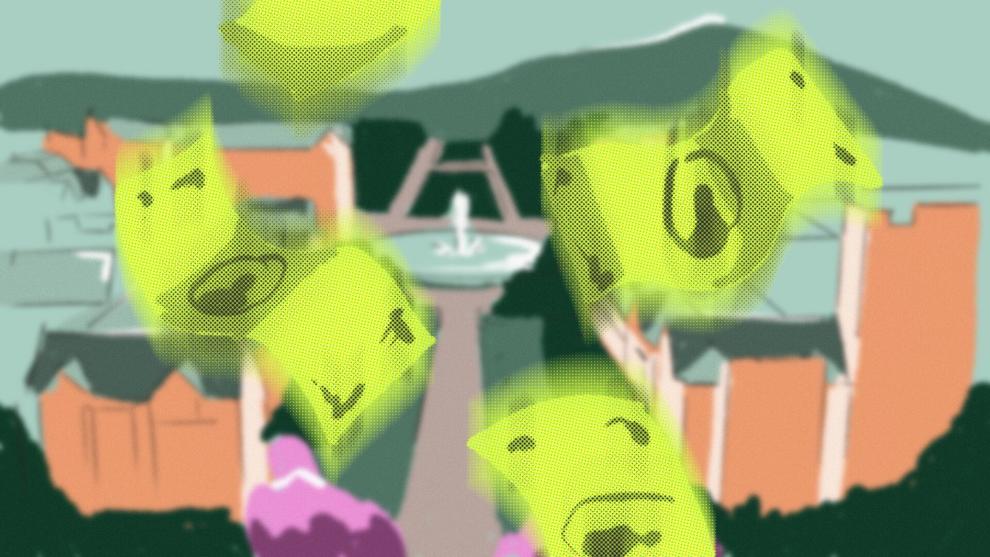 The UW has been awarded almost $200 million in aid from the federal and state government since the first COVID-19 safety protocols were put into place over a year ago, forcing colleges across the country to take their operations online. 
But how has the university spent this money? 
Of the $192 million received by the UW, the largest portion has been designated for supporting public health and safety, with $94 million committed to areas such as UW Medicine, the School of Public Health, and student health services like the Husky Coronavirus Testing program.
Another large portion of the aid — nearly $40 million — went directly to students across the three UW campuses, over several waves. Of the money designated for students, there is over $100,000 UW students can still apply for. 
Students can expect more stimulus from the university in the future, but when and exactly how much remains to be seen. 
The American Rescue Plan (ARP) was signed in March, designating $40 billion for higher education, but the U.S. Department of Education is still sorting distribution and what stipulations will be put on the funding.
"We, and most higher-ed institutions across the country, do not have information on when we would be receiving that money, as well as what the use criteria would be," Jason Campbell, the assistant vice provost of planning and budgeting, said. "If the [U.S.] Department of [Education] was to allocate funding based on the same criteria that was used for the CARES and CRRSAA Acts, the UW would be receiving about $106 million, and of that, 50% again would have to go to students as grant aid."
In comparison, the original payments distributed to students from the CARES Act last year were $1,200 for eligible students without dependents, from just under $40 million in total funding for the university.
This upcoming aid, like the packages before it, will have stipulations.
The Office of Planning & Budgeting helped coordinate funding and advise the president and provost in their final decisions. 
"We tried to target those areas that had really identifiable [COVID-19] financial impacts, and also areas we knew that needed supplemental support," Campbell said. "So ranging from student mental health to academic technologies to supporting our health science schools."
Mental health funding has opened up new pathways for students to receive support, primarily through the UW's partnership with My SSP, an online mental health service platform. Students can access counselors through My SSP's website or app anytime, free of charge.  
Approximately $18.5 million has been committed to reimburse pandemic expenditures of university organizations such as Housing & Food Services (HFS) or Intercollegiate Athletics and another $23 million committed to make up for lost revenue to HFS, UW dental clinics, and UW Bothell and Tacoma Housing.  
Additionally, there is still $14 million from previous funding still uncommitted. The university is waiting for the funding from the ARP to become more clear in conjunction with in-person learning opening in the fall to decide where the funding is most needed.
Reach reporter Patric Haerle at news@dailyuw.com. Twitter: @patrichaerle
Like what you're reading? Support high-quality student journalism by donating here.