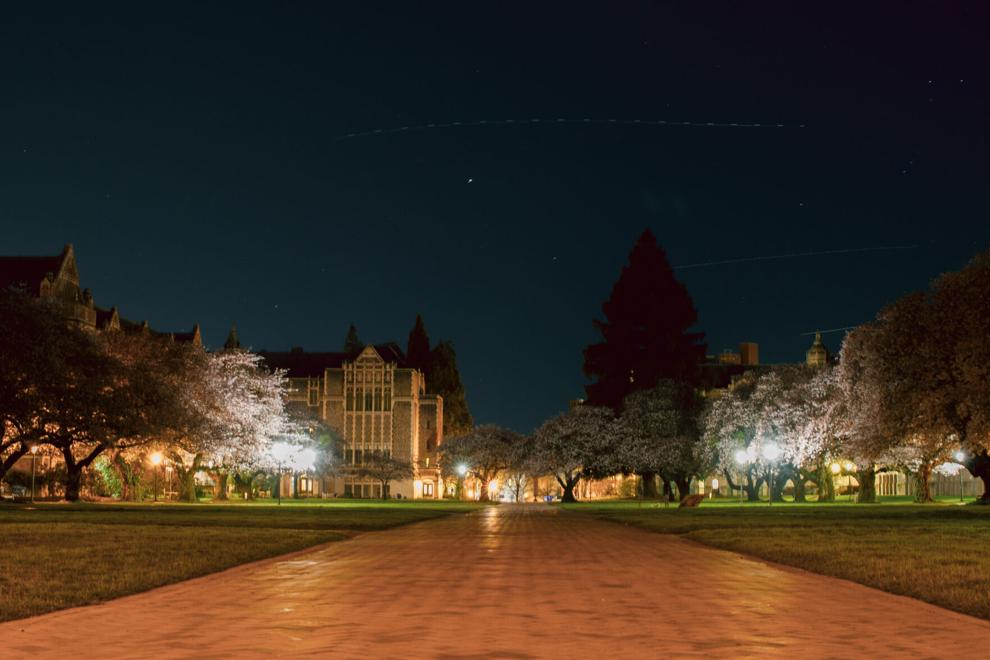 On Aug. 30, a nearly two decades long war came to a close as U.S. Maj. Gen. Chris Donahue, clad in armor and toting a rifle, climbed aboard a C-17 transport aircraft and left Kabul, Afghanistan, for good. 
Ahead of him had gone over 120,000 Afghan civilians who were thought to be at risk of reprisals from the extremist Taliban government that seized power, many because of their collaboration with Western forces during the war that started in October 2001.
The country's collapse was dramatic and swift — where U.S. intelligence estimated the fall would take months, just over a week elapsed between the Taliban capture of their first provincial capital, Zaranj, and the group's militants entering the Arg, the Afghan presidential palace. The evacuation of Afghan civilians was equally frantic, with enduring images emerging on Twitter of people streaming across runways and swarming moving planes on the tarmac.
While American forces airlifted the majority of the evacuees from the country, the number of Afghans who will be allowed to settle in the U.S. remains to be seen, with other NATO allies like Germany and Canada putting their figures in the low five digits. But the evacuation has already started, and refugees have begun entering their new homelands in earnest. 
For at least some of those refugees, their first steps towards a new home will be taken over 6,700 miles from Kabul at Seattle-Tacoma International Airport. 
"They're gonna be looking for jobs; kids will be going into schools," David Duea, president and CEO of Lutheran Community Services Northwest (LCSNW), a group working to resettle refugees in the Northwest, said. "It's just your normal new person entering a community." 
Once people are resettled, LCSNW supports them in completing paperwork, searching for jobs, and dealing with medical issues. 
"There's no argument about this being a handout," Duea said. "These folks, it's been proven, will pay taxes and will actually add to the economy as opposed to taking away from it. So there's not a lot of real solid arguments against this."
Refugee influxes are not a new phenomenon in Washington. As refugees poured out of Southeast Asia during the Vietnam War in the 1970s, the Evergreen State's response was among the most proactive in the nation. According to data from the Office of Refugee Resettlement, the state accepted over 20,000 refugees from the country between 1979 and 1983.
Although LCSNW does not currently have short-term volunteer opportunities at the moment — they are looking for those who can commit several weeks of their time — Duea said that campus organizations and student groups can help by putting together boxes of donation items listed on the LCSNW website. 
Those who are being resettled by LCSNW are here under one of three programs: the Special Immigrant Visa (SIV) and the P1 and P2 visa programs.
"There's no way to slip in and get into the program and be embedded," Duea said. "If you're coming in under the SIV, P1, or P2 program, you not only are vetted, you actually have to have someone sponsor you. If someone helped our military, we have a duty to help make sure that they're safe." 
These sponsors, Duea said, can take the form of military personnel such as colonels or generals or whole units. 
Although Duea says every family's circumstances are different and there is no "typical day," one of LCSNW's key roles is transporting people to their new homes.
"When a family flies in, we meet them at the airport, and then drive them right to their housing, and hopefully it's permanent housing," Duea said. "A lot of times it is."
That housing, Duea explained, is scoped out by LCSNW's housing navigators. To fill it, LCSNW liaises with the Lutheran Immigration and Refugee Service, who communicates with the government Office of Refugee Resettlement.
"We have a lot of relationships with apartment managers throughout the Northwest," Duea said. "We've been doing this for decades."
LCSNW is not picky about where refugees are to be resettled, making it difficult to say for sure where they will end up. 
"We don't want that information out," Duea said. "These folks have been traumatized. We don't want people coming up, knocking on their doors."
Although Duea says it is "likely" some evacuees will end up in the U-District, he emphasizes that is just a guess. 
Don Blakeney, executive director of the U District Partnership community organization, wrote in a statement that although no organization, government or otherwise, had reached out to them regarding the situation in Kabul, "our aim as an organization is to make the U District welcoming for all who live, work and study here--and that includes anyone who may be relocating here from Afghanistan." 
Reach Co-News Editor Matthew Hipolito at news@dailyuw.com. Twitter: @hipolmat
Like what you're reading? Support high-quality student journalism by donating here.