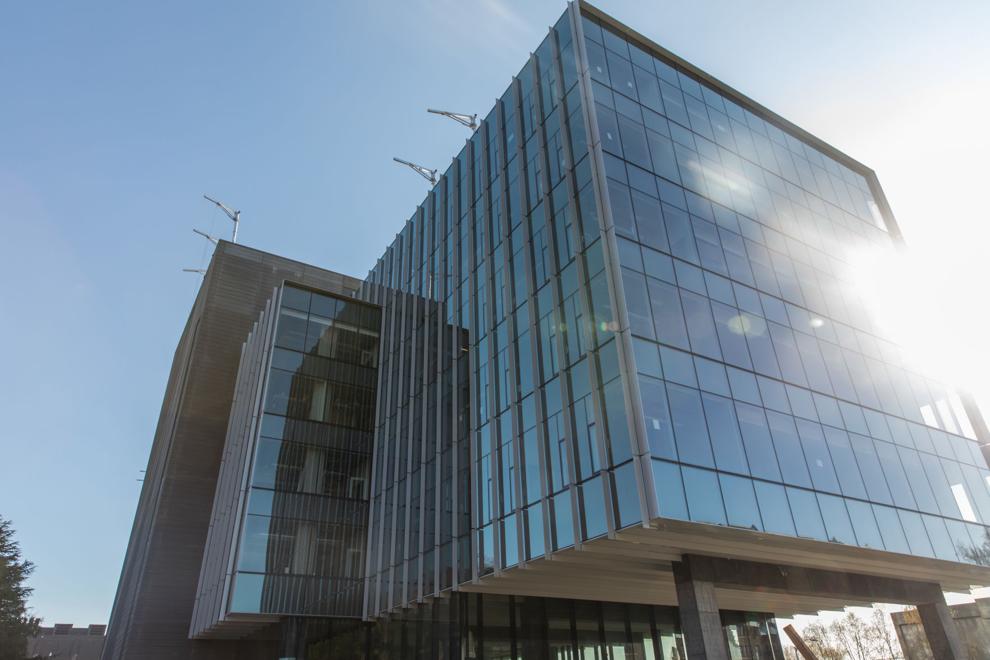 The UW Population Health initiative has established the COVID-19 rapid response grant program, which will fund COVID-19 related research projects.
The program will dole out up to five awards of up to $20,000 to fund projects that aim to enhance the UW research community's understanding of the virus and its societal impacts.
Dr. Ali Mokdad, chief strategy officer of Population Health and a professor of health metrics sciences, explained that the UW research community has appropriately shifted its resources and focuses to respond to the challenges posed by the novel coronavirus pandemic.
"All the pillars of the Population Health initiative are exactly what we are facing right now," Mokdad said.
The Population Health initiative, started by President Ana Mari Cauce in 2016, works to improve the health and well-being of populations through an interdisciplinary approach. The initiative strives to ensure the protection of its three pillars of focus: human health, environmental resilience, and social and economic equity.
"This pandemic has underscored the reality that our individual health and wellbeing is intertwined with that of everyone on the planet," Cauce said in a statement April 11. "To truly improve the health of a population requires contributions from all disciplines."
Applicants are encouraged to submit projects that reflect the initiative's interdisciplinary nature. Proposals may vary in their focus, ranging from scientific research on the virus itself to research on the pandemic's social and economic impacts.
UW faculty and research scientists from all three campuses are eligible to apply and are encouraged to do so. 
"We want to get all these ideas out and make sure we have the right person connected with the right donor and the right agency," Mokdad said. "We want to make sure we open doors for everyone."
True to its name, the rapid response grant program has a relatively quick timeline. The application window opened April 6 and will close April 16. Recipients must plan to execute their project within the timespan of four months, beginning as soon as they are notified of their award status in late April.
Awards will be given to research project proposals that demonstrate clarity, appropriateness, and feasibility in their approach to better understanding the virus and its impacts. Members of the initiative's executive council will review applications and provide feedback on proposals, regardless of their award status.
"We hope the Population Health initiative's COVID-19 rapid response grants can help to build on the absolutely heroic work already being done by our experts across the university to accelerate critical research that helps us to better understand and mitigate the impact of COVID-19 on all facets of life," Cauce wrote.
The research that will be supported through the grant program reflects the university's strong commitment to its community. As of April 10, there are at least 85 different COVID-19 related research ideas and projects being done across all three UW campuses.
"The world is looking at us right now when it comes to recovery," Mokdad said. "We first reacted to all of this and had a better response at the university because we were better prepared."
Reach reporter Ellie Pakzad at news@dailyuw.com. Twitter: @ElliePakzad
Like what you're reading? Support high-quality student journalism by donating here.