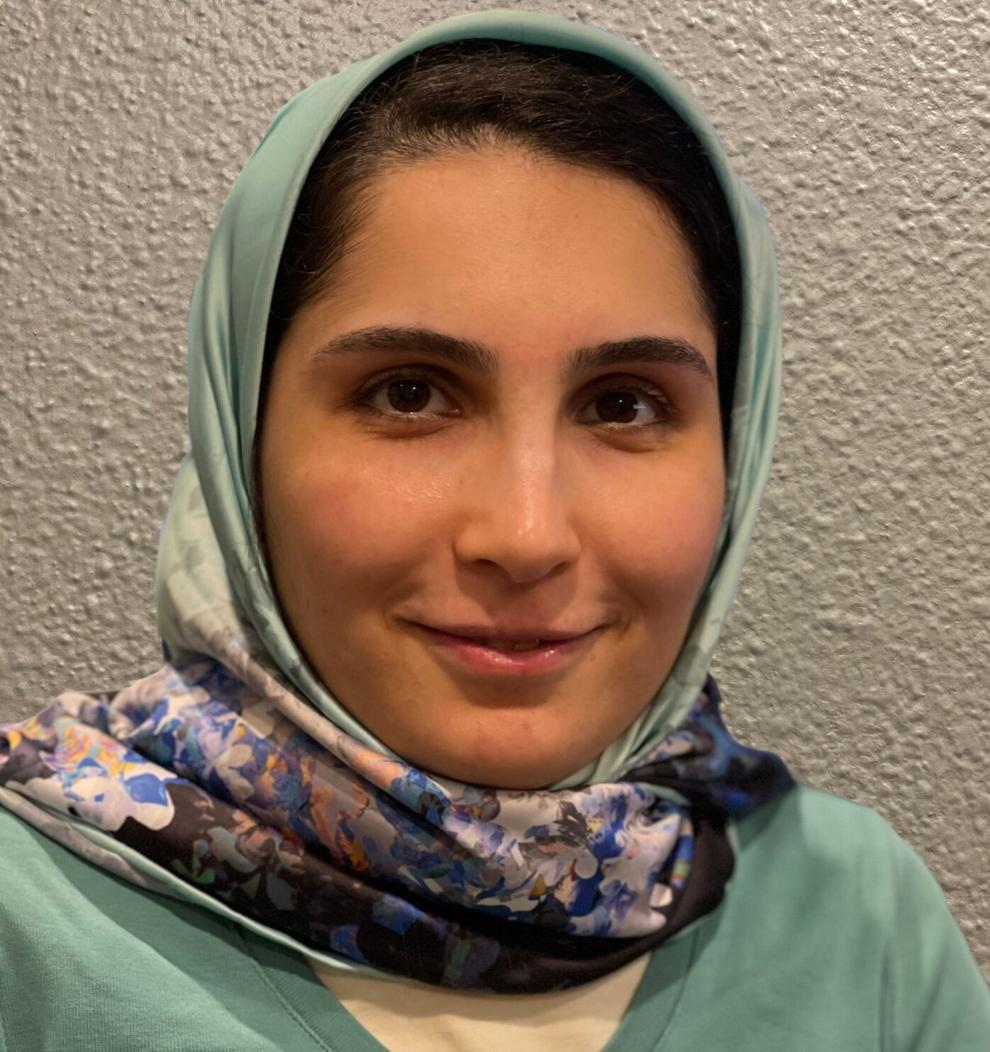 Yasaman Sefidgar, a Ph.D. student in the Allen School, was named a Facebook Fellow to support her ongoing research in social behavior on the internet. Sefidgar's research seeks to help users, especially users from marginalized communities, deal with online microaggressions. 
The Facebook Fellowship Program is available to Ph.D. students researching in areas relating to computer science and engineering. The award provides tuition and a stipend to allow awardees to focus fully on their research. It also covers travel costs for attendees to participate in an annual summit at Facebook headquarters where Facebook Fellows discuss their research with other awardees and Facebook engineers.
The qualitative research Sefidgar is undertaking during her Facebook Fellowship connects interviews with UW students and passively sensed data, which is data collected from a device to indicate how someone is doing while using a particular application or website. 
"Very soon we realized the passively sensed data is very difficult to interpret without active reporting," Sefidgar said. "That's when we started doing interviews to understand the lived experience."
Sefidgar's qualitative research aims to find stories or themes to explain how UW students reacted to microaggressions online that emerged from the various interviews and datasets. 
Before coming to the UW, Sefidgar received a bachelor's in computer engineering from Sharif University of Technology and master's degrees in human-computer interaction from the University of British Columbia and computer vision from Simon Fraser University.
Sefidgar's background in computational science meant the opportunity to focus on qualitative research added new insights to her field of expertise. 
"For me, coming from a more quantitative background, it was a game changer," Sefidgar said. "As soon as you have a story, you can then talk about it." 
The mixed-method approach allowed Sefidgar to combine quantitative and qualitative data to create a holistic understanding of the complex issues individuals face online that often affect their mental well-being. 
While there are obstacles for her mixed-method approach due to the preference of quantitative over qualitative research in psychology, Sefidgar remains confident in the value of incorporating interviews to understand how technology can address mental health needs.  
Sefidgar encouraged undergraduate students who want to follow her trajectory and create new solutions in fields where technology is not utilized to its full potential to get involved in research, though she acknowledged its difficulty. 
"They should recognize that research is hard and there is nothing wrong with them if they do not know the answers or if they are facing challenges," Sefidgar said.
The Allen School and other programs at the UW offer a variety of opportunities for undergraduate students to pursue research. 
Interested students can apply to programs like the Facebook Fellowship to support their research at the UW. The 2022 Facebook Fellowship application period will open Aug. 3 at noon PST and close Sept. 20 at 11:59 p.m. PST.    
Reach reporter Julie Emory at news@dailyuw.com. Twitter: @JulieEmory2
Like what you're reading? Support high-quality student journalism by donating here.