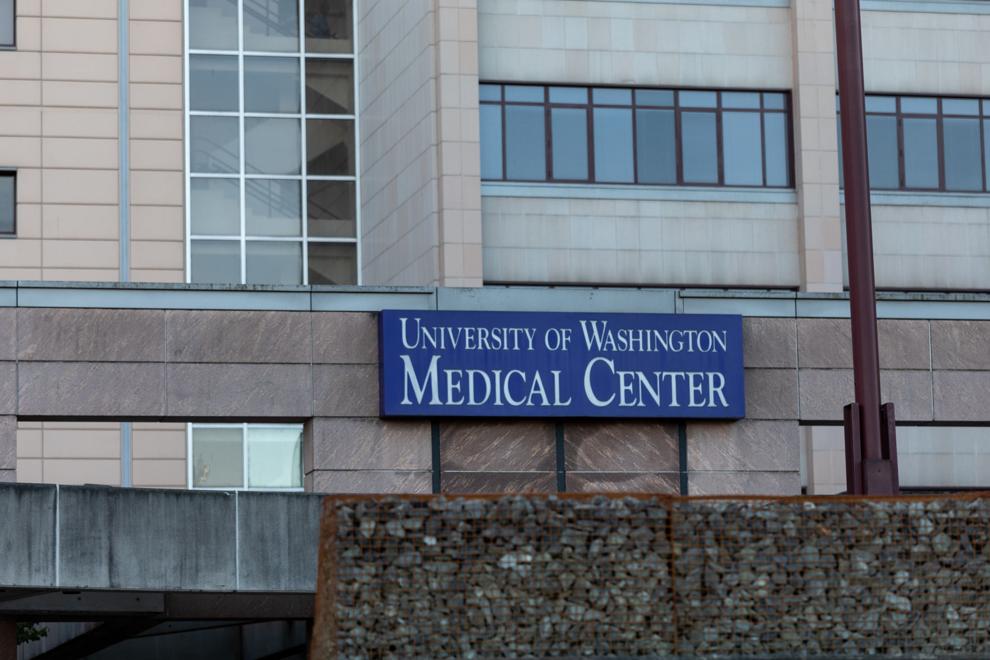 A recent study found that a self-swab test for the novel coronavirus is equally accurate as those administered by healthcare workers. 
With this new information, UW professor and the study's co-author Dr. Gerard Cangelosi believes the self-swab test can remedy many bottlenecks in the coronavirus pandemic.
To use this test, a healthcare worker will hand a swab to a patient, who will insert the swab into their anterior nostril, which is near the front of the nose. Then, the patient will give the swab back to the worker, who can receive test results within one to four days.
The team who conducted this study, which was done in collaboration with several outside groups, gave this nasal swab test to about 500 symptomatic patients in Washington clinics. They predicted that about 10% of these patients would test positive for COVID-19, which is what results indicated. The traditional nasopharyngeal swab method also yielded a similar number of positive tests.
Health care workers currently test for COVID-19 using, most times, a nasopharyngeal swab, which enters deeper into the nose. However, patients often sneeze or cough during this process, which may threaten healthcare workers. Cangelosi notes patients typically find the nasopharyngeal swab uncomfortable.
"It's not pleasant," he said. "And providing a nasal swab sample is much easier. It's like picking your nose."
A benefit of this self-swab method is that it minimizes direct physical contact between medical professionals and patients. Subsequently, health care workers can wear less personal protective equipment when administering this test, helping to conserve depleting resources.
"Keeping our health care workers healthy is extremely important to all of us," Cangelosi said. "If the health care workers start calling in sick, then that slows everything up."
With the upcoming increased accessibility to self-swab tests, Cangelosi said medical professors may see more accurate numbers of COVID-19 cases. He cites the availability in test kits as a "limiting factor in our ability to fight this pandemic."
Currently, the team is waiting for the Food and Drug Administration to approve the formal use of self-swab kits in both clinics and homes. Cangelosi expects COVID-19 cases to continue rising after the state's "Stay Home, Stay Healthy" order is lifted.
"We all want to get back to the real world, and we all need to understand that this is the real world," Cangelosi said. "This threat has always been with us."
With more barriers knocked down now, Cangelosi believes experts and professionals will have a stronger grip on the pandemic. He anticipates the self-swab technique will be ready for use and available in greater quantities for when the virus intensifies.
"Any little bit that we loosen up will bring the disease back," Cangelosi said. "But when that happens, and it will happen pretty quickly, hopefully we'll be a little bit more prepared this time. So … as it starts to ramp up again, it'll be a little easier to control than it was last time around."
Cangelosi plans to do additional work with testing methods, such as looking into the possibility of using an oral swab test. 
"All we can do is prepare and prepare and prepare and just be better prepared than we were last time," Cangelosi said. "And then make the best of it when it happens. It'll happen again."
Reach reporter Annika Prom at news@dailyuw.com. Twitter: @AnnikaProm
Like what you're reading? Support high-quality student journalism by donating here.