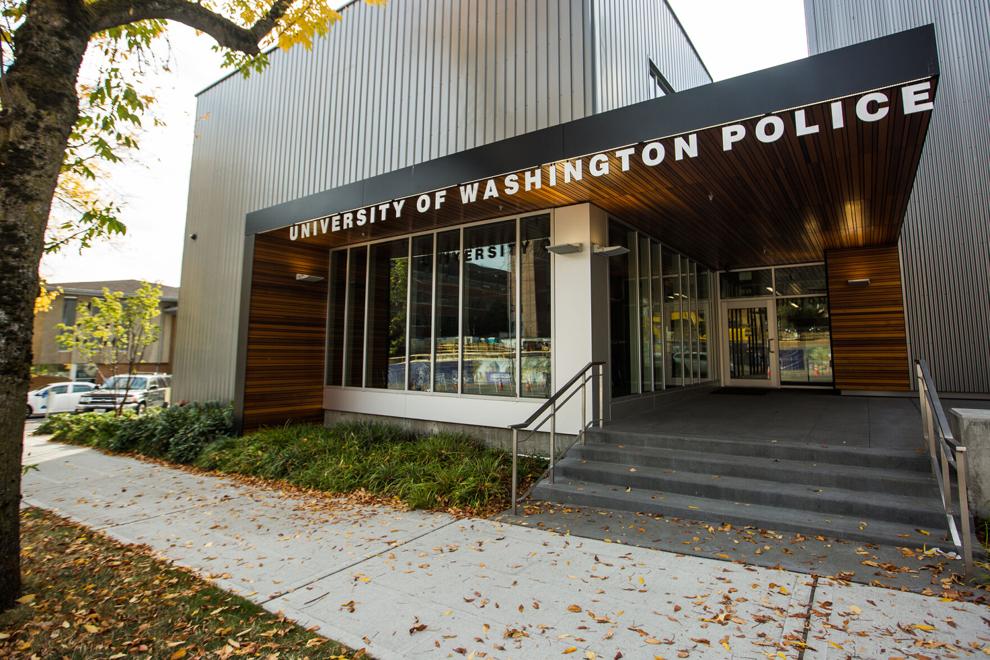 The faculty councils on multicultural affairs and student affairs hosted a webinar this week, allowing the Black Student Union (BSU) and the UW administration a chance to explain recent changes in the UW's policing policy and what action is left to be taken. 
In the past year, the BSU released a set of seven demands to protect the experiences of Black and brown students, while the student-led Decriminalize UW coalition has started a petition for the university to break all ties with the Seattle Police Department (SPD) and to disarm and defund the UW Police Department (UWPD).
Vice president for student life Denzil Suite highlighted how the university has committed to stop contracting with SPD, as well as making a 20% reduction in the number of armed UWPD officers on campus. The department has also agreed not to hire any officers with any significant disciplinary history and to reduce the presence and visibility of K-9 units. 
The manager of SafeCampus, Gillian Wickwire, said that the threat management organization prefers to refer patients to victim advocates, but must contact UWPD to perform wellness checks. In 2019, SafeCampus called 13 wellness checks on 142 suicide concerns. 
However, Wickwire has recently received permission to begin looking at alternative crisis response actions to wellness checks and plans to investigate new models, potentially involving mental health providers and social workers instead of police officers. 
The BSU, while acknowledging some of the strides the administration has taken toward ensuring better policing practices, highlighted some of the issues that remain.
Dr. Megan Ybarra, associate professor of geography and a Decriminalize UW organizer, noted that UWPD has released little information about the duties of their full-time officer staffed with the FBI's Joint Terrorism Task Force. Ybarra said that she requested information from university administration in June and has yet to hear back from the UW, which granted itself an extension through July 2021 to respond to her request. 
She also brought up UWPD's history of spying on labor organizations, as well as some of the department's other past goals.   
"In our campus context, [UWPD mobilized] one, to manage uprisings of students of color, which included the formation of the Black Student Union and whose diversity demands from 1968 are still aspirational for us," Ybarra said. "Two, to stop antiwar protesters during the military invasion of Vietnam. And three, since the 1990s, to support gentrification through trying to get people experiencing homelessness into leaving campus spaces for other parts of the city."
Dr. Brenda Williams, a professor with the School of Law, also said there is currently no mechanism by which the UW community can give input to the administration during its biannual contract negotiations with UWPD. 
"Right now, it's UWPD and the administration; it's really hard for the administration to actually represent the Black Student Union in that particular negotiation, because they're not BSU," Williams said. "The last negotiation resulted in terms that were not equal to what was being asked. In fact, they were rolling back things that are important for not just the Black Student Union, but for lots of the members of the community."
Navon Al-Tareek Morgan, vice president of campus affairs for BSU, expressed his frustration with the administration: "We still believe fervently that a campus safety model does not need to include armed police officers whatsoever."
Reach reporter Sarah Kahle at news@dailyuw.com. Twitter: @karahsahle
Like what you're reading? Support high-quality student journalism by donating here.