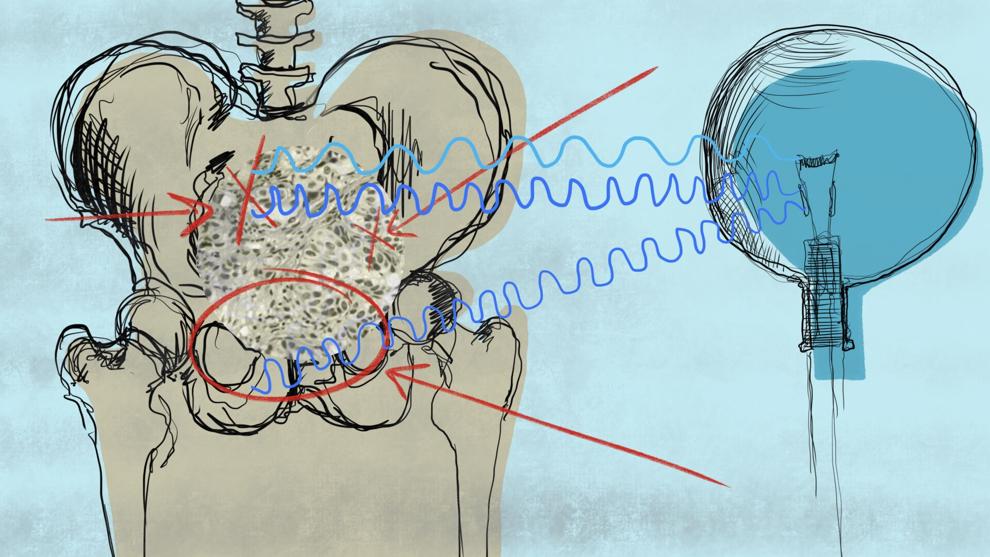 The UW Medical Center is the first hospital in the state to offer a new treatment method for bladder cancer patients called blue light cystoscopy. The treatment is a huge step forward in both early detection and treatment of tumors caused by bladder cancer — the fourth most common cancer in men and seventh most in women.
"The current treatment is just looking in with white light and removing what you can see," Dr. Jonathan Wright, a professor of urology at UW Medicine and medical director of the UWMC Urology Clinic, wrote in an email. "Blue light cystoscopy expands upon that to allow for greater detection and a more complete treatment."
Traditionally, white light cystoscopy has been the standard treatment for this disease. However, the method has limitations, especially in detecting smaller tumors and missing segments of the cancerous tissue when surgically removing them. Blue light cystoscopy offers a more efficient method of locating cancerous tissue for earlier detection and treatment and more accurate surgeries.
The process involves the injection of an imaging solution into the bladder that is absorbed by the cancerous tissue. The urologist would then be able to use blue light to illuminate the diseased tissue. With cancerous tissue being visually distinguishable from healthy tissue, detection of tumors and surgical removal of them becomes faster and more efficient.
"Increasingly, cancer centers across the country have adopted this technology, and there will be an increase in other hospitals in the future," Wright said. "At the Fred Hutchinson Cancer Research Center, where we have a large bladder cancer clinical and research program, we pushed to bring this technology to our patients and are the first in the state of Washington to offer this."
Doctors have already found tumors using blue light that otherwise would have been missed using white light, according to Wright, indicating the groundbreaking efficiency of this new treatment.
He hopes that scientists will be able to use this technology to study and develop treatments for other types of cancers in the future.
Reach reporter Christopher Kim at news@dailyuw.com. Twitter: @ChrisJYKim
Like what you're reading? Support high-quality student journalism by donating here.