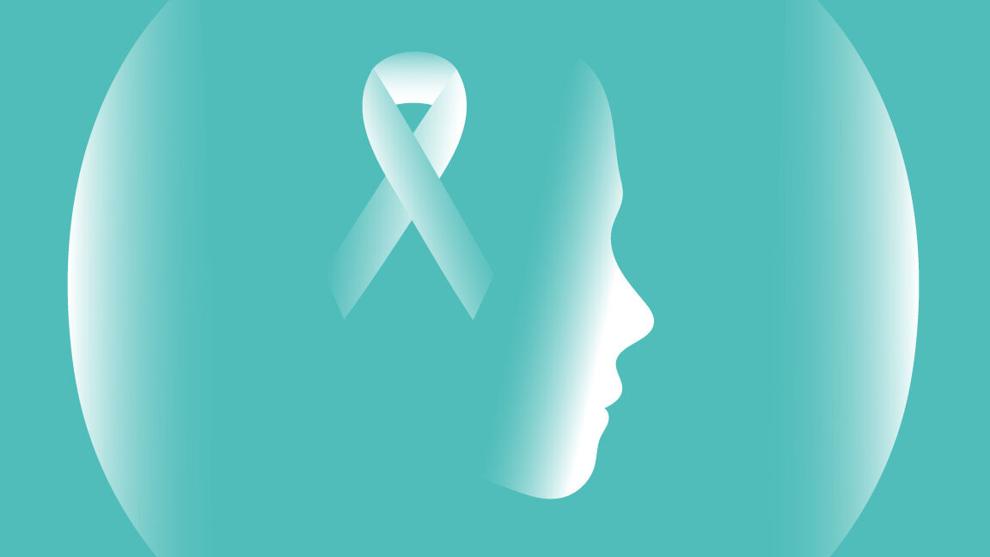 Staff from the Northwest Center for Public Health Practice at the UW(NWCPHP) began evaluating a sexual assault prevention program. The assessment was spearheaded by the Washington Office of Superintendent of Public Instruction (OSPI), which began looking at the program starting this fall.
The Youth-centered Environmental Shift program (aka YES!) has been working to prevent sexual violence at a community level, focusing particularly on the middle school age group.
According to a press release by the NWCPHP, "40% of women with a history of rape first experienced sexual violence before age 18."
"One of the things that's exciting about this program is that it's a community-level sexual violence prevention program, so it's looking at the whole school climate, as opposed to a lot of the previous sexual violence prevention programming [which have] really been centered around educating individuals," Avanti Adhia, a co-investigator who worked with the evaluation team at the UW, said.
The NWCPHP has a three year grant through June 2023 funded by the National Center for Injury Prevention and Control in the U.S. Centers for Disease Control and Prevention.
"I believe there are six programs across the nation they are currently funding, and they're really looking to get more evidence-based interventions," Megan Rogers, evaluation manager at the NWCPHP, said. "Eventually we will think about how we can get states across the school and country to implement these kinds of protocols." 
Andrea Wessel, sexual health education program specialist at the OSPI and leader of the YES! program, has created protocols that these schools will eventually put into place.
Protocols include having staff members such as teachers or administrators within the school go through intervention training, making focus groups of students and asking about how to change the social and physical environment, and creating social marketing campaigns.
"This is a youth-centered environmental shift, and [Wessel] has put a lot of emphasis on the youth-centered part of this," Adhia said. "She is really trying to get authentic youth engagement — trying to incorporate the voices of students in designing the program and making sure that they are part of shifting the school culture. I think she always says they are experts of their own experiences, and I think that's a very central theme of this program and what she's trying to do."
Another focus in creating a safe school environment is academic success.
"We are interested in some secondary outcomes from when students feel like they are in a safe environment, and we are hoping to see things like increased school attendance [and] better school performance, so sometimes there is a ripple effect to this too," Rogers said.
YES! will be evaluated and surveyed by a team of UW staff aiming to determine whether this program can truly create a positive environmental shift surrounding sexual violence within schools. 
The UW is aiming to find ways to improve the YES! program and use data from the evaluation to "sustain and scale up sexual violence prevention strategies," according to the CDC.
"The overall goal is about creating a protective environment within the school and making sure the school climate and the school culture is designed to reduce sexual violence, and in general sort of increase student well-being," Adhia said.
Reach contributing writer Mary Murphy at news@dailyuw.com. Twitter: @marymurphy301
Like what you're reading? Support high-quality student journalism by donating here.