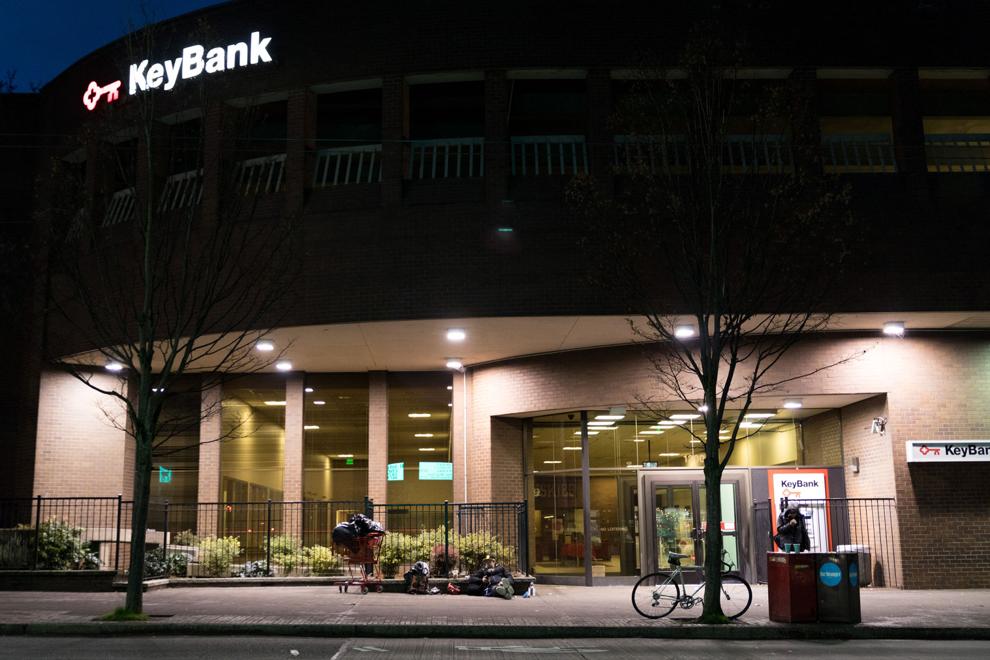 On Thursday, Dec. 2, the League of Women Voters of Seattle-King County held a virtual forum titled "Homelessness: A New Approach? Or More of the Same?" to discuss issues related to homelessness, with a focus on current and future solutions.  
The panel was led by local experts working on homelessness initiatives, such as Marc Dones, the CEO of King County Regional Homelessness Authority, and Alison Eisinger, the executive director of the Seattle/King County Coalition on Homelessness. The panel also included Daniel Malone, executive director of the Seattle Downtown Emergency Service Center, and Cynthia Stewart, representing the League of Women Voters of Washington. The panel was moderated by Erica Barnett, the editor of Publicola. 
Barnett opened the panel by asking panelists about current challenges regarding homelessness in the Seattle-King County area. Participants said that the lack of available resources made tackling the issue of homelessness difficult. 
"You cannot turn on a dime when your system has been under-invested in systematically for decades," Eisinger said. 
The changing cityscape of Seattle has also exacerbated these issues. As housing prices have increased, many people have struggled to remain stably housed.
"There is a huge gap between the number of people who have fixed very low income, and the number of subsidized housing units that exist in the community, so you end up with lots of people who find themselves experiencing homelessness in a community like this," Malone said. 
Recently, the various social services available to the homeless population have been united under the Regional Homelessness Authority, which will tackle homelessness in a region-wide approach. Dones, who was recently appointed as CEO, explained the necessity for a new approach. 
"We are in a full-blown crisis," Dones said. "It has been a crisis for a while, it has gotten worse, and people die … When we debate whether or not it is good to invest in homelessness, people die while we have the conversation … . And so what I need us to do as a community is act like the word 'crisis' means something."
Though the forum mainly focused on the challenges of implementing solutions, Dones ended their comments with a positive note.  
"The bottom line is, I do fundamentally believe, whether or not it is naive or not, I believe that even people I am diametrically opposed to actually want the same thing at the end of the day," Dones said. "Which is for people not to have to live outside because we have failed them in every way."
Reach contributing writer Isabelle Spence at news@dailyuw.com. Twitter: @isabelleleahs
Like what you're reading? Support high-quality student journalism by donating here.