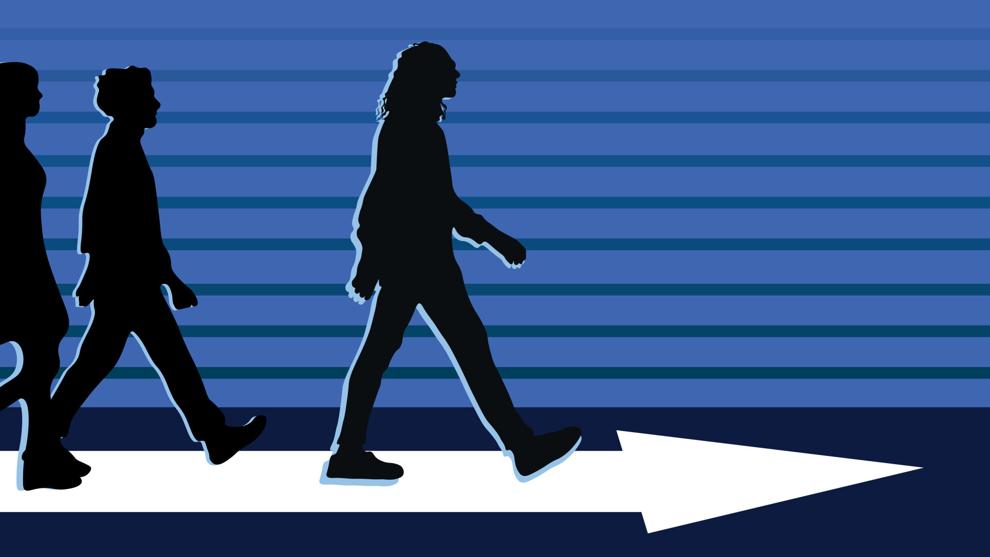 The leaders of the UW leadership minor, currently in its inaugural year, hope to cultivate a diverse class of leaders. 
"When people think of leadership, they think it's a position of authority, and that's not how I think of it," Francesca Lo, executive director of the leadership minor, said. "I think of leadership as a process that involves working with others towards a common goal that works towards more just, equitable, peaceful, and sustainable communities."
A decade ago, UW started the Husky Leadership Initiative to create leadership education opportunities, but after witnessing an increase in student interest that coincided with a nationwide demand for leadership education, an official leadership minor was established.
"On the national level, we're seeing a proliferation of leadership education programs and majors and minors popping up to respond to this call," Lo said. "And this call is to higher education institutions to cultivate leaders who can address the challenges and opportunities of our time."
The leadership minor requires 25 credits to complete the program and consists of a variety of lectures on theory, application, and self-reflection, as well as community and group work. The introductory course, LEAD100, takes up five of those credits.
First-year student Makenna Schwab is taking LEAD100 this fall and said they feel the program takes a different approach to teaching that goes beyond the initial lens of leadership, mixing and matching skills to individuals.
"I feel like I've already learned so much and I'm excited about all the different opportunities we have in the leadership minor," Schwab said. "I feel like both of the professors, Fran and Michaelann Jundt, have done a great job of incorporating so many different aspects of leadership in this class that even if you feel like you have experience in leadership, this class is really great at teaching you something new and encouraging you to not stop learning about leadership."
A memorable moment for both Schwab and Lo was the recent student-led teach-ins, where groups of students broke down theories of leadership and gave presentations to the rest of their class along with leading a related group activity.
"All the different activities we did cultivated a little bit more of a sense of community in our class," Schwab said. "We're all learning about these things and we all have these different histories and different ways that we can apply these theories to our lives."
According to its website, the overarching goal of the UW leadership minor is to acknowledge that every individual has a unique leadership style, and that everyone is capable of learning leadership skills and applying them to their lives. 
"I think that's the great thing about leadership, that it can look however you want it to," Schwab said." You just have to be willing to put in that work and have that heart and strive for it." 
Reach contributing writer Maizy A. Green at news@dailyuw.com. Twitter: @GreenMaizy
Like what you're reading? Support high-quality student journalism by donating here.