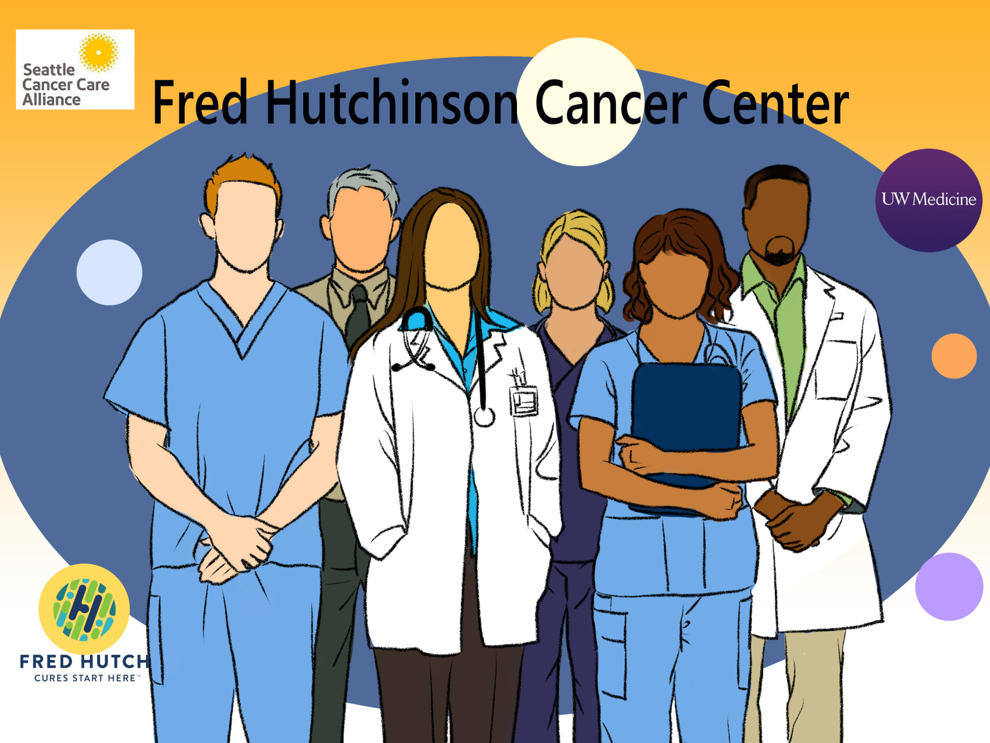 On April 1, the Fred Hutchinson Cancer Research Center and Seattle Cancer Care Alliance (SCCA) — the latter of which UW Medicine is a part of — joined forces to form the Fred Hutchinson Cancer Center. Besides Fred Hutchinson, SCCA, and UW Medicine, the merger will also restructure relationships with Seattle Children's Hospital.
According to Kat Wynn, a communication specialist at Fred Hutchinson, the merger was intended to accelerate the shared missions around advancing the diagnosis, treatment, and cure of cancer and other diseases. Fred Hutchinson also aims to break down barriers between the separate organizations and infrastructures.
"Fred Hutchinson Cancer Center now removes those barriers to provide a seamless focus on improving patient outcomes, accelerating research discoveries and cures," Wynn wrote in an email. "The unification of Seattle Cancer Care Alliance with Fred Hutchinson Cancer Research Center allows us to deliver the latest scientific breakthroughs directly [to] patients, reducing the time between discovery and care delivery."
The main goal of the new organization is to continue their dedication to excellence in cancer research, while also decreasing the time that elapses between new research discoveries and patient implementation, according to Wynn.
UW Medicine and Fred Hutchinson will operate independently, but their cancer care will be integrated in a way that allows the two medical organizations to coordinate care more closely.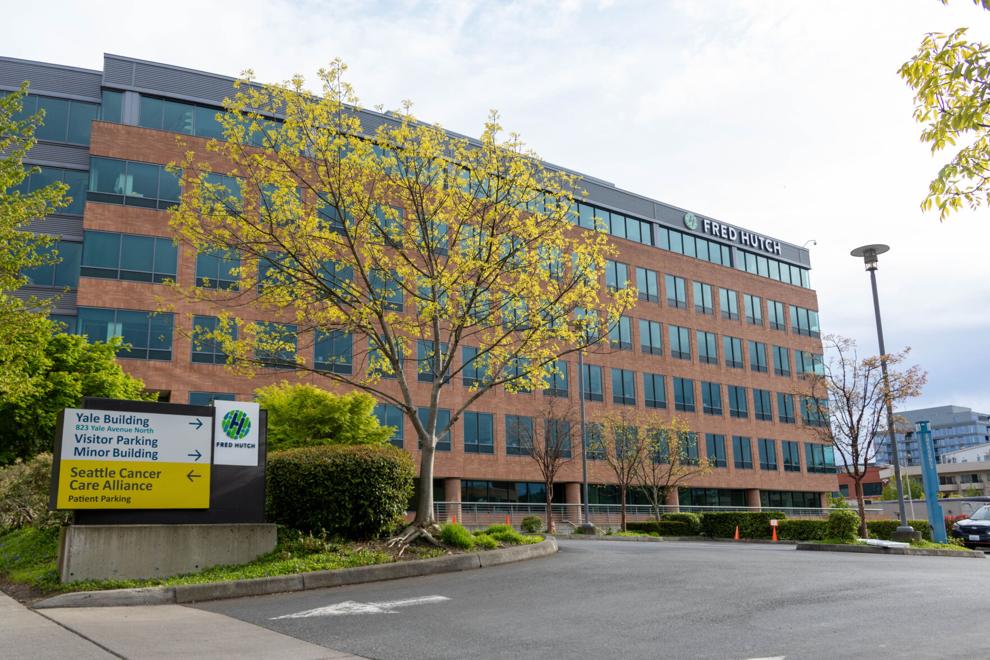 Wynn said that patients should not expect a change in their health care as a result of the merger, as UW Medicine's physicians will continue to provide care at both Fred Hutchinson and the UW Medical Center. Over the next year, SCCA's eight clinical care sites will be rebranded as Fred Hutchinson Cancer Care sites. 
The Fred Hutchinson Cancer Center will be spending the coming months integrating teams and operations — a new organizational brand will also be introduced later this year. 
"Our plan is for a seamless integration," Wynn said. "High-quality patient care, research, and operations will remain uninterrupted during this transition." 
Reach contributing writer Curran Nielsen at news@dailyuw.com Twitter: @curran_nielsen
Like what you're reading? Support high-quality student journalism by donating here.