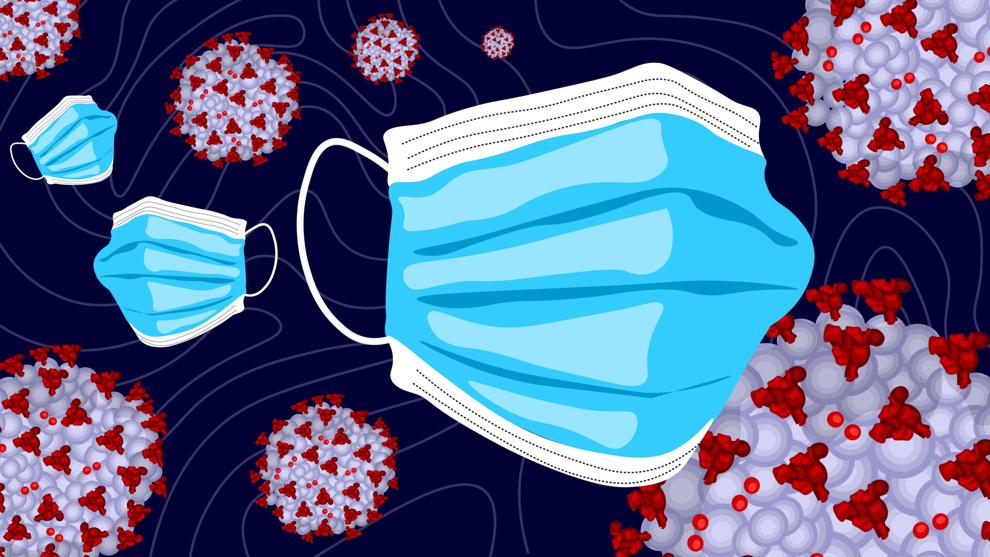 As part of the return to campus, the UW has been updating its indoor ventilation systems to prevent the spread of COVID-19. The Centers for Disease Control and Prevention (CDC) has reported that along with policies like vaccinations, masks, social distancing, and hand hygiene, improving building ventilation within spaces like classrooms and lecture halls also lowers the risk of spreading COVID-19. 
"We have implemented a multi-layer strategy to reduce the transmission of SARS-CoV-2," UW spokesperson Victor Balta said. "The university develops and implements this strategy in coordination with state and local health and safety agencies, alongside UW experts in public health, occupational health, and infectious disease medicine."
While the science behind the efficacy of ventilation systems is still emerging, studies and guidelines by the CDC suggest the respiratory droplets that are exhaled during talking, breathing, or coughing are what cause the transmission of the COVID-19 virus; upgraded ventilation systems help to decrease the number of air droplets that circulate in a space.
"Air ventilation in all buildings is being monitored and air filters have been changed," Balta said. "We are confident that there is sufficient airflow in all of our buildings." 
Newer and patient-oriented buildings on campus have enhanced ventilation systems that meet the CDC guidelines for accreditation requirements for infection prevention and control according to Balta, but older spaces like the UW Medical Center classrooms have required updates to their ventilation and purification systems. 
The university is planning on installing air purifiers in older classrooms as well as in small and medium-sized classrooms to ensure people occupying these spaces remain safe. 
"Guidelines for indoor spaces come from local mechanical codes, OSHA, CDC, ASHRAE, and the American Industrial Hygiene Association," Balta said. "These organizations and the UW's experts help the university evaluate spaces in accordance with what is necessary." 
Improving the ventilation and air quality is part of a greater strategy to make learning in-person safe once again. The university is trying to curb the spread of COVID-19 by mandating masks indoors and requiring vaccinations, as these interventions in tandem with upgraded ventilation and air purifiers decrease the likelihood that viral particles will spread. Likewise, vaccine education and outreach continue to improve the health of the community by keeping people safer and healthier.
The university's health and safety policies will be updated alongside new developments of COVID-19 and its different strains. 
"We routinely review and evaluate research and publications [of] SARS-CoV-2," Balta said. "As the information we have received from the data and science have evolved, such as with the new delta variant, our strategies have evolved and will continue to do so."
Reach reporter Andy Chia at news@dailyuw.com. Twitter: @GreatBaconBaron
Like what you're reading? Support high-quality student journalism by donating here.