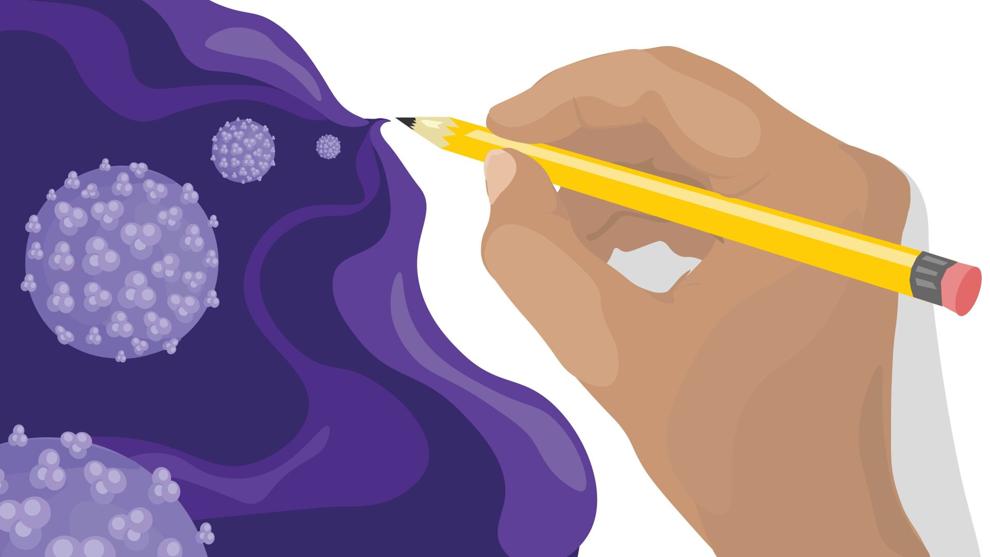 The six quarters between spring 2020 and summer 2021 were designated as extraordinary circumstances quarters (ECQs), meaning students could amend course grades from numeric to S/NS, or vice versa, after the grading deadline. Satisfactory (S) grades earned during ECQs also fulfilled degree and graduation requirements.
The Office of the Provost has not designated autumn 2021 as an extraordinary circumstances quarter due to the return of in-person instruction.
 According to the Office of the University Registrar, ECQs are those that have had "extenuating circumstances that globally or by individual campus have had an impact on grading and student success." 
In spring 2020, the Faculty Senate voted on new legislation declaring extraordinary circumstances. This allowed the president and provost to temporarily suspend certain academic regulations impacted by the pandemic and implement accommodations, Victor Balta, UW spokesperson and senior director of media relations, wrote in an email.
Although the university has returned to in-person learning, many students face some of the same risks as previous quarters, such as exposure to COVID-19 that would necessitate the ECQ grading system, second-year UW student Nicolas Longhi said.
"We're back in person, but COVID-19 isn't gone, right?," Longhi said. "There's still always the possibility that you could get COVID-19 and be too sick to complete a few weeks worth of assignments. Or that your family gets it and you have to take care of them."
According to second-year Andie Jia, being on campus and having access to study spaces resolves the prevailing issues of online learning such as time zones, connectivity, and lack of motivation, minimizing the need for ECQ policies.
Longhi also understands "the university's perspective — that they want to preserve the academic rigor."
Still, the university should remain flexible and not completely rule out an ECQ, taking a case-by-case approach, Jia said.
"We should put health on top of everything," Jia said. "In large lectures like in Kane Hall, where they have very compact seating — one case could turn into a hotbed of COVID-19, and the class may change to online. If that goes on for weeks, they can bring [the ECQ grading] back."
Jia additionally suggested that certain departments or schools — especially where packed classes and COVID-19 cases seem unavoidable — should be able to implement their own S/NS policy if a course had to return to online instruction.
"The [normal] grading system is the way that it is for a reason and at some point, they have to get back to it," Longhi said. "Who's to say when that is? They think it's now, I think that maybe it should be a little bit later just because there's still a lot of uncertainty with COVID-19. I understand that a return to normalcy at some point is needed, but maybe not so soon."
Students may opt for S/NS grading through MyUW until the seventh week of the quarter. Satisfactory (S) grades no longer count for degree or graduation requirements.
Reach reporter Jessica Wang at news@dailyuw.com. Twitter: @Jssica_vv
Like what you're reading? Support high-quality student journalism by donating here.