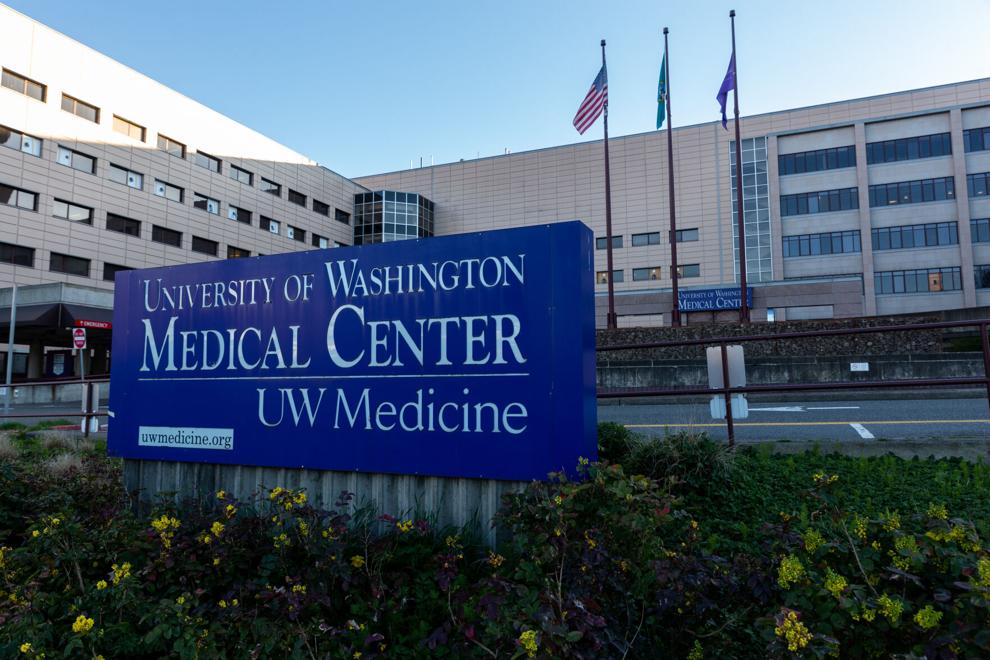 Think twice about the COVID-19 test you just took, because the rapid Abbott BinaxNOW COVID-19 antigen test has been found to be about 100 times less sensitive than standard lab tests, according to a new study by UW Medicine. That means those cleared by the test may still be infected with low levels of the virus and can transmit it to others.
The research, conducted by laboratory medicine and pathology assistant professor Dr. Alex Greninger, compared the sensitivity of Abbott tests to tests typically used in clinical labs, also known as real-time reverse transcription polymerase chain reaction tests, or rRT-PCR tests. 
It found that the Abbott test is only able to detect the virus 95% of the time when samples contain at least 40,000 viruses. The rRT-PCR test only requires a few hundred viruses in a sample to detect it, making it around 100 times more sensitive. 
As such, the Abbott test works well when administered within seven days of symptom onset, which is when infected individuals tend to shed large amounts of the virus. However, the test becomes less effective in detecting the virus past that period, even if those tested are still infected, according to UW Medicine.
"The virus behaves so differently from person to person, so it really depends on the context," Greninger said. "We don't recommend [the Abbott test] for hospital use, but it might be alright for a public health approach."
The Abbott test was approved by the U.S. Food and Drug Administration back in August, and was subsequently distributed across the country to be used in clinics, offices, and schools. The test works by rubbing a nasal sample on a rapid-result card, which can detect the presence of a coronavirus protein within 15 minutes.
 Its convenience and affordability have made it a popular option as quarantine protocols increasingly hinge on negative COVID-19 tests. Greninger even speculates that the Abbott test might be available for over-the-counter use within the next year.
However, that does not mean that the Abbott test should serve as a greenlight for people to resume traveling or other infectious behaviors. 
"We hope [the Abbott test] will be used as an added test, [a] preventative measure, not a reason to change behavior," Greninger said. "We are still very much in the midst of a pandemic." 
As these tests are often administered to screen those without obvious symptoms, that means they are being used to clear people for whom they are least effective, which means that some of those infected can still slip through and continue to transmit the virus.
Especially with the recent emergence of the even more contagious COVID-19 strain first found in the United Kingdom, which he speculates will probably spread across the United States as well, Greninger recommends that people remain cautious in their behavior and remember that although the vaccine may be out, there is still a long road ahead of us.
Reach reporter Katherine Lin at news@dailyuw.com. Twitter: @linkat18
Like what you're reading? Support high-quality student journalism by donating here.