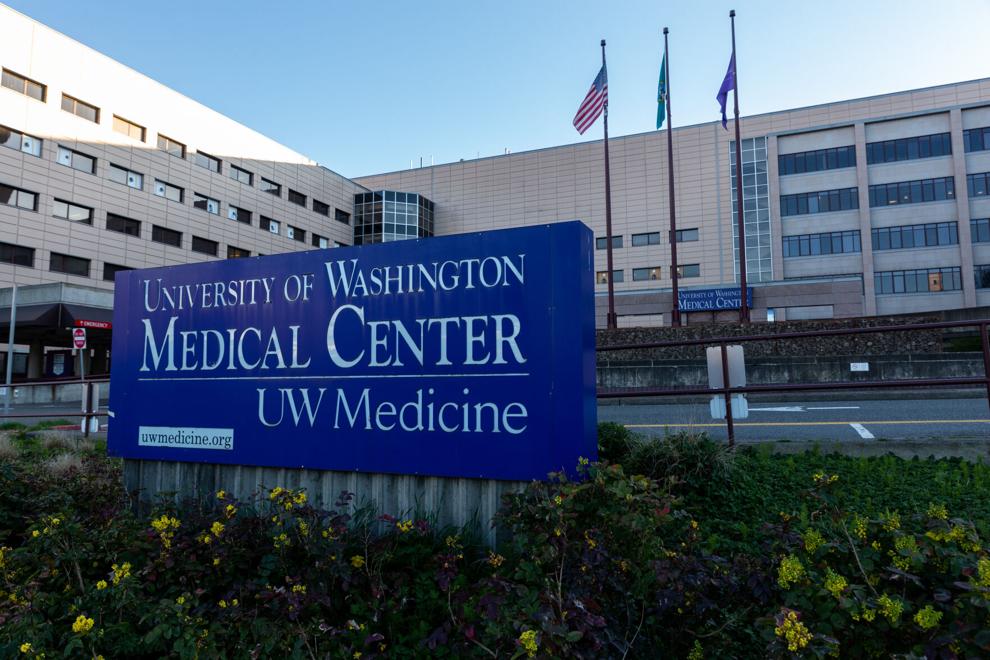 The UW School of Medicine has begun seeking volunteers for trials of new types of COVID-19 booster vaccines. Volunteer-based trials, known as the second stage, are used to test the safety and immune responses to a new vaccine.
The Moderna and Pfizer vaccines rely on instructing the immune system against a single spike protein present on the surface of COVID-19 that does the work of penetrating and infecting host cells within the body. This method facilitated the rapid development of the vaccines but limited the capacity to deal with potentially deadly variants of the virus. 
Dr. Anna Wald, head of the allergy and infectious diseases division at the UW School of Medicine, as well as the principal investigator of the trial, described how these vaccines differ. 
"This [vaccine] is trying to result in a broader protection," Wald said. "So it's using other parts of the virus as well as the spike protein to immunize the person to have a broader immune response." 
Wald explained that this would allow for better protection against different COVID-19 variants, and according to Wald, "maybe even SARS-COVID-3 when it comes around."
To enroll in the trial you must be 18 or older without significant allergies and a prior COVID-19 infection, as well as a COVID-19 vaccination at least four months prior to enrollment. Volunteers over 60 are especially encouraged to participate. 
Participants will be asked to make multiple in-person clinic visits, respond to telephone check-ins in the months after injection, receive one or two injections of the investigational vaccine, have blood drawn several times to monitor safety and to see whether the vaccine results in an immune response, and keep track of how they're feeling after the injection.
Wald explained how volunteers have an opportunity to "help us end COVID-19, get a booster now, and make a contribution to our understanding of vaccines." 
While the risk of infection, hospitalization, and death is much lower for vaccinated individuals, breakthrough infections — especially with the delta variant of the virus — are still a real risk. 
The first COVID-19 vaccine boosters were recommended for Pfizer recipients last week for those 65 and older, nursing home residents, people between the ages of 50-64 with underlying medical conditions, and those whose occupations put them at higher risk of infection, such as teachers or health care workers. 
Boosters for the Moderna and Johnson & Johnson vaccines have not yet been judged by the CDC. Moderna has submitted an application that is currently under review. 
While Wald spoke positively regarding the effects of a third vaccine shot, she made clear that the focus should be on giving everyone their first and second doses before starting on booster vaccinations for low-risk individuals. 
But that doesn't mean you shouldn't expect to eventually have to get another shot.
"I think it's pretty much true to say everybody will need a third shot, in my view, at this point," Wald said.
Reach reporter Patric Haerle at news@dailyuw.com. Twitter: @patrichaerle
Like what you're reading? Support high-quality student journalism by donating here.